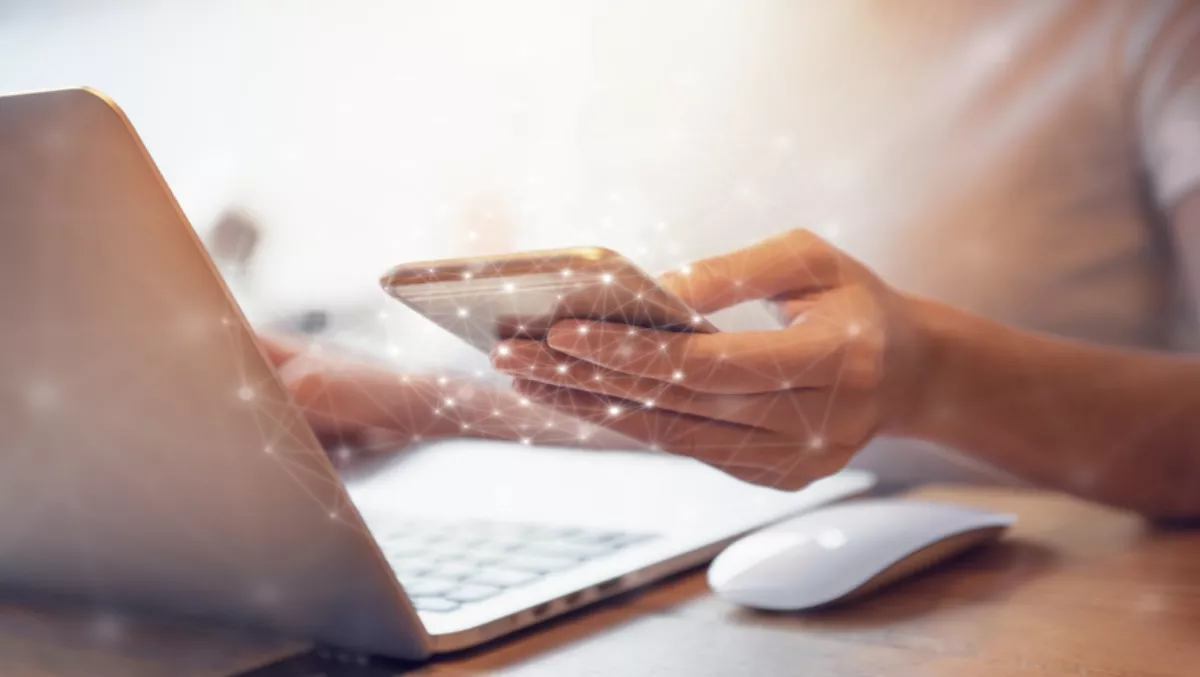 How carriers and service providers can expand global presence and reach
Thu, 7th Dec 2017
FYI, this story is more than a year old
By Julia Gabel, News Editor
Digital is creating both new opportunities and challenges for enterprises and their traditional IT infrastructures and modes of doing business.
This is driving carriers and service providers to be more closely aligned with the enterprises that consume their services and the business partners that add value to their offerings.
To compete on today's more crowded playing field, carriers and network service providers (NSPs) must bring a greater variety of services and connectivity options to regional and global customers.
Content providers must be as close as possible to omnichannel-based consumers at the edge to deliver the greatest quality of service.
Cloud and SaaS providers must gain proximity to their customers and establish "peering" relationships where they can exchange traffic with the network, internet and content service providers that, in turn, also depend on their services to run their digital businesses.
Carriers and service providers also recognize that digital puts opportunities and global markets that were previously inaccessible within reach.
But to take advantage of them, they need to ramp up their own digital capabilities and extend their "connectivity presence.
To accelerate their path, we recently announced the next big leap in the evolution of our interconnection and data center platform: The direct physical and virtual connection of our Equinix International Business Exchange (IBX) data centers around the world.
The new inter-metro connectivity will be delivered through the Equinix Cloud Exchange (ECX), which has been renamed the Equinix Cloud Exchange Fabric (ECX Fabric).
It will leverage the software-defined networking (SDN) capabilities currently built into ECX to enable any customer to dynamically connect its own infrastructure across Equinix locations or connect to any other customer on the Equinix global platform, regardless of location.
This will give carriers and service providers on-demand, consistent connectivity to customers and partners through Platform Equinix, which currently spans 190 IBX data centers in 48 markets and includes more than 9,500 of the world's leading businesses.
We've also announced the expansion of the Equinix Internet Exchange into nine new metros in the EMEA and Americas regions.
This will allow current drivers of internet traffic (e.g., network, cloud, SaaS, content and internet service providers) to easily and effectively peer traffic and expand operations globally.
This global expansion of our Equinix Internet Exchange offerings will also complement our Internet Exchange partners in key markets to provide networks with globally consistent internet peering options.
Interconnection is powering digital
Private interconnection is at the core of worldwide digital growth, and supports the interdependencies and real-time interactions digital creates among various carrier, service provider and digital business ecosystems.
The Global Interconnection Index estimates that by 2020, the most prevalent use case for both enterprise and service providers will be interconnection to network providers, at a 68% and 71% share, respectively.
And, the fastest-growing interconnection use case for both will be to cloud and IT providers, with a 160% compound average growth rate (CAGR) for enterprises and 70% CAGR for service providers.
The ECX Fabric and Internet Exchange expansions enable carriers and service providers to unlock the value of our dense business ecosystems within Equinix. For example:
Cloud and SaaS providers can access a global base of enterprise customers and business partners via private connections in Equinix that provide a more consistent and performant end-user experience. They will also be able to extend their services to new markets in regions where their cloud and SaaS platforms are not locally based
NSPs can more quickly connect to geo-diverse cloud on-ramps in more metros. They can also easily establish direct and secure connections to customers and business partners in destinations where they do not have a physical presence, increasing their addressable market. In particular, small-to-medium carriers can now augment and expand the regional and global reach of their existing network offerings, as well as build new, innovative solutions for their customers
Content providers will get direct and secure access to consumers at edge locations via faster, lower-latency, SDN-provisioned virtualized connections. They can also harness integration with vital business value chain partners (i.e., networks, clouds, ISPs, etc.) to deliver a consistent, end-to-end solution to a greater number of consumers across new regional or global markets
Carrier and service provider use cases include:
NSPs can remotely access cloud destinations where they don't have local connectivity, with a lower barrier to entry for out-of-region connectivity
Cloud/SaaS providers can unlock access to all customers and partners within a specific region or multiple regions, without having to be in the same metro
All carriers and service providers can leverage a globally consistent interconnection platform that allows them to peer traffic at the digital edge, where dense populations of users, applications, data and content meet.
This more efficient traffic exchange enables service providers and their customers to more easily gain greater end-to-end performance and reliability across metro markets and regions while reducing IP transit costs.
Article by Bill Long, Equinix Blog Network