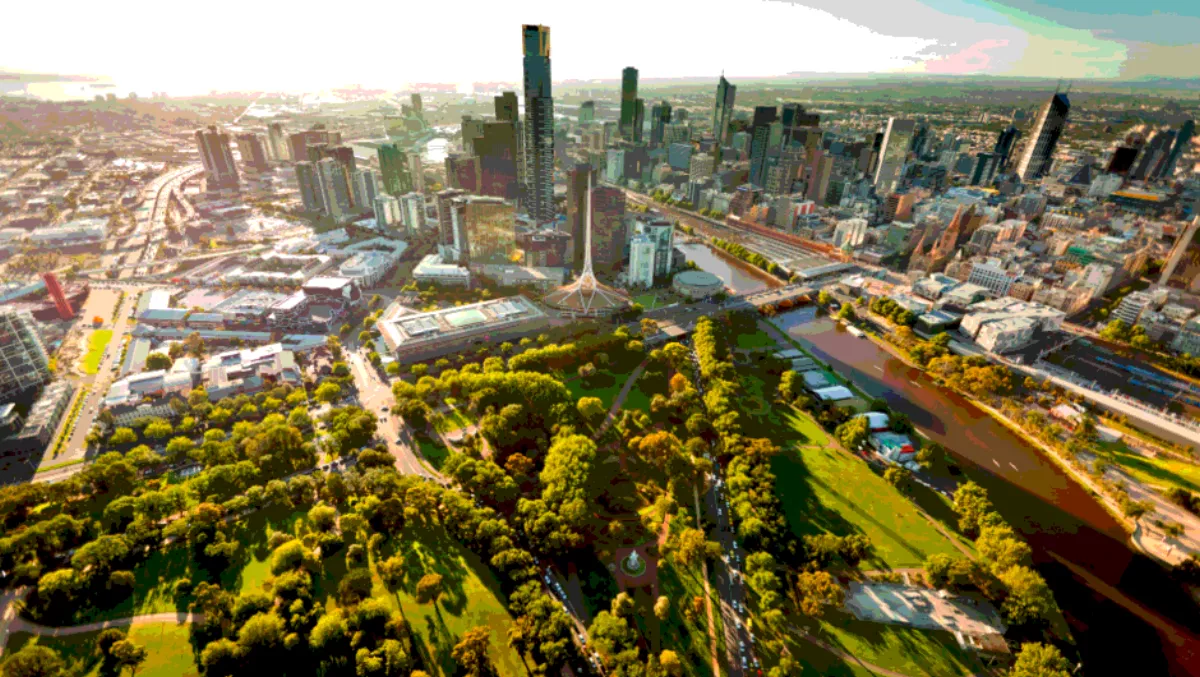 Equinix throws US$84m at new Melbourne data centre
FYI, this story is more than a year old
Global data center colocation giant Equinix has announced another new data center for 2019.
The new facility set to be built in Melbourne is just the latest in a line of commitments made by Equinix this year, including new data centers in Singapore, Hamburg, Seoul, and Sydney.
Dubbed 'ME2', Equinix has announced an initial investment of US$84 million (approximately AU$117 million), with the first phase of the International Business Exchange (IBX) data center set to open in Q3 2019 with an initial capacity of 1,000 cabinets.
Equinix first entered the Melbourne market in 2015 with its original data center (ME1) now maintaining more than 200 customers across a number of industries.
The new data center will be located in Port Melbourne, around six kilometres from the city's central business district. This puts it adjacent to ME1 with direct physical access between the buildings via a secure link bridge.
ME2 will host a colocation space of more than 2,730 square metres at the completion of phase 1 and more than 8,190 square metres when fully built.
Equinix Asia Pacific president Samuel Lee says ME2 will offer a wide range of interconnection options, including Equinix Cloud Exchange Fabric (ECX Fabric), which allows businesses to set up on-demand and secure connections to more than 1,400 participants across all regions around the world.
"The past few years have been an exciting time of growth for Equinix globally as we aim to provide the best possible support for our customers navigating digital transformation," says Lee.
"Australia is a key market in the Asia-Pacific region for Equinix, and we have been investing heavily to capitalise on the opportunities in the market as a result of digital transformation and increasing adoption of cloud services. We are thrilled to continue our growth in this region with ME2.
As the only location in Victoria with direct access to the two largest peering points and the Australia Singapore Cable (ASC) access point, the Melbourne facilities offer strong network connectivity with a broad range of over 50 network service providers (NSP).
The company has made significant investments into Australia of late, including the acquisition of Metronode in 2018. When the two new IBX data centers open in Sydney (SY5) and Melbourne (ME2) later this year, Equinix will have a national footprint of 17 IBX data centers across Melbourne, Sydney, Perth, Canberra, Adelaide and Brisbane.
Equinix Australia managing director Jeremy Deutsch says it's incredible how fast the company has established its presence in the country.
"We started in Melbourne only four years ago with our green fields build of ME1. Fast forward to today we now have four sites with two distinct campus locations in Melbourne," says Deutsch.
"These sites house a combined ecosystem that provides the perfect building blocks to enable digital transformation. The Melbourne metro continues to provide some of the most advanced hybrid multi-cloud implementations. Together with the upcoming ME2, we are creating a place where enterprises can interconnect and leverage our services.