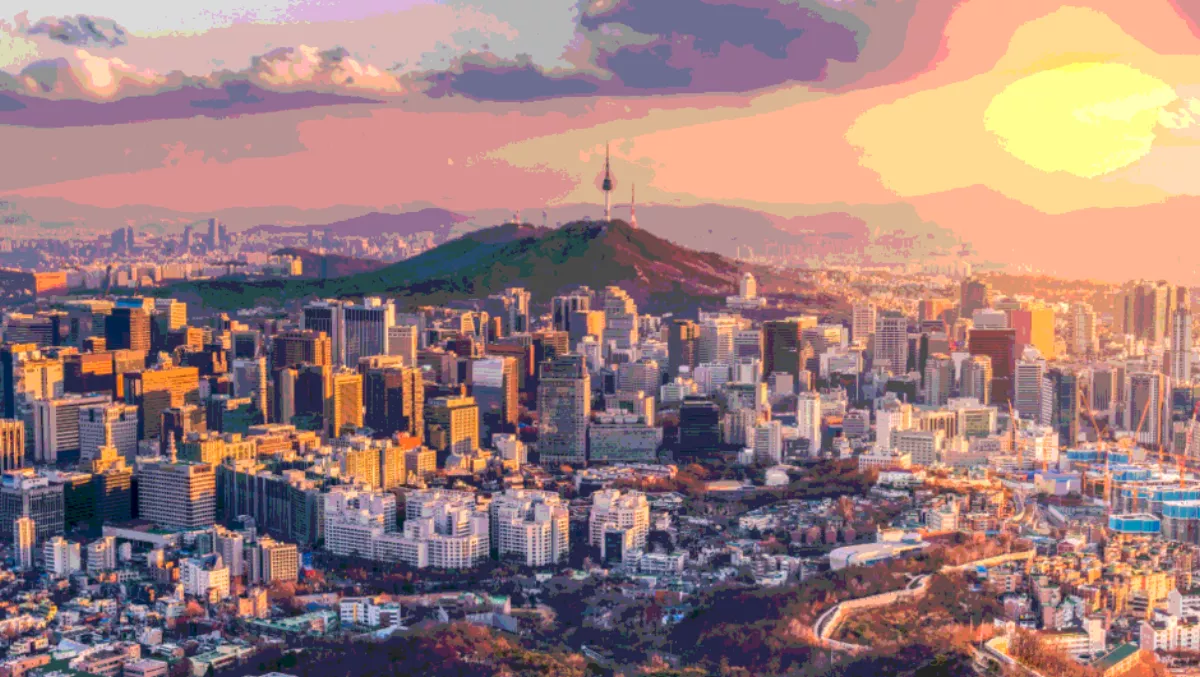 Equinix unveils ANOTHER data centre – this time in South Korea
FYI, this story is more than a year old
Thus far in 2019 Equinix has had its foot well and truly on the pedal.
This month the global interconnection giant has revealed its plans for a massive seven-storey data center in Singapore (its fourth in the city), in addition to the purchase of a commercial building in Hamburg, Germany, which it will be converting into a data center.
The new Singapore facility is expected to cost around US$85 million, while the Hamburg property was purchased for $11 million with the data center conversion expected to cost approximately a further $25 million.
That means that already this year Equinix has disclosed data center investments amounting to more than $120 million. And now, it has announced more.
The company will be launching a new carrier-neutral data center in South Korea's Seoul (its first in the area), with the goal to expand its global footprint with interconnection and colocation services to the region's businesses in support of their digital transformation initiatives and cloud adoption.
Equinix says the new data center will be located in Sangam, known as 'Digital Media City', near Seoul's central business district. It will consist of around 1,680 square metres of colocation space with an initial capacity of 550 cabinets in its first phase that is scheduled to be operational in Q3 2019.
The cost is yet to be disclosed, however, Equinix has revealed that over the last three years it has invested more than $800 million to organically build and expand its presence in Asia Pacific, with 40 data centers across 12 markets in the region.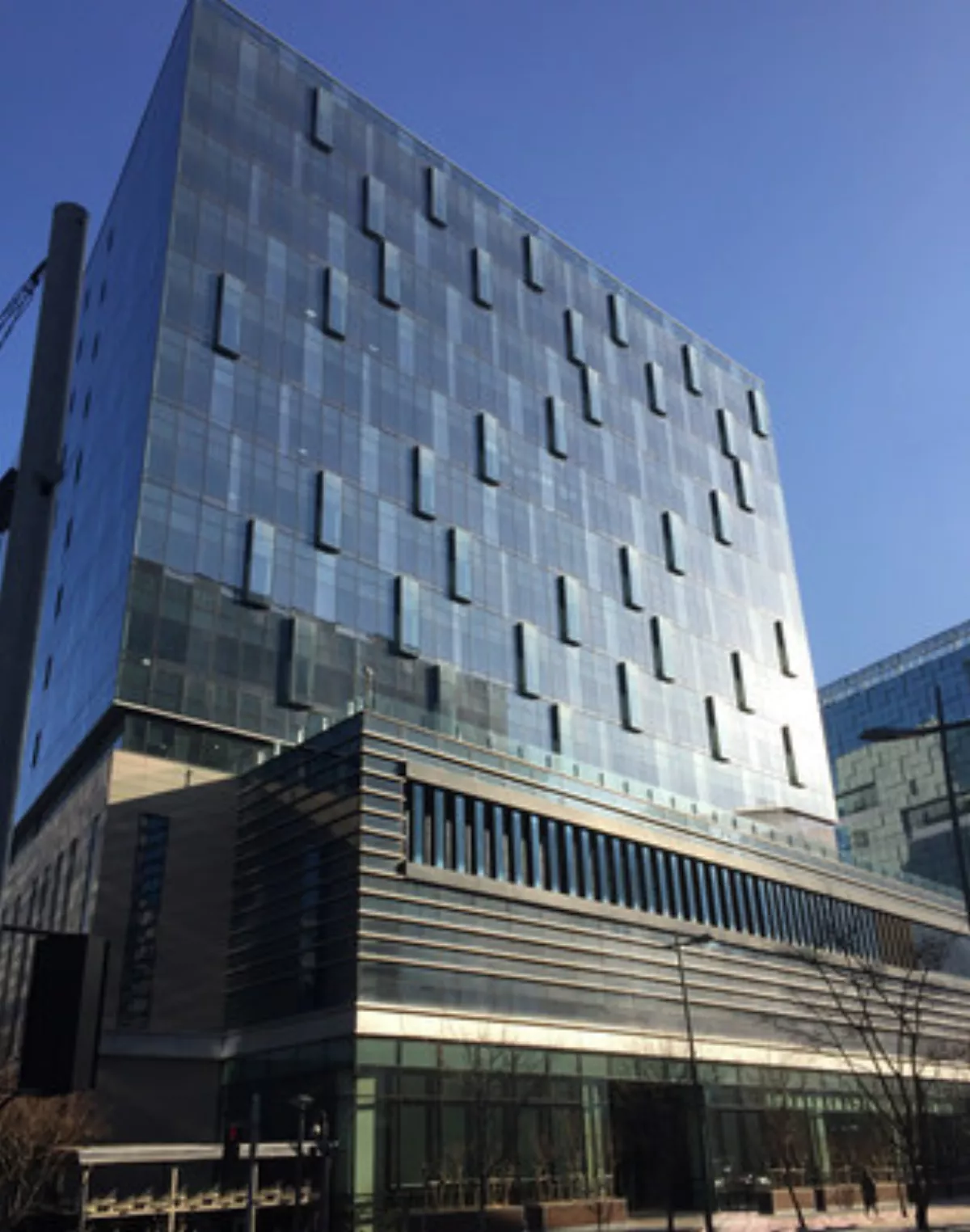 "Seoul, the fourth-largest metropolitan economy globally, is an important connection point for both regional and global businesses, and we are excited to expand our global platform to this new metro in South Korea," says Equinix Asia Pacific president Samuel Lee.
"Our operations will enable customers to securely deploy their infrastructure, reach global ecosystem partners and scale their businesses at the digital edge, all within our carrier-neutral IBX data centers that are managed with global standards of operational excellence. We look forward to helping our global customers expand into this key market, while also helping South Korean companies accelerate their digital transformation initiatives via Platform Equinix."
The launch of the new facility coincides conveniently with the South Korea's nationwide introduction of 5G in March, a move that Equinix says is by no means coincidental as the new era of next-generation services and breakthroughs in industries like IoT and AI will require data transactions at higher speeds and volumes with lower latencies.
Equinix has also revealed that it will be working with local cloud service provider Samsung SDS to support the 5G generation.
"We are delighted that Equinix is extending its global footprint to our native country with a presence in Seoul, South Korea," says Samsung SDS Cloud Service Director vice president Kiho Gum.
"Based on our great experience working with Equinix in the global market, we believe this expansion will have a truly positive impact, enabling us and other local companies to interconnect with other markets regionally and globally, and enjoy greater scalability to meet the changing needs of businesses in today's fast-paced economy."
Equinix North Asia managing director Kei Furuta is looking forward to the company's expansion into South Korea.
"As one of the most innovative and technologically advanced countries in the world, South Korea is forging ahead in the Fourth Industrial Revolution," says Furuta.
"The rapid digital transformation taking place across businesses and industries will soon be underpinned by next-generation technologies such as 5G and AI, that require data centers that are flexible and agile to keep up. We look forward to working with Samsung SDS, a competitive cloud service provider with a strong foothold in this market, to play a key role in supporting South Korea in sustaining its technology and industrial leadership on the global stage.