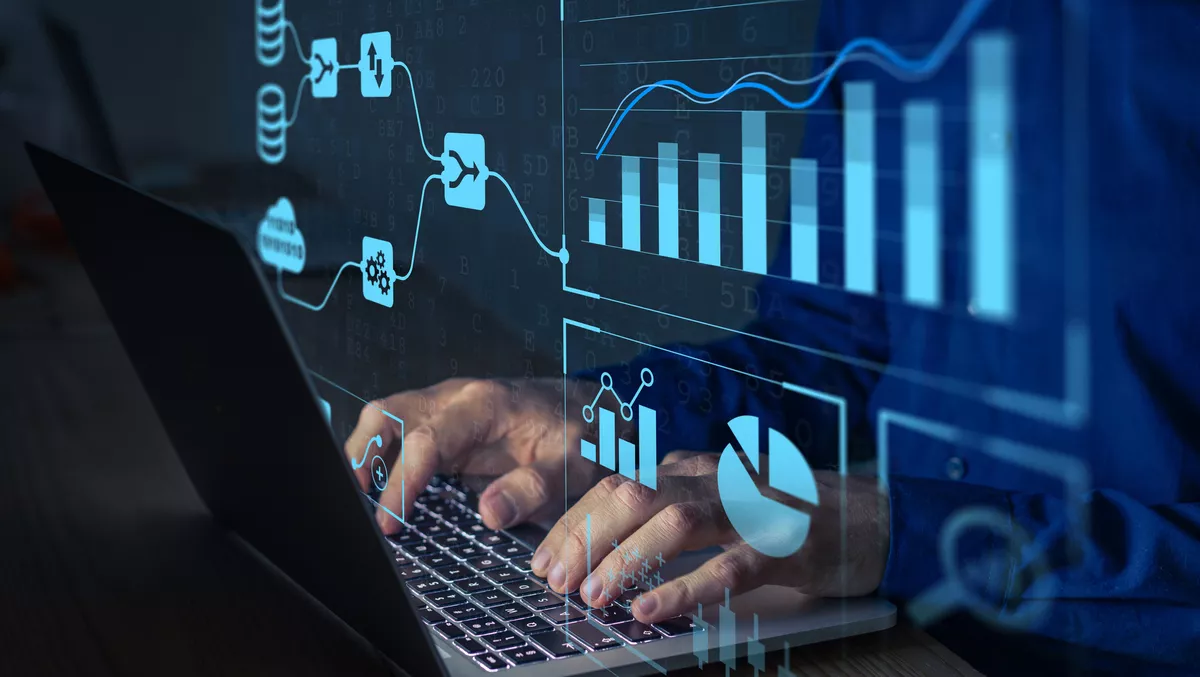 DataStax, Nanyang Polytechnic partner to grow big data management talent in Singapore
FYI, this story is more than a year old
DataStax, the real-time data company, announced a partnership with Nanyang Polytechnic (NYP) to help develop the next generation of big data talent and support Singapore's Smart Nation and Digital First initiatives.
The collaboration includes the use of the DataStax Astra DB, built on Apache Cassandra, co-creation of a data management curriculum and the advancement of faculty capabilities to provide NYP students with the skills and knowledge required for today's high-demand big data jobs.
"In Singapore, there is an urgent need for data scientists and engineers who have modern data management skills to support the country's digital transformation using powerful technologies like the scalable, open source Apache Cassandra database," says Thomas Been, chief marketing officer at DataStax.
"The DataStax and NYP collaboration will help develop the next generation of big data competencies to prepare future talent to support Singapore's Smart Nation goals."
DataStax will also be one of the main partners for NYP's Specialist Diploma in Business - Big Data Analytics, which will be taught under NYP's Professional Competency Model (NYP-PCM). As part of this partnership, DataStax will co-develop curricula, co-teach classes, and co-certify training. The partnership will also support NYP educators in advancing their big data management skills through educator training from DataStax.
Dennis Ang, director, School of Information Technology, Nanyang Polytechnic, adds, "Nanyang Polytechnic has always worked to support Singapore's information and communications technology (ICT) sector, advancing technological adoption and helping accelerate innovation and sustainability.
"By partnering with DataStax, we will assist companies in mobilizing their real-time data to quickly build smart applications and become data-driven organizations," Ang says.
"When DataStax and other global IT leaders work with us to co-develop our curriculum and mentor our learners, it results in a very rich environment where the best skills are imparted and where there are ample opportunities to develop," he says.
Established as an institution of higher learning in 1992, Nanyang Polytechnic's academic schools offer quality education and training through more than 40 full-time diploma courses and common entry programmes. NYP also has a full suite of Continuing Education and Training (CET) options for lifelong learning, ranging from specialist and advanced diplomas, to SkillsFuture-supported modules and courses. NYP's Asian Culinary Institute Singapore and the Singapore Institute of Retail Studies are CET institutes set up in partnership with SkillsFuture Singapore (SSG) to champion and transform Singapore's F-B and retail sectors respectively. A third NYP CET institute - the National Centre of Excellence for Workplace Learning - also set up in collaboration with SSG, will spearhead the development of progressive workplace learning strategies and programmes.
With DataStax, any enterprise can mobilize real-time data and quickly build the smart, highly scalable applications required to be a data-driven business. Hundreds of enterprises, including Verizon, Audi, ESL Gaming, use DataStax.