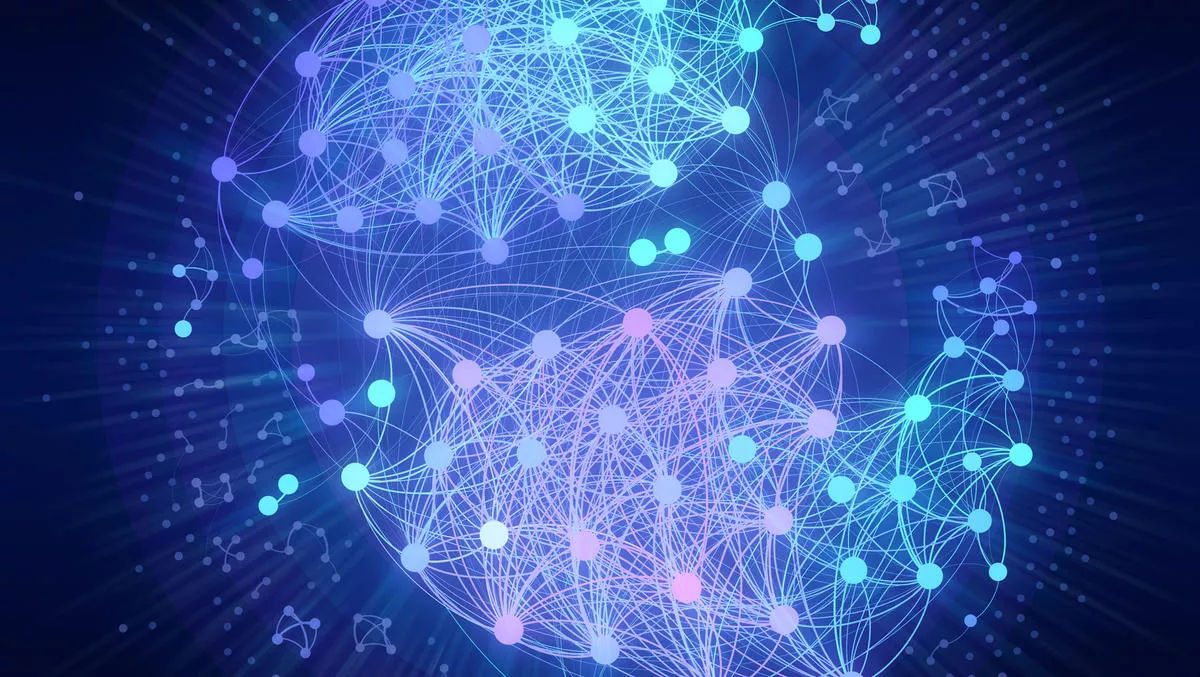 Zenlayer enhances edge capabilities across EdgeConneX data center network
By Newsdesk
Tue, 24th Nov 2020
FYI, this story is more than a year old
Edge data center specialist firm EdgeConneX and edge cloud provider Zenlayer are partnering up to bring edge cloud and networking solutions to the EdgeConneX global data center network.
That data center network spans more than 40 data centers in 30 markets, which will now offer Zenlayer services such as on-demand bare metal cloud, direct connections to major public clouds and data centers, as well as managed hosting capabilities.
The two companies state that the result for end user enterprise customers is the ability to tap into networking and cloud solutions that can help migrate workloads to public or private cloud, with reduced latency thanks to the 'edge' solutions.
EdgeConneX chief marketing officer Phillip Marangells says that the partnership with Zenlayer makes 'perfect sense'.
"Together we are helping bring the cloud to the customer, making it a low latency, high performing, secure and economical offering that is tailored to the customer's unique requirements locally.
For healthcare providers, cloud gaming companies, financial institutions, manufacturers or retailers, or any other enterprise, the benefits of an integrated hybrid, multi-cloud solution brought locally to the edge can have a real impact on their business.
Zenlayer founder and CEO Joe Zhu is equally enthusiastic about the possibilities for improved user experiences and lower latencies.
"EdgeConneX data centers offer the perfect platform for us to offer our edge cloud services thanks to their global locations and extensive connectivity. We look forward to expanding access for digital businesses in underserved and emerging markets.
Recently EdgeConneX announced that it had been acquired by EQT Infrastructure. EQT Infrastructure will support continued development and help EdgeConneX to expand into new and existing markets.
The company sees opportunities within cloud adoption, data generation and consumption, and emerging technologies such as artificial intelligence, cloud gaming, the internet of things, and augmented and virtual reality.
EdgeConneX CEO Randy Brouckman says that EQT provides financial strength, digital infrastructure expertise, and strategic focus that will help to drive EdgeConneX forward.
"We are well positioned to address our customers' future data center requirements and global expansions needs.
EQT Partners partner Jan Vesely calls EdgeConneX a major global data center industry player.
"We are already deeply impressed with EdgeConneX's management team and look forward to future success developing the business. This partnership represents an exciting opportunity for EQT in a sector where we have significant experience, in owning and developing strong data center assets on both sides of the Atlantic and beyond.