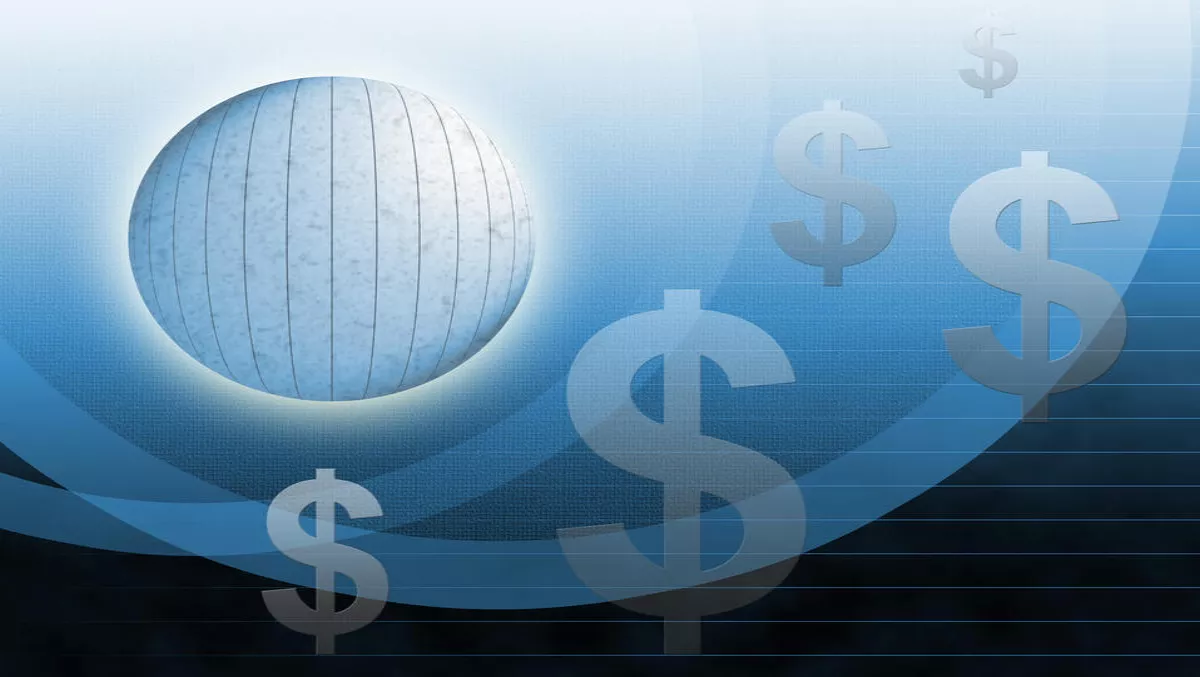 NEXTDC enters $100 million secured debt agreement to continue growth
NEXTDC is putting more of a focus on increasing secured debt facilities and making sure the company has enough funds to continue its data center fit out requirements and its working capital, after the company announced that it has entered into a $100 million senior secured debt facility with National Australia Bank.
The new facility replaces NEXTDC's current undrawn $50 million senior secured debt facility, providing extra funding and financing flexibility, the company states.
NEXTDC has been busy investing in its data centers and partnerships, with providers such as Oper8 and Spookfish looking to the company to host connectivity and colocation services.
NEXTDC has also been busy in Australia securing the site its next data center location in Brisbane, which is set to be completed in 2017.
"We're excited to be giving the opportunity for Australian and locally-based companies to deliver a majority of the project, including the data center's pre-fabricated elements. We expect the initial construction phase will support up to 200 jobs on and off-site, with another 100 supported deeper in the supply chain during the data center's life-time," NEXTDC CEO Craig Scroggie said in May.
In addition, the company's M1 data center in Australia achieved a NABERS 4.5 star rating, and was also the first in the Asia Pacific region to run on supplemental solar power.
The company's FY 2016 financial results announcement is due to be made on August 23, however the company appears to be in a healthy financial state, gaining a large share of revenue from data center activities last year.
NEXTDC is also extending its data center operations through ONEDC, a platform that allows customers to centrally-manage their colocated and on-premise infrastructure. In addition, the company's AXONVX platform provides connection services, while its Cloud Centre hosts a range of carriers, cloud and IT service providers.