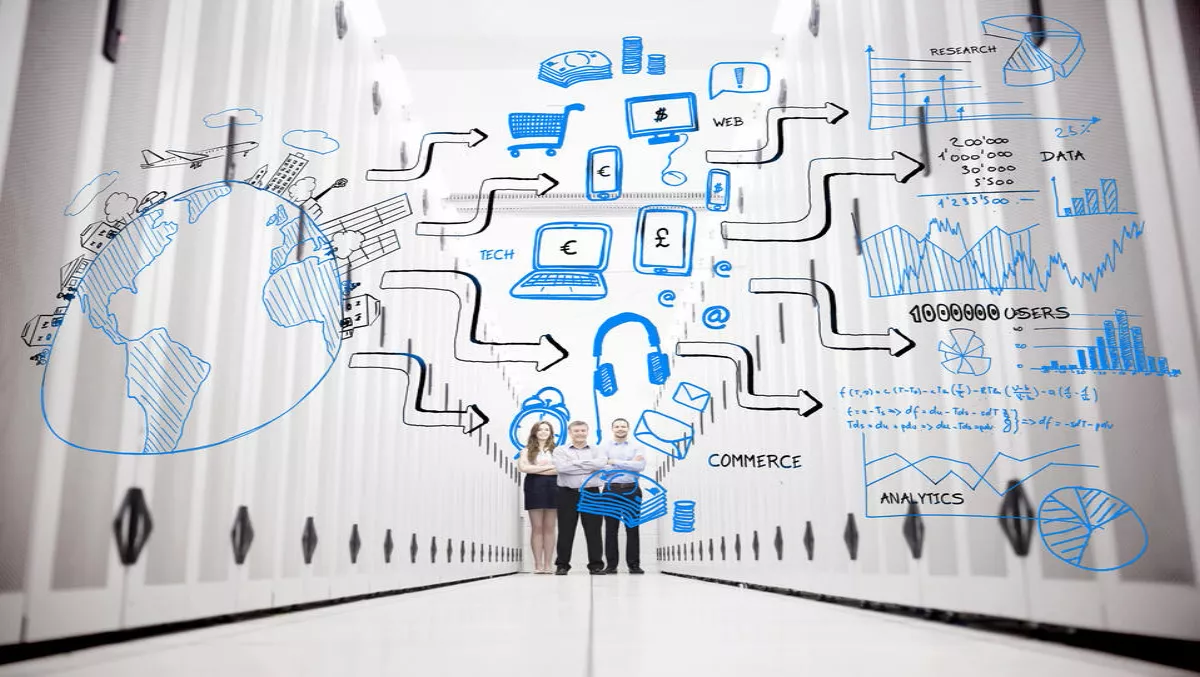 Oper8 & NEXTDC create colocation & connectivity for customers
Tue, 9th Aug 2016
FYI, this story is more than a year old
Australian IT provider Oper8 has chosen NEXTDC's data center network to host colocation services for IT solutions and high-speed networking across Australia and New Zealand, the company reports.
Oper8 believes that the colocation with NEXTDC will enable customers to host a range of infrastructure projects in NEXTDC data centers, under one standardised contract and one service level agreement.
Oper8, a member of NEXTDC's Partner Program, provides managed IT services, cloud storage, WAN, Internet and Infrastructure-as-a-Service to government, enterprise and industry customers. The company's new colocation service will leverage virtual connectivity services on AXONVX, a switching platform that will facilitate activity.
Oper8 will also offer customers ONEDC Advanced Management DCIM-as-a-Service subscriptions, which will allow customers to combine colocation and on-site racks into a single, visible online management tool.
"We were looking for data center capabilities to extend our service offerings and NEXTDC has enabled us to do just that. Not only does AXONVX provide our customers with higher speed connectivity to our cloud storage platform, Elev8, we now have the ability to resell AXONVX as point-to-point connectivity. This means customers connect to our back-up and replication solution in real-time with zero latency in retrieving their data," says Mike Andrea, Oper8 managing director.
Adam Scully, NEXTDC group executive in sales and marketing, says he is pleased to work with Oper8. He also says that the demand for cloud hosting is only increasing, and providers such as Oper8 need to access and deliver as-a-service products to customers.
"This is a great step in Oper8's growth and we're looking forward to joint success in the Australian and New Zealand data center marketplace," Andrea concludes.