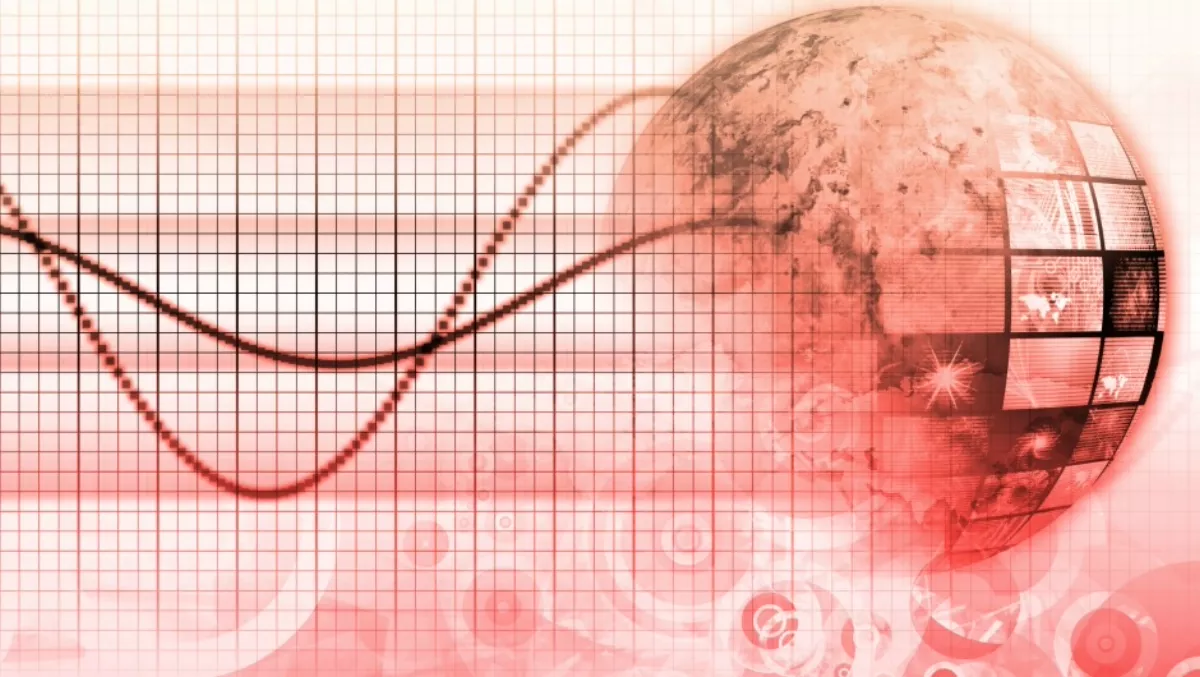 NEXTDC secures new data center location in Brisbane
Mon, 23rd May 2016
FYI, this story is more than a year old
Australian company NEXTDC has secured a site in Brisbane for the planned construction of B2, which will be its second data center.
The site, located in Fortitude Valley, Brisbane, is in a district comprising a major power station and other telecommunications providers, which the company says will provide convenient access for its clients.
According to NEXTDC, a data-center-as-a-service provider, the fully-finished site will operate at a target operational capacity of 6MW, after an initial startup capacity of 1.5MW once infrastructure and resources are in place.
Within the next year, the investment will inject AU$75 million into the Queensland economy, the company says.
NEXTDC CEO Craig Scroggie says "Our new Fortitude Valley location is within close proximity to Brisbane's commercial centers, and will allow us to address robust demand for a secure, powerful facility to host critical IT infrastructure and support a diverse ecosystem of carriers and cloud service providers.
"We're excited to be giving the opportunity for Australian and locally-based companies to deliver a majority of the project, including the data center's pre-fabricated elements. We expect the initial construction phase will support up to 200 jobs on and off-site, with another 100 supported deeper in the supply chain during the data center's life-time.
Premier Annastacia Palaszczuk says "The NEXTDC B2 investment complements the Government's agenda to drive growth, jobs and the better delivery of services through innovation and next-generation IT services.
The Brisbane site build is expected to be completed by the end of 2017. NEXTDC is also currently looking for a second site in Melbourne.