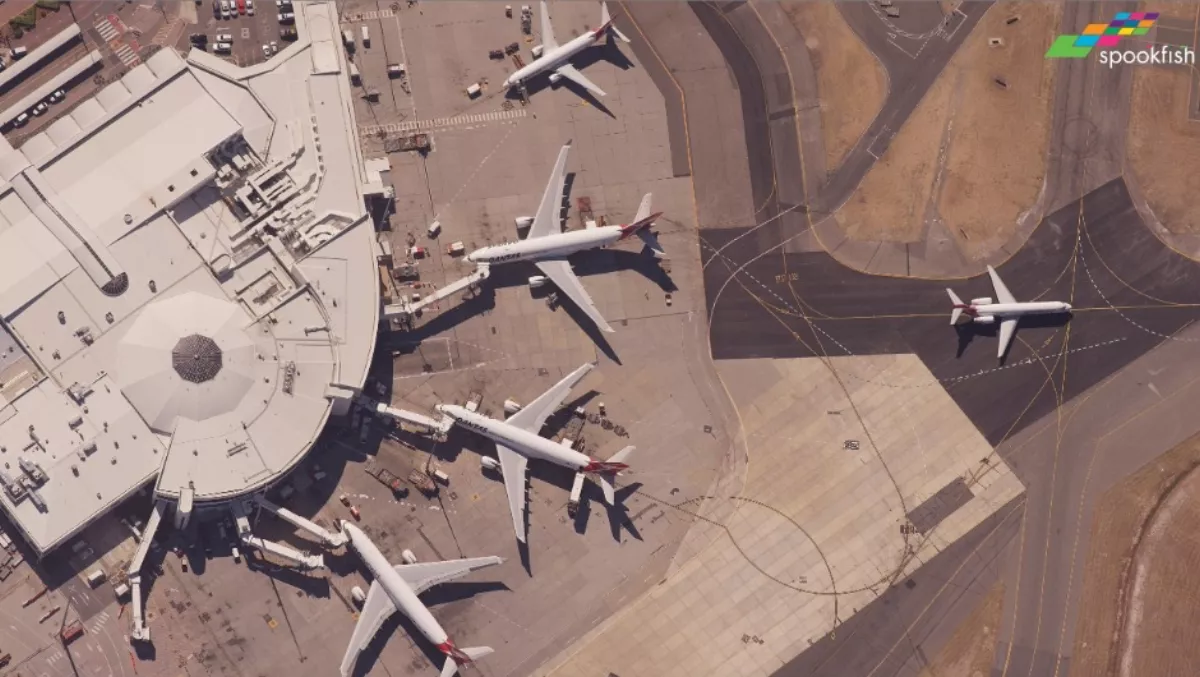 NextDC colocation deal expands Spookfish reach and service range
NextDC will provide data center colocation for Australia's Spookfish, providing the geospatial imagery specialist with a national footprint.
The deal provides a customers with access to a geospatial data-as-a-service offering, with Spookfish using its technology to deliver 3D modelling and access to premium imagery content for companies of all sizes, to enable accurate, cost effective decision making.
Spookfish says the deal provides it with a national footprint to meet its long term growth needs for scalability, reliability and flexibility.
The infrastructure will be installed at NextDC's P1 Perth data center.
Multiple interconnected NextDC data centers across Australia will allow for faster data ingestion post flight and direct connectivity options for major customers.
Jason Marinko, Spookfish executive director, says the deal – which he dubbed an important milestone for the company's strategy to luanch independently in Australia – will enable Spookfish to optimise data processing costs and rapidly scale up to meet the significant data processing requirements of its aerial imaging technology.
"As Australia's largest independent data center operator with a strategic national footprint, NextDC is best placed to host our infrastructure and importantly, provide the necessary flexibility to meet our longer term requirements," Marinko says.
He says the IT infrastructure is expected to be installed and operational 'within week' enabling Spookfish to begin addressing pent up market demand for its services.
NextDC was selected because of its national footprint in Australia, along with its range of connectivity options and ability to support Spookfish's planned growth while minimising risk.
Craig Scroggie, NextDC chief executive, says Spookfish's growth strategy and hybrid cloud solution 'is ideally suited' to NextDC's flexible and scalable data center services.