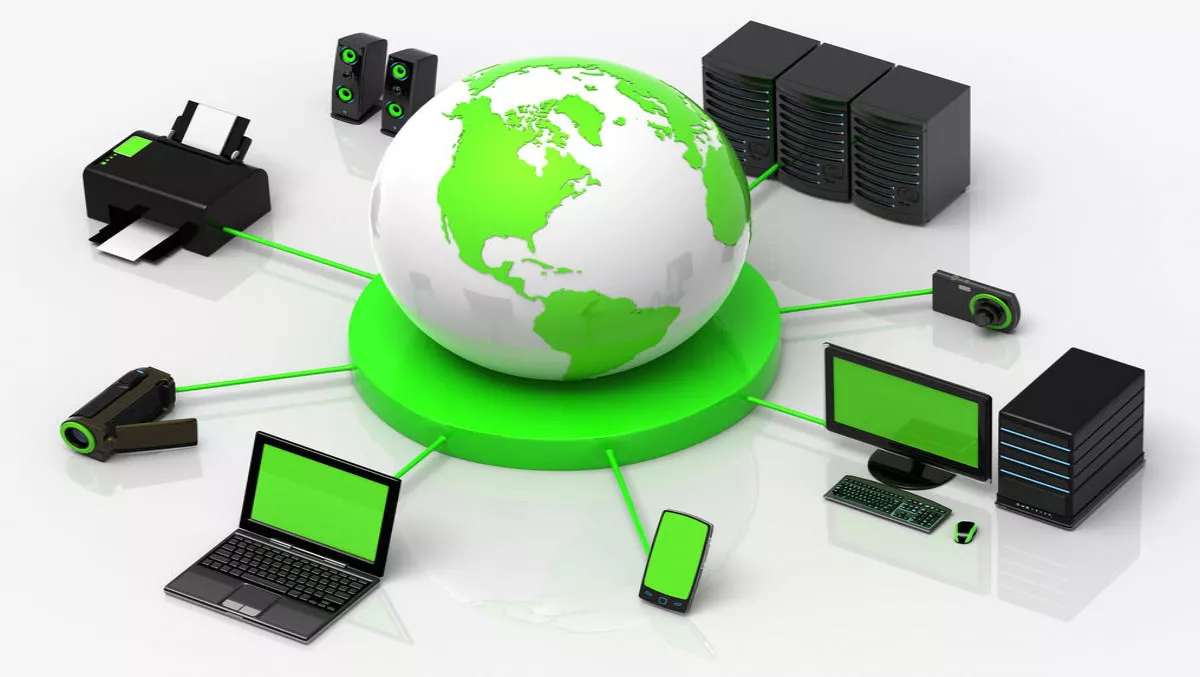 NEXTDC M1 data centre achieves NABERS 4.5 star rating
NEXTDC has achieved a 4.5 rating from NABERS for its Data-Center-as-a-Service provider technology at its M1 center in Port Melbourne, Australia.
The company's data center certification began in October 2014 through rigorous measurements and efforts from its engineering team. The result minimised IT and energy costs while forming a sustainability strategy and meeting customer demands.
"I'm extremely proud of what the NEXTDC team and our partners have achieved in building and operating M1 sustainably from day one. This 4.5 star NABERS rating further signifies the quality of our data centers, and the commitment we have to reducing energy consumption through efficient usage," says NEXTDC's chief operating officer, Simon Cooper.
"While reliability and speed of access to data are the key concerns for data center operators, sustainability is an increasing priority. We continue to invest in this area as it is fundamental to the sustainability of all businesses, as well as the future needs of Australia's IoT-based society," Cooper continues.
The NABERS rating analyses energy efficiency in data centers. While NEXTDC M1 is not the first to be granted a 4.5 rating, it is the first to operate at that rating, as its measurement process started before that of other 4.5 rated data centers.
NEXTDC's M1 center is also the first in the Asia Pacific region to use solar power as a supplementary energy source.
"M1 was designed to maximise the reliability of the critical plant that supports our customers' needs, and at the same time we delivered an extremely energy-efficient data center. Achieving these two goals hand-in-hand while operating at scale above 10MW is very significant. As the first data center in Australia to operate at a NABERS 4.5 star level, M1 is realising the NABERS intent to genuinely benchmark efficiency and support the long term sustainability of our industry," says Jeff Van Zetten, NEXTDC head of engineering - design.
"To uphold NEXTDC's position as an industry innovator and continue as a best-of-breed data center facility, we perform ongoing testing and fine-tuning. We aim for the highest level of performance and this achievement is only the beginning," Van Zetten concludes.
NEXTDC'S M1 center has also been a finalist in the Green data center category at the 2014 Asia Pacific Data Center Dynamics Awards.