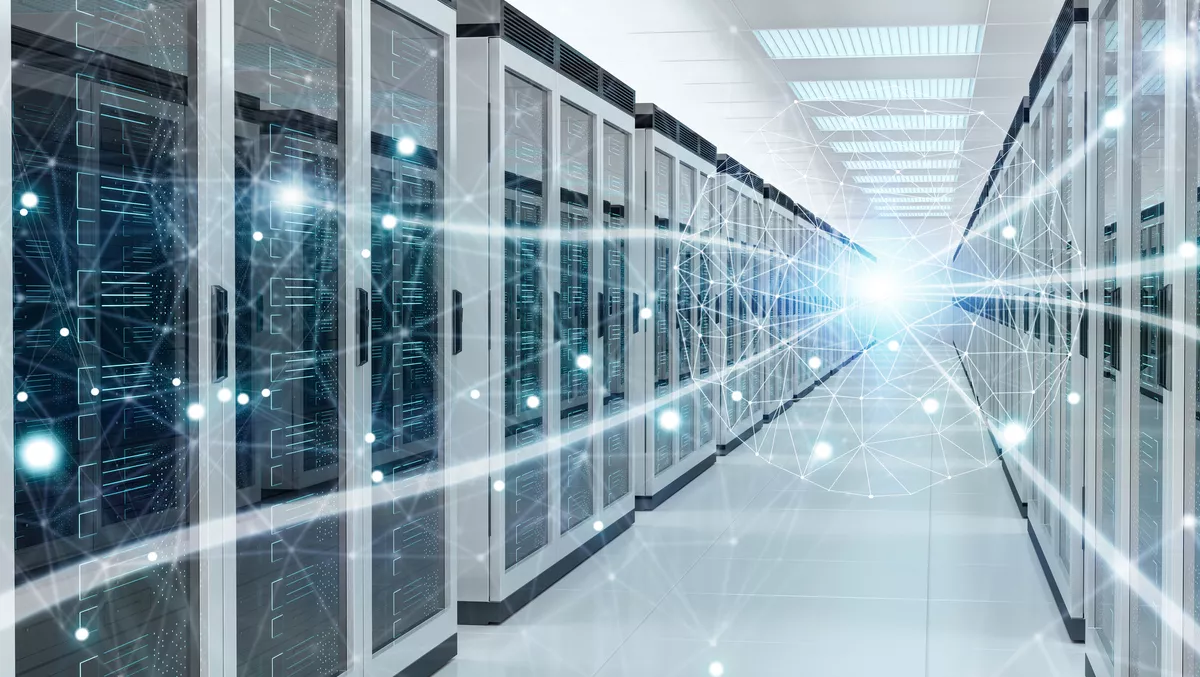 Macquarie deal to pioneer CO2-cutting data centre tech in Australia
Fri, 1st Jul 2022
FYI, this story is more than a year old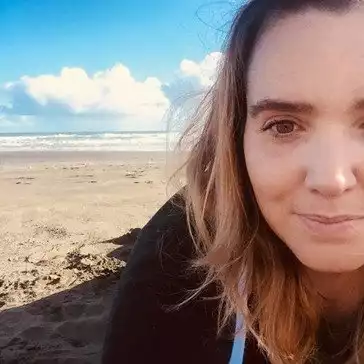 By Shannon Williams, Journalist
Macquarie Data Centres, part of ASX-listed Macquarie Telecom Group, has signed a multi-year deal with ResetData, an Australian first provider using Submer data centre technology.
The partnership will see Submer cooling technology used in Australia for the first time, exclusively. Compared with traditional water and air-cooling technologies, Submer's immersion cooling can reduce CO2 emissions by up to 45% and creates zero wastewater. It also reduces the physical footprint by up to 90%, and the heat generated by the infrastructure can be 99% recycled. Globally, Submer has partnered with tech giants such as Intel and Dell.
ResetData, which was founded in early 2021 with the aim to deliver low latency, higher processing capable data centres that are also sustainable by using the world's best technology. The company will provide disaster recovery-as-a-service (DRaaS) housed in Macquarie Data Centre's sovereign facilities. The company is targeting growth within government, gaming, video production, rendering and other data-heavy industries needing to balance cost, environmental concerns, and fast rising compute needs.
ResetData co-founder and managing director Bass Salah says the technology enables efficient GPU-as-a-service (GPUaaS), which will be a game changer in 3D rendering, architectural design services, cloud gaming, and even institutional blockchain. Beyond blockchain, he also sees the technology as a cornerstone to enabling the metaverse.
"As an example, the New South Wales Government is building a digital twin of the entire state," he says.
"It will replicate all levels of infrastructure, street scale and built environment in a single pane which requires significant processing power once this becomes completely populated. It's vital that governments are leveraging the most efficient data centre technologies.
"It's in projects like these, and the investments hyperscalers are making, where we see the beginnings of the metaverse – a virtual world with which people engage through digital avatars – take shape.
"Very few people and companies are thinking about the underlying infrastructure needed to power this new virtual world, including data centres which are the heart of it, and without these considerations, the real world will suffer.
Macquarie Data Centres group executive David Hirst says the partnership expands the service offering at the Macquarie Park data centre campus.
"Our partnership with ResetData enables increasingly important technologies such as GPUaaS to drive Australia's digital economy. It's good to see how technologies come to market which enable the digital applications of the future," he says.
The news follows the recent official opening of Macquarie's IC3 East facility in Sydney. The project received an initial investment of more than A$85 million and supported over 1,200 construction, engineering, cyber security, and IT jobs throughout the COVID pandemic. The facility is designed to support Federal Government, hyperscalers, global multinationals and corporations across Australia.
That followed Macquarie's billing commencement earlier this year of a multi-million-dollar contract with a leading global corporation for circa 10 megawatts (MW) of data centre capacity. The deal led Macquarie to increase its planned opening capacity for IC3 East. It also preceded the company unveiling plans to build another data centre – its largest ever facility – at the Macquarie Park Data Centre Campus. IC3 Super West will increase the Campus' overall capacity to 50MW.
Macquarie Data Centres' campus – which extends across Sydney and Canberra – is also built to the latest physical and cyber security standards needed to securely store and protect data in Australia. This includes Federal Government-level SCEC Zone 3 or higher security, ISO 27001, and SOC 2. It is staffed 24x7x365 by Government-cleared engineers and incorporates ISO 45001 (occupational health and safety management) and ISO 14001 (environmental management) to meet modern business requirements.