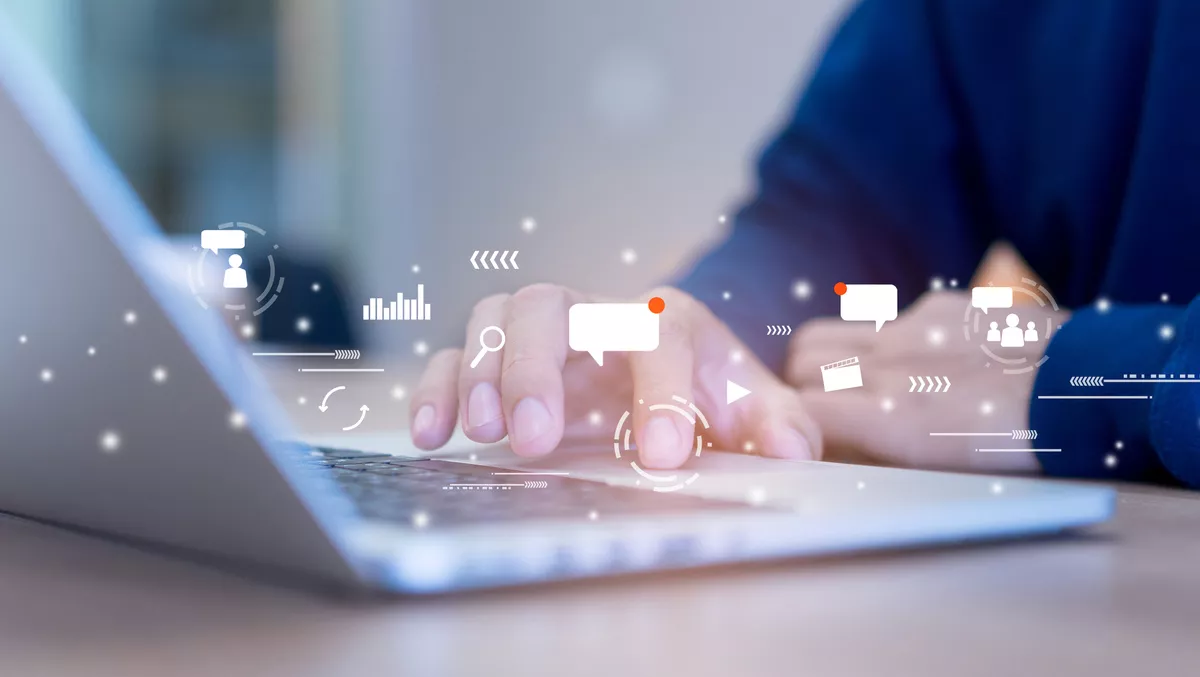 Lenovo announces further initiation of new channel-first strategy
Lenovo has made further steps towards putting its channel-first strategy into action with its new partner framework Lenovo 360.
The company says that due to the growing market and demand for services, there is a further need for integration and the new strategy will serve as a resource ecosystem that will enable partners across the world to access the entire Lenovo portfolio.
This will allow new revenue streams to be created and also serve as a way to help partners maximise the use of their most important assets, time, people, and money.
Starting in early 2022, the new framework aims to focus on the three key areas of people, programs and platforms, while also establishing a single point of contact for channel partners.
Lenovo will also keep a focus on unifying and updating partner programs and developing enhancements to platforms such as Lenovo Partner Hub, which will give channel partners a more comprehensive view of these systems for their business needs.
Speaking at the Canalys Channel Forum APAC, Lenovo's director of Asia Pacific channel lead Roy Ng said that demand for service-based platforms is paramount to creating successful channels.
"As industries rapidly move towards a solutions and service-led technology approach, customers are increasingly demanding the ability to make integrated purchases, combining hardware, software and services. By enabling our partners to fully realise the power of our people, programs and tools, Lenovo 360 puts Lenovo and our partners in the strongest position to meet their customers' needs in more places and in more ways."
He also highlighted that spending on technology has had a dramatic increase, with the Asia Pacific region spending total slated to increase by 9.3% this year. This creates further demand for hands-on technological solutions and resources.
Ng will also be in control of building local, integrated teams to help the demand, with the 360 focus reaching a variety of industries from healthcare to education. There will also be a focus on environmental, social and governmental solutions (ESG).
Lenovo will also roll out new programs to help partners increase their earning potential by selling or up-selling solutions and services beyond their existing portfolio. The company says that these systems will be enhanced over time to create ease for their customers and further create new business opportunities.
Currently in the Asia Pacific region, close to 200 channel partners are participating in the Asia Pacific Better Together program, which combines the reach of Lenovos Intelligent Devices Group with the innovative portfolio of the Infrastructure Solutions Group to allow channel partners access to further opportunities.
Lenovo currently operates in 180 markets around the world and has over 63,000 employees. They cover various sectors in the tech world including hardware, software, solutions and data management.