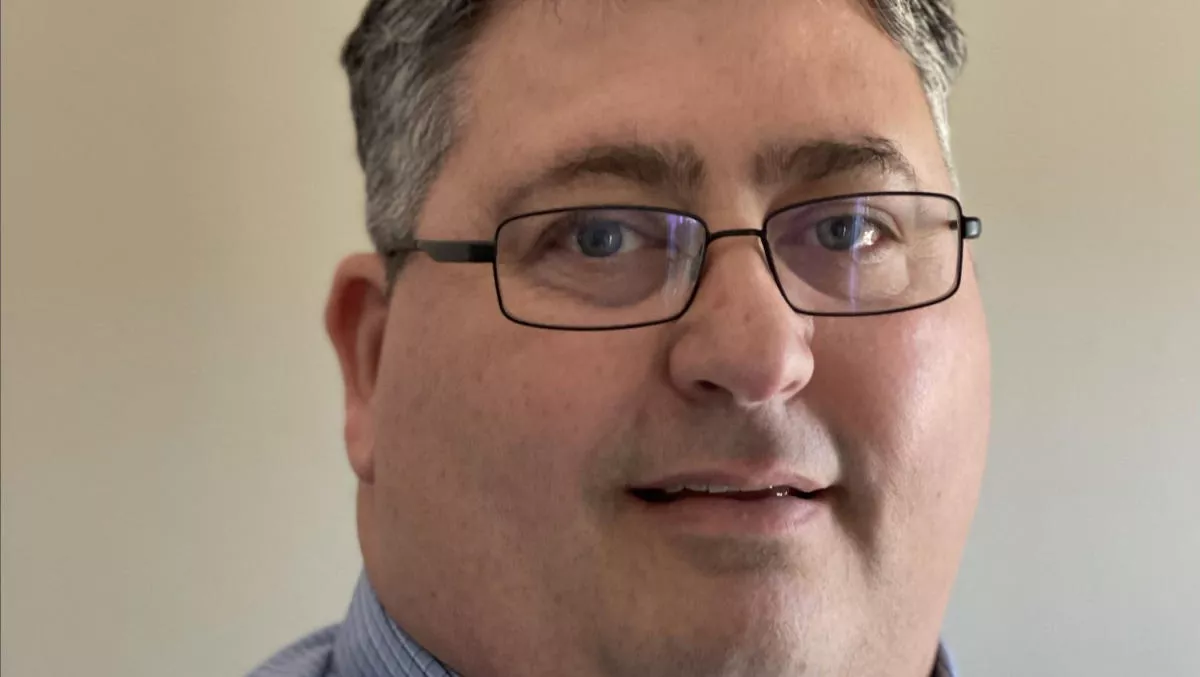 Hyland appoints first SVP of cloud infrastructure and operations
FYI, this story is more than a year old
Hyland has appointed the company's first senior vice president of cloud infrastructure and operations in a move to grow its cloud presence and modernisation strategy.
Will Milewski has been appointed to the role and will report to chief product officer John Phelan. He will also be responsible for overseeing Hyland's cloud growth strategy across content services and intelligent automation portfolio.
Milewski brings to Hyland a background in data center management, development operations, cloud, and software as a service (SaaS). Milewski has previously been heavily involved in supporting digital transformation whilst running SaaS implementations.
"I'm looking forward to building on the cloud success Hyland has achieved natively and through acquisition and will work to accelerate its momentum to bring the Hyland Experience Platform (HxP), its multitenant, cloud-native platform, to market," says Milewski.
"Infusing my years as a cloud leader into a cloud-first product team approach will add depth to the overall cloud vision. I'm excited to join a company that places such great emphasis on delivering the best-in-class solutions for its customers.
Milewski will also work with Hyland's executive team and staff to align corporate and product priorities and ensure that these are supported through cloud.
"Hyland's cloud-first vision and technology modernisation strategies are a top priority to deliver the innovative applications our customers expect in the new normal and align with business priorities to ensure future success," says Phelan.
"Will brings extensive cloud knowledge, experience, passion and business savvy we need to bolster our offerings and drive our cloud initiatives to the next level to best support our customers and partners.
Hyland recently announced the acquisition of content services and digital asset management company Nuxeo Software.
The acquisition is the latest in a string of acquisitions over the last few years, including Alfresco in the latter part of 2020.
According to Hyland, Nuxeo Software enables Hyland to boost its content services platform offerings with capabilities such as machine learning and artificial intelligence.
Hyland president and CEO Bill Priemer says, "With the addition of Nuxeo's cloud-native, open source, low-code platform, Hyland is now the largest open source content services provider in the market. The expertise the Nuxeo team brings, along with the innovative capabilities of the Nuxeo platform, strengthen Hyland's position as the leader in cloud-based content services platforms and present tremendous opportunities for the organizations we serve.
Priemer says it is important for Hyland to support the open source community and it will remain a focus for the company.