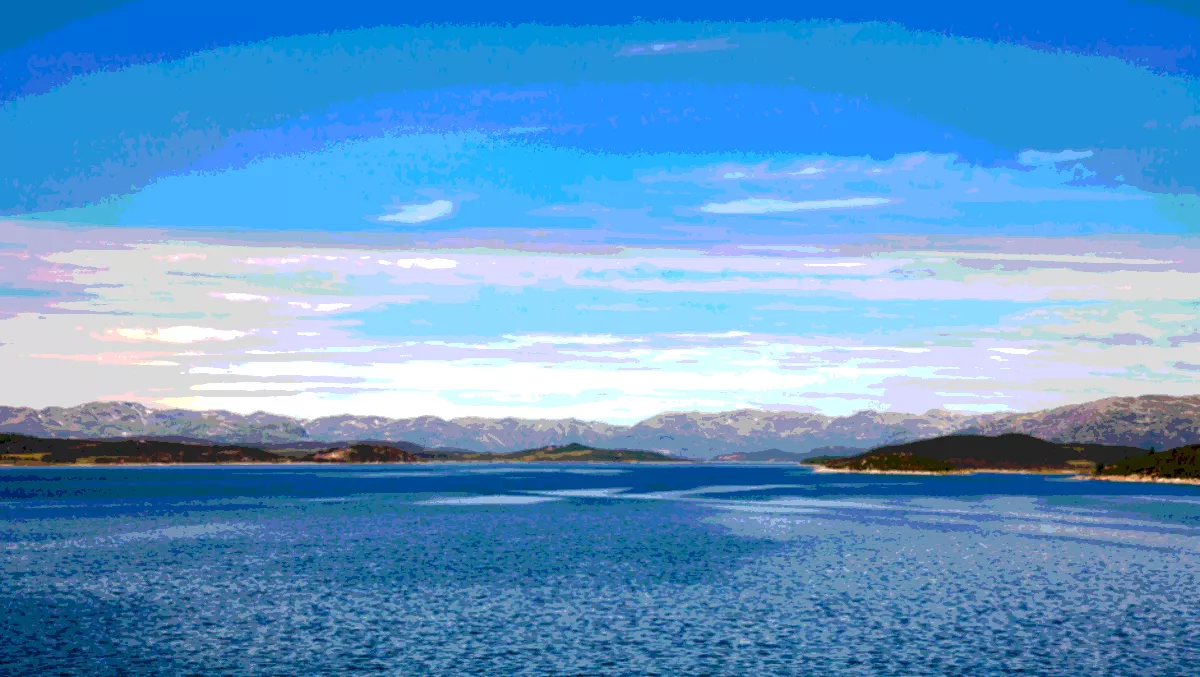 Green Mountain expands hydro-powered Norway data centre
Fri, 23rd Nov 2018
FYI, this story is more than a year old
By Ashton Young, Editor
Despite its cool climate – or rather because of it – the Nordics are hot real estate for data centers at the moment.
Norwegian-based Green Mountain has announced it has claimed a bigger piece of the pie after signing off an agreement to expand its footprint in Rjukan in Telemark. The company delivers services to enterprises and global wholesale customers with Tier III qualified data centers that utilise 100 percent renewable hydropower for high efficiency, zero carbon dioxide operations, and cooling.
Green Mountain maintains a data center (DC2) in the area and asserts it has seen tremendous growth this year. The company has now secured the adjacent lot at Svaddevegen in Rjukan to expand its footprint with an additional 13,000 square metres of space.
It was only last month that the company announced it had invested heavily in prefabricated expansions for its two data centers in Norway (DC1 being in Stavanger) to effectively double their capacity. The total investment is worth €31.5 million and will expand their capacity by 35MW.
In terms of the long-term property investment to Rjukan, Green Mountain is confident in its move to expand its operations for both existing and new clients.
"The ability to secure future growth opportunities is one of the most important decision criteria for some our clients, and with the acquisition of Svaddevegen 157 we can continue to build our footprint in Rjukan and show our commitment to investment in the region," says Green Mountain CEO Tor Kristian Gyland.
"We see Rjukan as a key centre for our cloud and HPC clients, and as a Disaster Recovery/2nd data center site for both national and international enterprise clients.
Green Mountain CSO Svein Atle Hagaseth says client requirements are rapidly changing, and Rjukan is in a unique position to support data center growth being located in the power hub of Norway.
"Our location is centrally located less than 300 metres from the National Grid and no less than two renewable hydro power plants – there is few places that have that proximity to available green power," says Hagaseth.
"That creates a big competitive advantage, especially as power availability is starting to be a limiting factor in some of the larger European data center hubs.
Gyland says this latest investment is by no means the last.
"We see further growth opportunities in the region and are already looking at further expansion opportunities in and around Rjukan – in addition to potential other locations in Norway," says Gyland.
"We continue to build for future growth, and with 80 percent of our clients being international we would like to make sure our clients see Green Mountain as both an option to get fast-to-market as well as a long-term opportunity where they can grow.