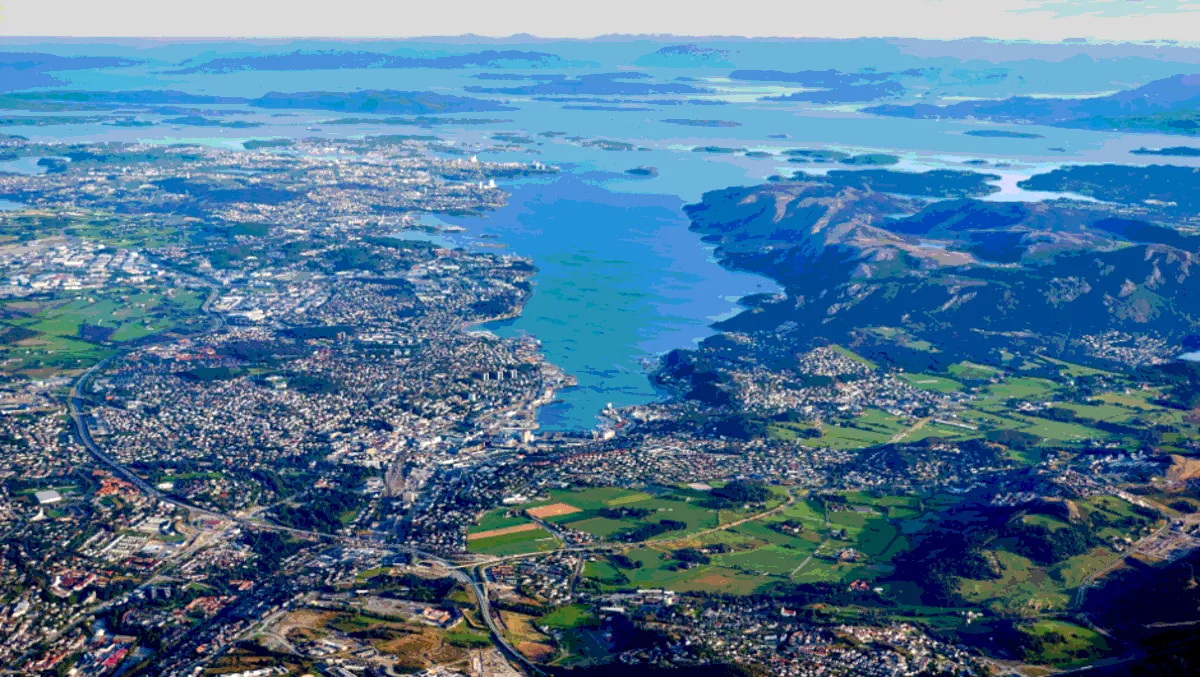 Green Mountain goes pre-fab to double data centre capacity
Green Mountain has invested heavily to up the ante at its two Norway data centers in Telemark and Stavanger.
All up, the upgrade will cost Green Mountain €31.5 million and increase its capacity by 35MW. Schneider Electric assures its modular solution includes all the latest advances in air economised cooling in addition to high efficiency UPS with Li-Ion battery backup.
"Green Mountain is growing quickly, so we are making two major investments in Rennesøy and Rjukan," says Green Mountain CSO Svein Atle Hagaseth.
"To meet the specific needs of our customers, we need to bring new data center capacity online rapidly. Our experience of working with Schneider Electric makes them a natural partner for us to turn to in order to expedite this project.
The company prides itself on delivering services to demanding enterprises and global wholesale customers with facilities that are Tier III certified and utilise 100 percent renewable hydropower for high efficiency, zero carbon dioxide operations, and cooling.
Completion of the first phase of the project – and the larger part of the prefabricated data center investment – is expected to be complete and operational by April 1 next year. In addition to data center power and cooling modules, Schneider Electric will also be providing technical space as well as electrical distribution equipment and MV and LV switchgear.
"We're delighted to extend our partnership with Green Mountain with the expansion of its two high profile data center sites. It is the result of a superb team effort, bringing together the competencies of data center expert teams within our Energy and IT Divisions," says Schneider Electric Northern Europe IT division vice president Charlie Timmerman.
The upgrade from Schneider will consist of 15 electric data center power and cooling modules. The company asserts the benefits of the pre-fab modular approach are many, including factory integration and testing to simplify onsite installation, in addition well ensuring more predictable and reliable operations.
The containerised solutions are being constructed at Schneider Electric's factory in Barcelona and will be delivered to Green Mountain's Norway data centers by road.
According to Green Mountain, the company has had a great year thus far growing its customer base with a large proportion coming from international companies including cloud/service providers, HPC, and enterprise/public end-users.
It was also helped in no small part by the new data center strategy implemented by the Norwegian government to support growth in the sector with low-cost renewable power and a modern forward-thinking regulator.
"A project of this scale proves what can be achieved when two pioneering organisations work together to ensure quality and environmental standards can be met without compromising uptime," Timmerman concludes.