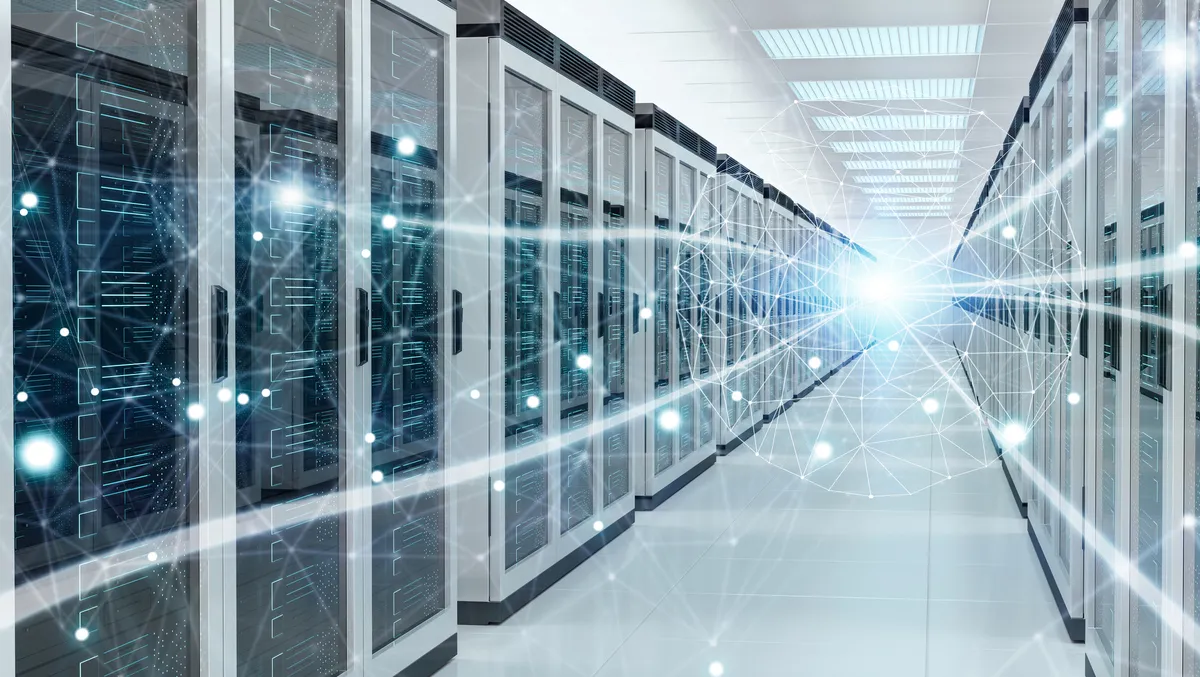 Edge data center market revenue to cross $50 billion by 2032
The edge data center market size is projected to exceed USD $50 billion by 2032, according to new forecasts from Global Market Insights.
According to the forecast, the rapid growth of the IT & telecommunications sector and rising consumer demand will drive the industry growth.
Additionally, the escalating generation of data in metro areas and remote locations is foreseen to accelerate the market demand as these infrastructure facilities are deployed closer to local areas, requiring effective management solutions for accessing and storing the data, thereby promoting the adoption of SMBs and other enterprises.
Expansion of IT & telecommunication sector to define industry landscape
In 2022, the solution segment's revenues exceeded USD $7 billion. The demand for edge data center solutions is being fuelled by the IoT's explosive growth in support of automated and digitalised capabilities in IT and telecommunications. Organisations are being encouraged to employ these solutions by the development of the IT & telecom industries in nations like the U.S., China, and Germany.
Strong demand for transparency to augment product utilisation in government applications
The government application industry accounted for 10% market share of edge data centers in 2022, The utilisation of edge data centers in this sector is anticipated to remain high in the forthcoming years. The burgeoning digitalisation trend is foreseen to boost product demand. The segment growth is set to be further complemented by significant demand from citizens for improved transparency and accountability in the government sector, which has raised the amount of data generated.
Substantial usage of online services to push hyperscale/enterprise data center
The hyperscale/enterprise edge data center market is anticipated to surpass USD $20 billion by 2032, driven by the ongoing need for cloud computing services for effective data storage. Due to a strong preference for online services like gaming websites, social networks, and live channels that produce a lot of data, there is a high need for hyper-scale or business data center.
High investments towards increasing internet accessibility in Asia Pacific
The APAC industry is poised to grow at 20% CAGR from 2023 to 2032. The region may emerge as a major hub for this industry owing to surging internet usage and high investment by government authorities toward improving the IT infrastructure. Furthermore, emerging economies, including China, India, Australia, and Singapore, are strongly supporting data centers and colocation providers, which is likely to expedite regional growth.
Geographical development to remain a key growth strategy
The strategic landscape of the edge data center market is slated to showcase a series of efforts and mergers & collaborations by participants. Some of the leading players profiled include Vertiv Group Co., IBM Corporation, Dell Inc., Hewlett Packard Enterprise Company, Huawei Technologies Co., Ltd., and Eaton Corporation, among others.