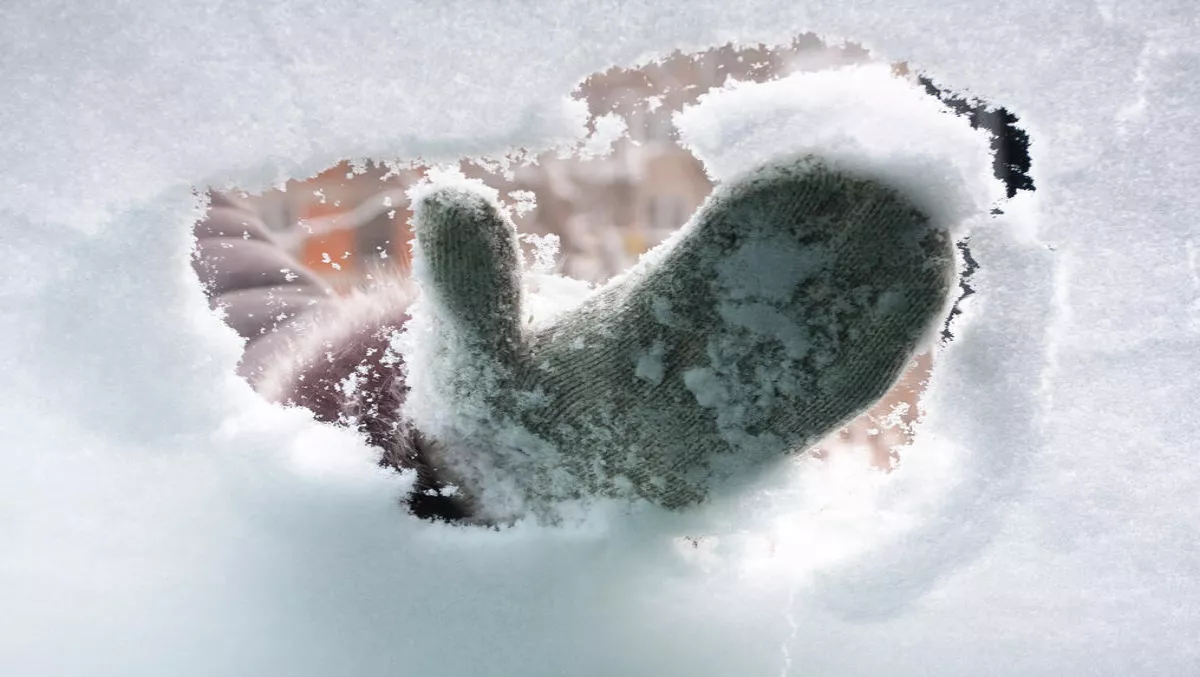 Data center operators in Asia Pacific at forefront of alternative cooling methods
The data center precision air conditioner market in APAC is set to grow at a CAGR of 9.47% during the period 2017-2021.
That's according to a report from Research and Markets, analyzing the market landscape and its growth prospects over the coming years.
Cooling systems consume around 40% of electricity in data centers and this has led to the increased OPEX of data centers through electricity costs.
Many data center operators in APAC are involved in analyzing alternative methods to cool data center and reduce OPEX.
The report also includes a discussion of the key vendors operating in this market.
One trend the firm has noticed is an increase in DCIM solutions. According to Research and Market's, DCIM facilitates management of the cooling system in data centers through remote software via sensors attached to the cooling systems.
Vendors are also becoming more focused on providing DCIM systems to customers.
This is so they can remotely monitor and manage temperature and humidity in data centers.
Key vendors in the market are Schneider Electric, Airedale Air Conditioning, Climaveneta, Emerson Network Power (Vertiv), Rittal and STULZ.
Schneider Electric has also recently teamed up on HPEs new range of edge micro data centers.
The converged infrastructure solution provides end-to-end IT infrastructure, networking, storage and management in a self-contained, easy to deploy architecture which the companies say is 'ideal' for distributed IT environments.