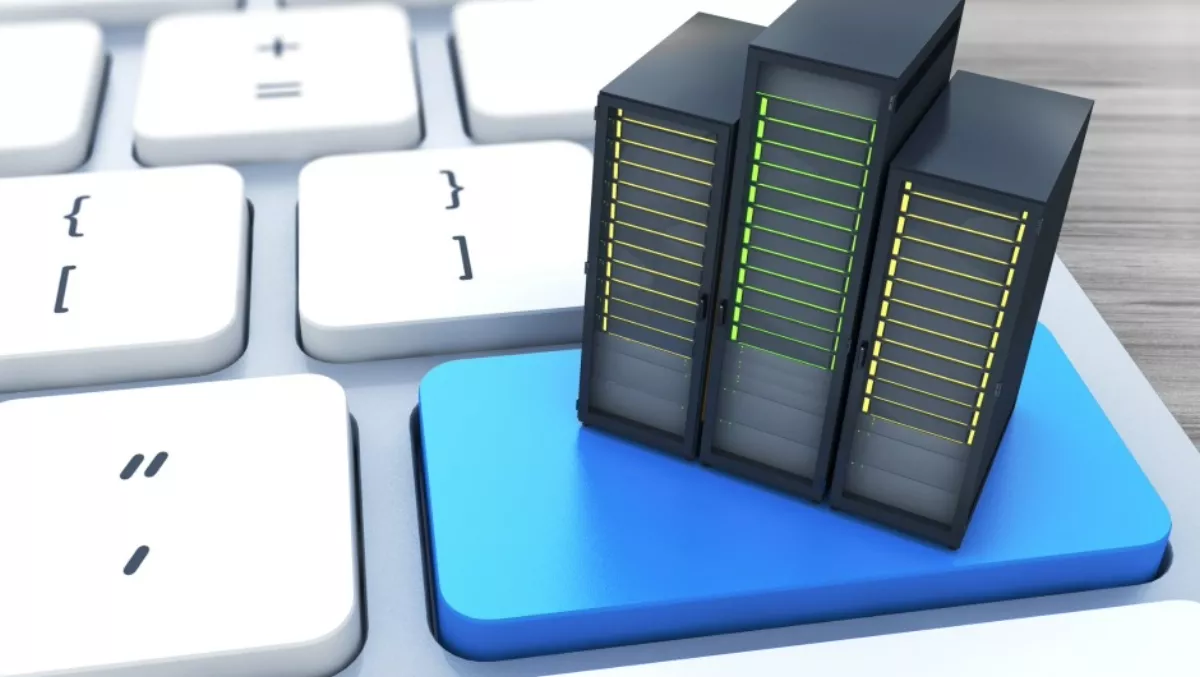 HPE and Schneider Electric serve up new micro data center
HPE and Schneider Electric have teamed up on HPE's new range of edge micro data centers
The converged infrastructure solution provides end-to-end IT infrastructure, networking, storage and management in a self-contained, easy to deploy architecture which the companies say is 'ideal' for distributed IT environments.
The offering combines HPE's storage, network and compute solutions – including cloud-enabled HPE ConvergedSystems and HyperConverged, as well as IoT HPE Edgeline solutions – along with Schneider Electric's SmartBunker FX integrated and secure enclosure with UPS, power distribution, cooling and monitoring.
Kevin Brown, Schneider Electric IT division CTO, says the growing quantities of data, in part thanks to the growth of IoT and connected devices, are having a transformational effect on the data center market and the technologies needed to support it.
"As data is becoming increasingly impactful to data center performance and business success, edge computing has emerged as a compelling solution to reduce latency, meet IoT processing needs and deliver greater availability and reliability," Brown says.
"Micro dta centers provide a turnkey solution for edge deployments, complete with all the necessary IT and compute componenets to meet new data growth requirements and deliver connectivity demand.
Rick Einhorn, HPE vice president of data center consulting, says successful IT and facilities partnerships are at the core of enabling edge computing.
"The ongoing collaborations with Schneider Electric to provider true software-defined data centers where the work is done provides the solution enterprise is looking for.
The HPE Micro Datacenter ranges in size from 23U to 42U and HPE says it provides a complete software-defined reference architecture, from Docker to Helion Cloud.