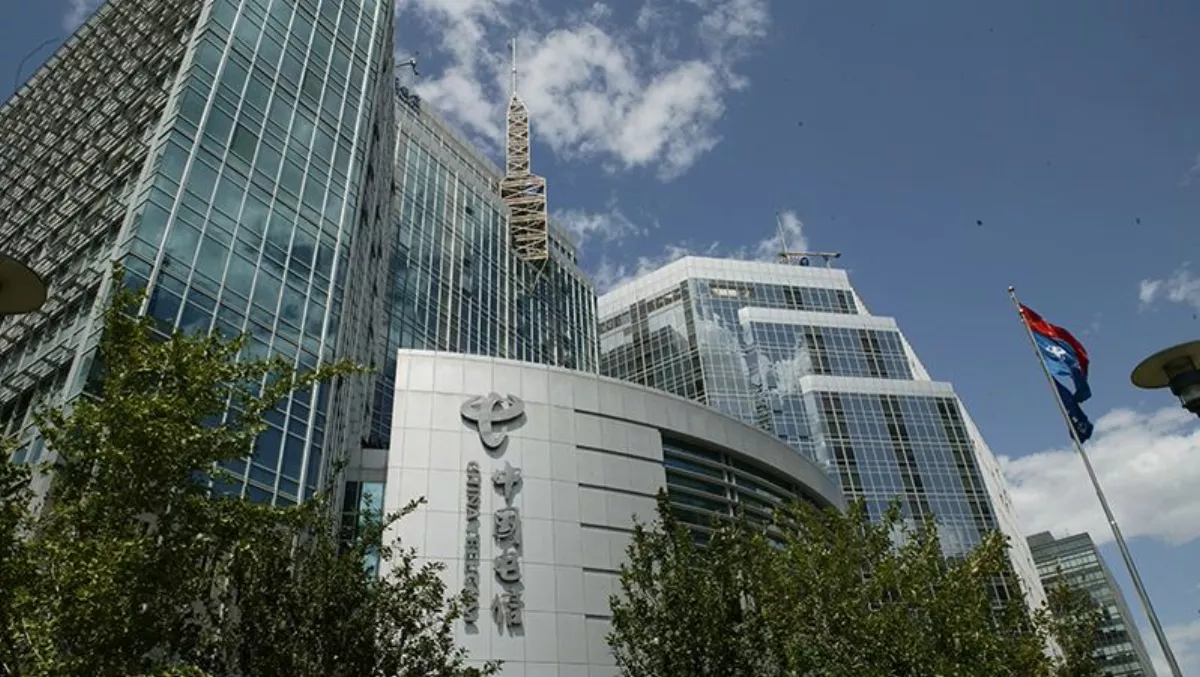 China Telecom recognized in gartner's 2018 critical capabilities report
China Telecom announced that it has been recognized among top Network Service Providers (NSPs) in Gartner's Critical Capabilities for Asia/Pacific Network Services Report 2018 for its high-performing APAC network.
Multinational enterprises are frequently modernizing their regional WANs by improving the performance of their cloud connectivity and enhancing the agility of their network.
This trend has led to an increased focus on designing hybrid WANs that use MPLS and internet services to support enterprise cloud adoption as well as offload traffic from MPLS to lower-cost internet services.
According to the Gartner report, more than half of all regional NSPs have the ability to support extended domestic connectivity in emerging markets, however, their capabilities and experience vary drastically.
China Telecom provides customers with a wide range of integrated communications and information technology services, including an extensive global MPLS network with direct connectivity to 31 major markets via 87 Points of Presence (PoPs) and a cutting-edge SD-WAN solution.
In addition, the company boasts NFV nodes in 10 APAC countries and managed vCPE via Versa Networks in seven APAC cities and throughout China.
These services are delivered alongside advanced Ethernet over Layer 1 and Ethernet over MPLS solutions.
For multinational organizations in the banking and finance industry, China Telecom's low-latency network connects 13 financial centers around the world with seven in APAC, including Shanghai, Shenzhen, Dalian, Zhengzhou, Hong Kong, Tokyo and Singapore.
China Telecom Americas president Steven Tan says, "As APAC enterprises become increasingly interested in SD-WAN and managed SD-WAN services for the development of hybrid cloud solutions, it's important to identify a provider that's capable of meeting companies' individual requirements.
"We are honored to be listed among the top APAC Network Service Providers, as this is a testament to our dedication to providing customers with highly effective connectivity solutions.
"We will continue to leverage our strong domestic network and local support capabilities to serve multinational corporations in the APAC region, and look forward to continuing the expansion of our global network.