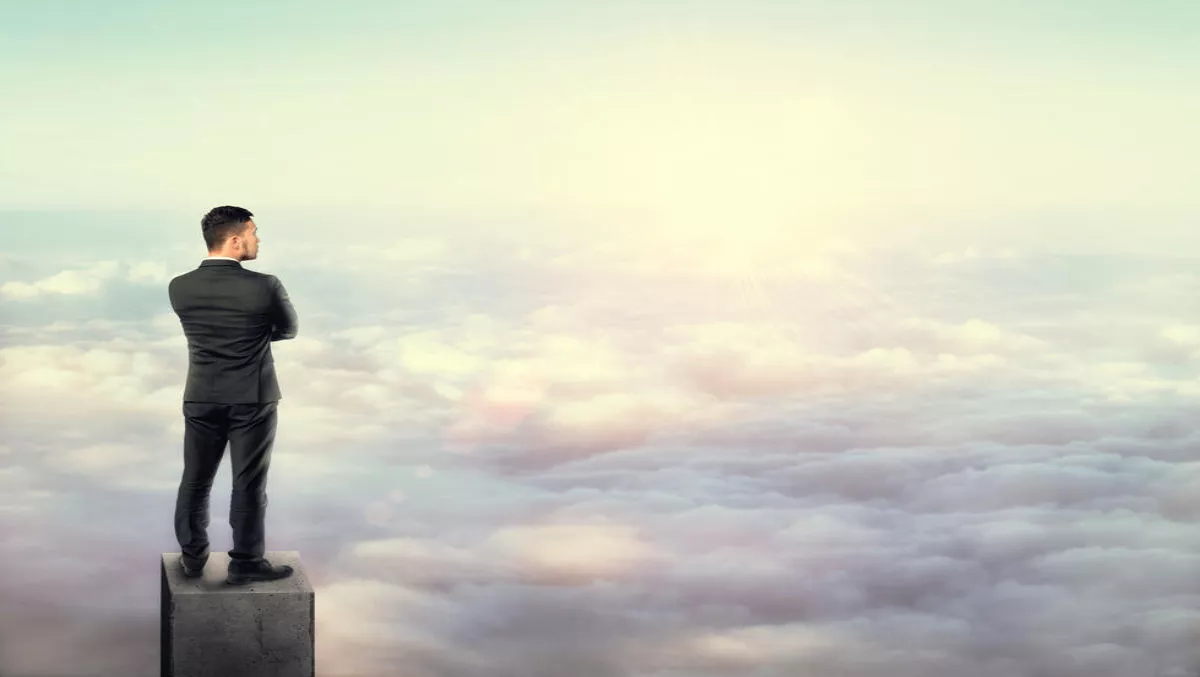 AWS named leader in Gartner's 2016 IaaS Magic Quadrant
FYI, this story is more than a year old
Amazon Web Services (AWS) has announced that it has been named a leader in Gartner's Magic Quadrant Cloud Infrastructure as a Service category.
It is the sixth consecutive year that AWS has been positioned in the "Leaders" quadrant; this year it has been positioned as having the furthest completeness of vision as well as the highest ability to execute.
Amazon has been quoted as being in 'a league of their own' in cloud services, while Gartner Research has scored AWS as having a 92% rating, closely followed by Microsoft Azure's 88% and Google Cloud Platform's 70%. Meanwhile, Synergy Research Group showed that AWS held 31% of the global market share for cloud infrastructure services.
AWS has also been busy acquiring IDE integrator Cloud9, and delivering services to more than 1 million active government and enterprise customers worldwide, including Singapore's DBS Bank for its data centers.
AWS believes that since 2006, its differing approach to product development and delivery has helped the company and its customers become a secure platform for transformational applications and services.