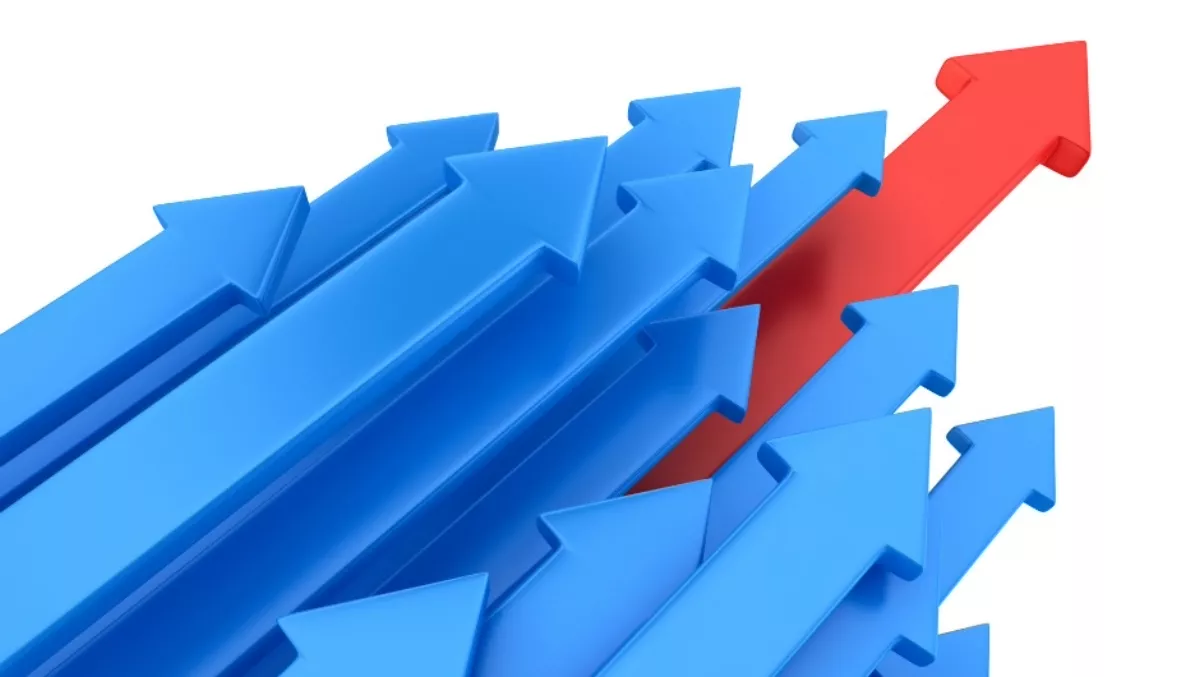 Amazon, Microsoft, IBM and Google widen gap on cloud rivals
FYI, this story is more than a year old
Amazon, Microsoft, IBM and Google have widened the gap on their rivals in the cloud infrastructure service market, with Amazon remaining 'in a league of their own'.
Synergy Research says in aggregate the big four grew their cloud infrastructure service revenues 68% in Q2. In comparison the next 20 largest cloud providers – which includes Alibaba, AT-T, CenturyLink, Fujitsu, HPE, NTT, Oracle and Rackspace – grew by 41%, with the remaining smaller providers growing by 27%.
Of the top four, fourth-ranked Google was the runaway winner for growth in Q2, with its year on year growth hitting 162%. Despite that growth, Google remains just one-sixth the size of Amazon, which saw 53% year on year growth for the quarter.
Second-ranked Microsoft grew 100%, while third placed IBM grew 57%, according to Synergy. John Dinsdale, Synergy Research Group chief analyst and research director, says a number of factors are helping the four big players distance themselves from the competition.
"What marks them out as different is their global presence, marketing muscle, ability to fund huge investments in hyperscale data centers and, in most cases, a determination to succeed in the market," Dinsdale says.
He says the ranking of the next 20 largest cloud providers includes 'some interesting companies', with Alibaba and Oracle growing particularly strongly.
"But they are all starting from a long way behind Google, which is itself growing by well over 100% per year, yet remains only a sixth the size of Amazon," Dinsdale says.
The research company estimates that quarterly cloud infrastructure service revenues, which include infrastructure-as-a-service, platform-as-a-service and hosted private cloud, have now reached US$8 billion, with trailing 12-month revenues close to US$28 billion.
Asia Pacific is seeing high growth, the company says. Synergy says the APAC and EMEA markets are both similar size, though APAC 'has a somewhat higher growth rate'. North America continues to account for more than half of the worldwide market.