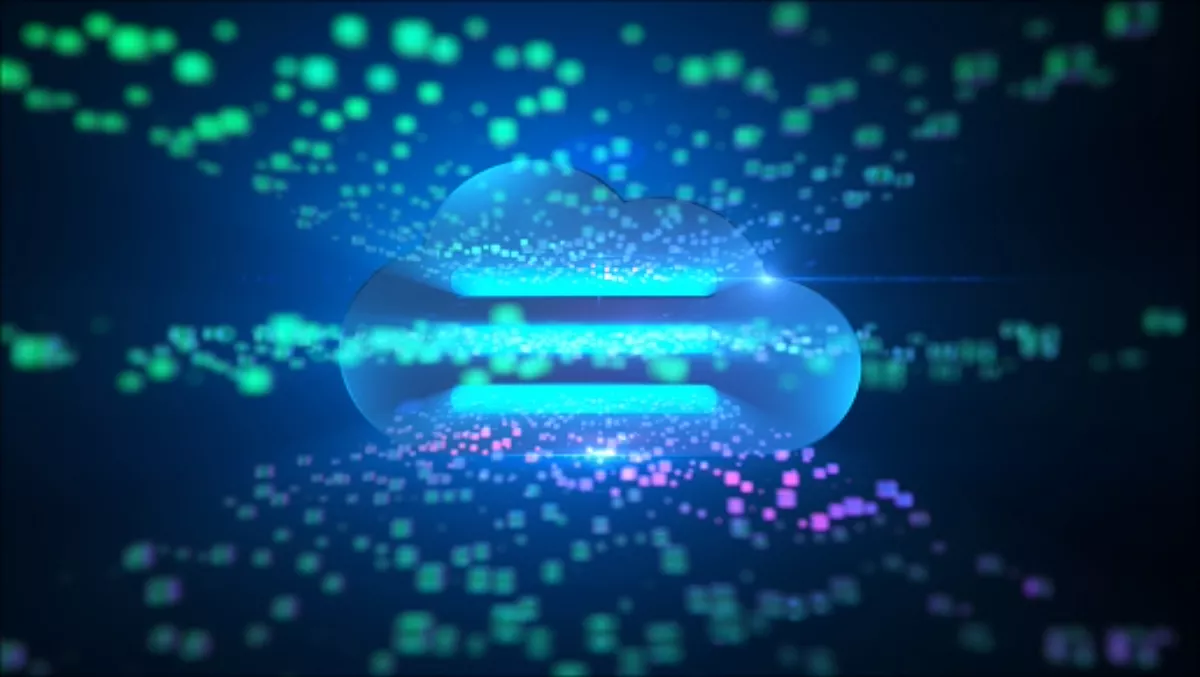 Singapore's DBS Bank complements data centers with AWS Cloud
Singapore's DBS Bank will be leveraging Amazon Web Services (AWS) to power its cloud technology, alongside its traditional use of data centers, the company reports.
DBS will use a hybrid cloud environment optimised for rapid capacity and functionality changes to become more "fintech-like" and service customers' needs. The company hopes that more than 50% of its workload will be shifted to cloud by 2018.
"In today's fast-changing world, companies such as Amazon, Facebook, Google and Netflix are widely acknowledged as leaders in innovation. What sets them apart is their ability to constantly experiment, automatically scale and rapidly bring new features to market. They are able to do this in part by leveraging the flexibility provided by cloud technology," says DBS head of technology and operations, David Gledhill.
The AWS deal was signed off after a range of trial initiatives, including an extensive evaluation period and proof of concept experimentation to understand how it can benefit the bank's existing data center services.
"DBS' commitment to migrate significant workloads to AWS is a reflection of their focus not only on providing the best experience for their customers, but also on being a leader in Singapore's rapidly evolving financial services market," says Nick Walton, head of ASEAN at Amazon Web Services.
DBS will firstly leverage AWS's strong computing power for its Treasury - Markets business to help price and value financial instruments for risk management - which the company believes will allow a rapid and cost-effective method of handling trading surges, such as was demonstrated by Brexit.
The company believes AWS can provide flexibility, rapid scaling of computing grids in either direction, without worrying about permanent overcapacity. The bank is also seeking cost saving and rapid response to customer demand.
"We are excited that DBS has chosen AWS to support their digital transformation, so that they can take advantage of the many benefits of the AWS Cloud infrastructure, which has been architected to be the most secure, reliable, and flexible cloud computing environment in the world. AWS continues to work closely with financial institutions around the world so that they can move to the cloud with confidence," Walton continues.
DBS is one of Singapore's early adopters of cloud technology in the financial sector, and the bank believes it will be able to continue experimenting with the 're-architecture' of its technology, while remaining secure to high standards. The company will ensure compliance with guidelines set by the Monetary Authority of Singapore, while implementing a range of other cloud technology and data encryption standards.
DBS currently operates more than 280 branches across 18 markets. DBS is growing its presence in Greater China, Southeast Asia and South Asia. The bank's AA- and Aa1 credit ratings are amongst the highest across the APAC region.