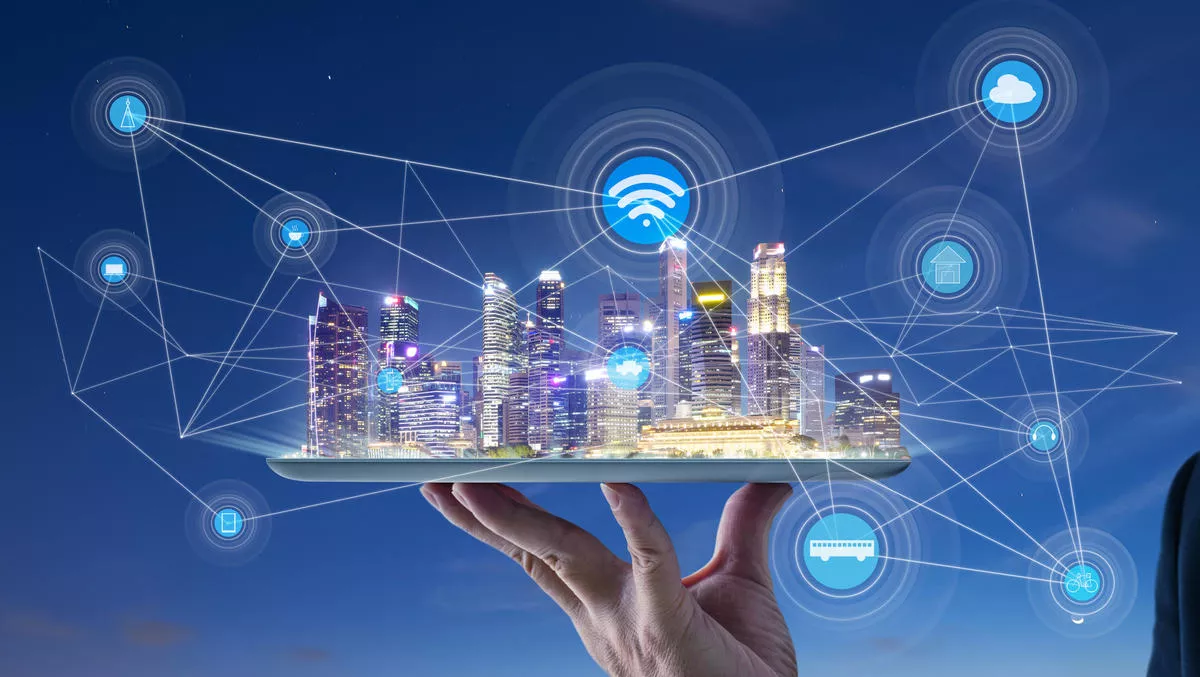 APAC taking conservative approach to 5G technologies - report
Most industries across the Asia Pacific region are taking a conservative approach when it comes to embracing 5G technology, according to new research from Frost - Sullivan.
Frost - Sullivan's Information - Communications Technology (ICT) team conducted a small-scale survey, 5G Strategic Direction Voice of Customer, Asia-Pacific, 2020, to gain insights on the general awareness of 5G adoption within the region and a viable framework to expedite incorporation of 5G technology into the industry ecosystem.
The study provides quantitative insights and a top-level assessment of the general sentiments of the industry toward the adoption of 5G, along with the possible opportunities and challenges. It also highlights best-practice considerations for 5G deployment and scalability.
In terms of the relative timeline to embrace 5G technology, most vertical industries, with the exception of telecoms, government - public sector, and media - entertainment, have adopted a conservative approach.
"Even though the telecoms industry is pushing for early 5G deployment, the end-user segments are not as keen," says Mei Lee Quah, information and communication technologies associate director at Frost - Sullivan.
"For the industry ecosystem to develop, it is necessary to discuss how to bring 5G to the next level. Possible regional drivers include new applications that can be monetised, solving pain points for consumers, and inclusion of 5G in government policies and public-sector projects," Quah says.
"The preference for these varied by country and vertical industry. While these seem obvious, there is much room for improvement before 5G can truly scale globally."
The research found 88% of respondents stated their intent to implement 5G in Asia-Pacific, while 74% of respondents said they understand the impact of 5G and the clear need for it. Of those respondents, 32% shared that the inclusion of 5G in government policies and public sector projects was the most critical enabler.
The Philippines and South Korea showed high levels of understanding of the impact of 5G at 90% and 100%, respectively, whereas Malaysia, Indonesia, Singapore, and Japan showed below-average levels (67%).
There is a supply-demand gap due to differences in incentives or preferences. Telecommunications companies need to address it by reassessing how they meet the needs of end-users per vertical.
In-country focus is a priority, but global connectivity may be required as well; 49% of respondents shared that the 5G solutions will require connectivity across multiple cities (mainly in-country) with global connectivity as a secondary requirement. 35% of respondents said new applications that can be monetised are the most critical enabler of 5G.