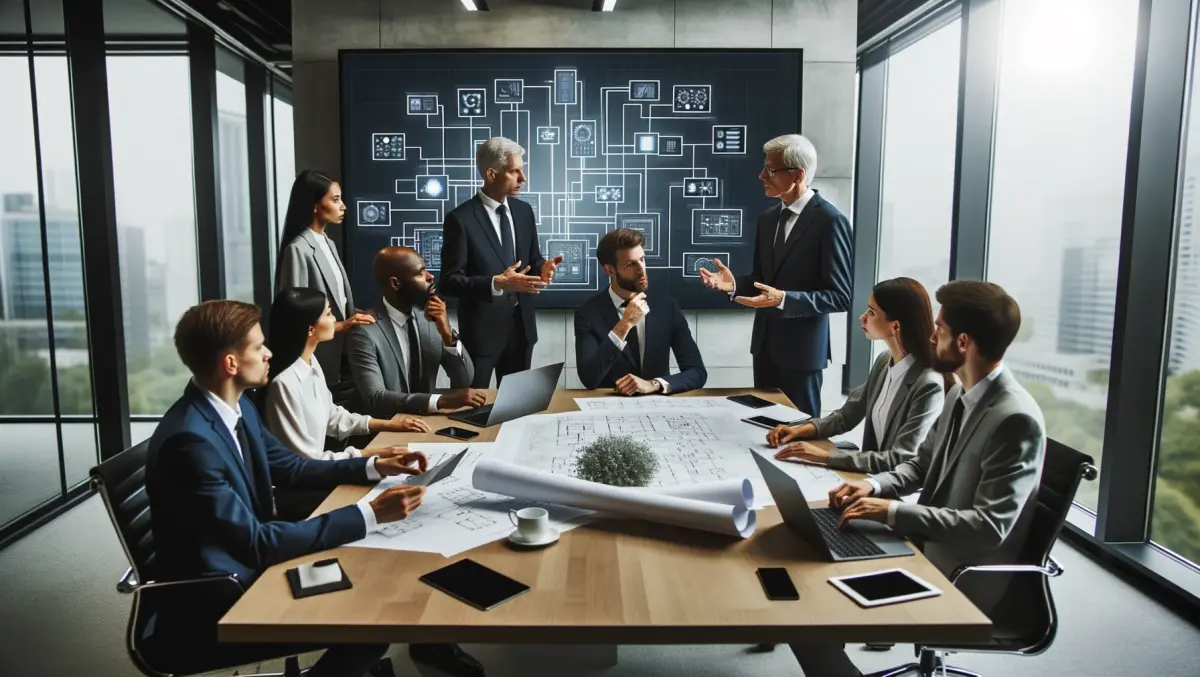 Vertiv makes tactical moves to lead AU smart city stampede
Vertiv today announced further expansion in Australia after the company signed two new partners.
Queensland-based electrical services provider HazElec and Sydney-based IT infrastructure provider Powerfirm have joined the Vertiv fold in a move the company says is a strategic action for the future.
Vertiv asserts both partnerships are centred around a drive to be at the forefront in the surging number of smart city initiatives sprouting across enterprises and government organisations in the country.
Research from KPMG Australia of government, universities, and industry spokespersons certainly backs up Vertiv's intentions, as it revealed 80 percent of organisations had already started their smart city journeys by 2017.
In terms of the new partners, Vertiv says HazElec has a strong presence in North Queensland's resurgent mining and other heavy industries. This works out well for Vertiv as it looks to target the industrial edge computing space – particularly with the deployment of its modular data centers like SmartCabinet.
"Mining is all about efficiency, and organisations that think with an IoT mindset can succeed here. Robust, secure, modular data centers are key to most efficiently powering data analytics, mobile access, 3D mapping and other digital tools mining and other heavy industrial companies require," says HazElec head of energy and power systems Paul Fry.
"Partnering with Vertiv arms us to target the IoT and smart city initiatives happening in heavy industry, education, health and more across Queensland.
Fry also believes the duo can collaborate to support major upgrades to government-supported critical infrastructure upgrades in North Queensland, helping to keep critical systems like electricity and water supply running in the event of natural disasters like Cyclone Yasi that tore through the area in 2011.
And then there is Powerfirm, a data center provider that specialises in the areas of uninterruptible power supply (UPS), electrical data, and cooling. Vertiv is confident the new partnership will increase the company's influence with its UPS solutions, while providing Powerfirm customers with more choice in data center equipment and services.
"Vertiv completes our portfolio, particularly in the modular data center space, which will give more choice to our customers as they continue development of their IoT and smart city initiatives," says Powerfirm director Jacques Tesson.
Vertiv Australia and New Zealand managing director Robert Linsdell says IoT and smart cities are all about people connecting with each other.
"Expectations on technology reliability are high and tolerance for failure is low, and we know that bringing infrastructure to the edge – where people are using applications and creating data – is vital to meet those demands," says Linsdell.
"HazElec and Powerfirm share those values and together we can help businesses and government organisations create the right IoT experiences for their customers.