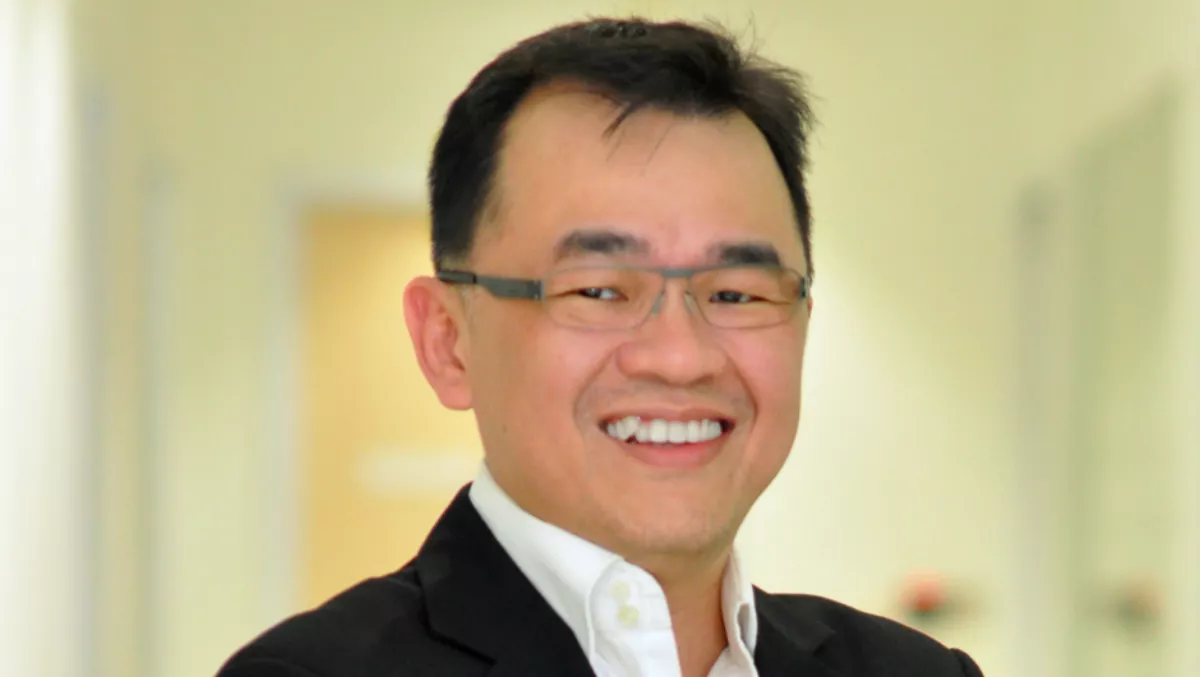 Vertiv appoints new Malaysia country manager
Vertiv has announced a new head to take the reins for the company's interests in Malaysia.
The data center infrastructure provider has appointed Teoh Wooi Keat as the new country manager for Malaysia, where he will be responsible for leading the organisation to ensure customers' demands are being met across all industries.
Former Vertiv Malaysia country manager Hitesh Prajapati has been shifted to country manager in Singapore.
"Malaysia is fast becoming a data center hub in Southeast Asia as it continues to improve in terms of network connectivity, infrastructure and overall business climate. Aside from foreign investments, we are also seeing local businesses ramp up their infrastructure in anticipation of high compute demands," says Wooi Keat.
"It is definitely an exciting time for us at Vertiv as we bring our expertise and innovation to the local market.
According to Vertiv, in addition to leading the general business in Malaysia, Wooi Keat will also be tasked with providing support and guidance in strengthening the local channel business, as well as collaborate with the regional products and solutions team to drive Vertiv solutions to a larger market.
Wooi Keat holds a Bachelor of Engineering degree from Nanyang Technological University in Singapore and previously held leadership roles, with a focus on demand generation opportunities.
"As we continue to leverage on our expertise in providing solutions for edge deployments, internet of things and – soon – 5G, it is critical that we have the right team in place to work closely with our customers to understand their unique needs," says Vertiv Southeast Asia vice president Paul Churchill.
"In today's evolving technology climate, there is no one-size-fits-all approach. With Wooi Keat leading the Malaysia business, I am confident that we will be able to solidify our position as the preferred partner for critical infrastructure solutions.