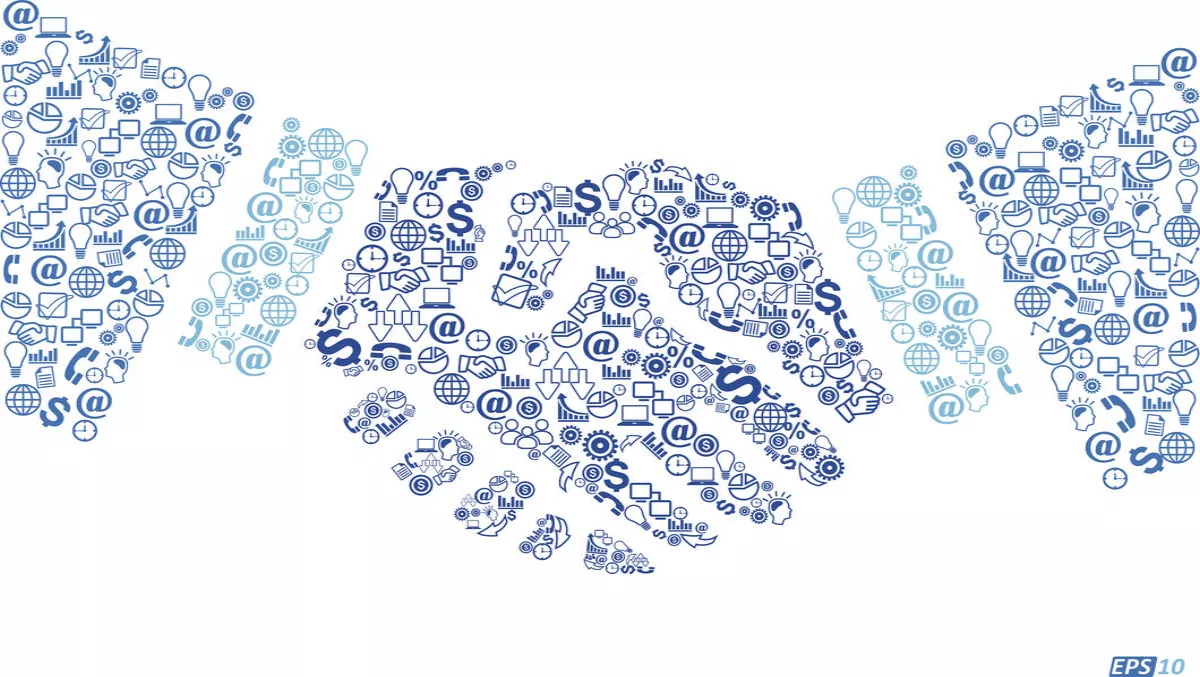 Verizon inks colocation reseller deal with Equinix
Verizon has recently announced that it is going to resell Equinix colocation and interconnection services.
The reseller agreement will enable Verizon to pair colocation and interconnection services in Equinix International Business Exchange data centers around the globe with Verizon's security, network and advanced communications services.
"This agreement provides customers with fully-integrated network, security and data center services designed to support their IT transformation," says Jim Duncan, vice president of global advanced solutions for Verizon Enterprise Solutions.
"Our network provides IT continuity across current and future IT strategies - cloud migrations and the like - and Equinix provides an interconnection point to leading cloud platforms for that transformation."
With an aim to promote larger and more integrated customer engagements, Verizon will sell Equinix colocation and interconnection with an emphasis on pairing colocation services with Verizon security, network and advanced communications services.
"Through this agreement, our mutual enterprise customers gain the global scale and interconnection capabilities of Platform Equinix together with Verizon's global IP network, managed security services and advanced communications services," adds Jon Lin, vice president of corporate development and strategy for Equinix.
"This collaboration - including direct, private access to leading cloud service providers such as AWS, Microsoft Azure and Google Cloud Platform - enables us to help enterprises fully realise the benefits of hybrid and multi-cloud environments."
Earlier this month, Equinix revealed that it is now offering IBX SmartView - a data center monitoring software platform. This is across all Equinix International Business Exchange (IBX) data centers.