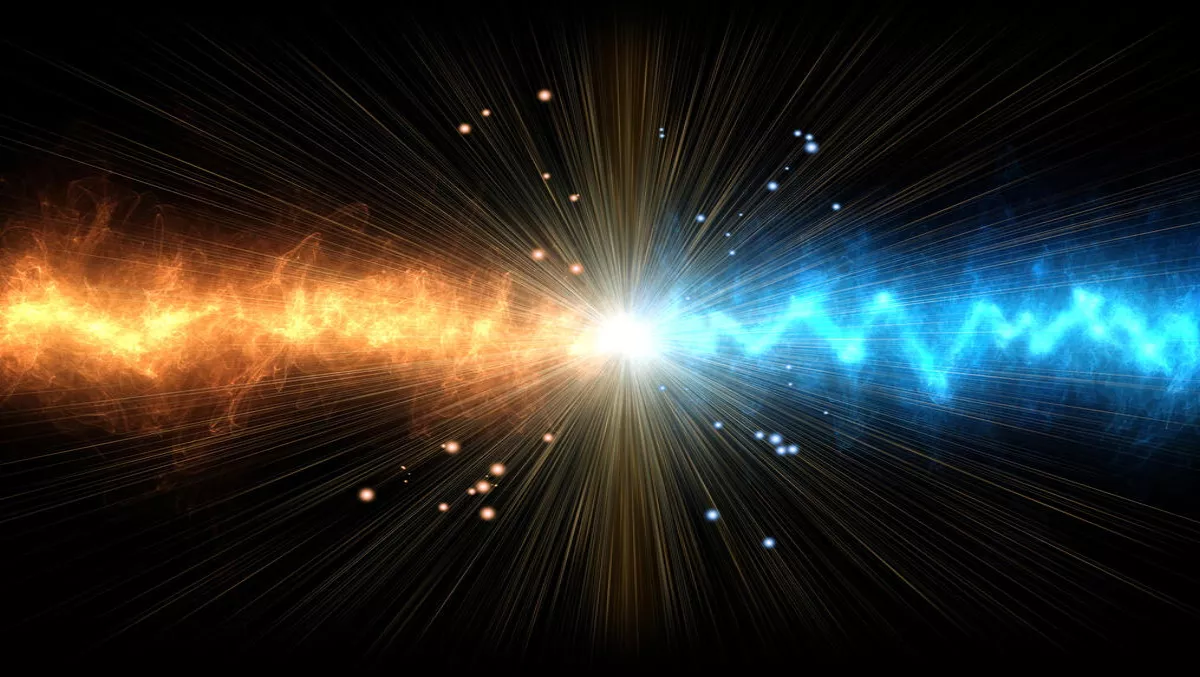 Equinix reveals new platform for global IBX customers
Equinix has revealed that it is now offering IBX SmartView - a data center monitoring software platform - across Equinix International Business Exchange (IBX) data centers.
According to Equinix, the software platform reduces risk by giving a high degree of visibility into real-time operating and environmental conditions, which ensures high availability of services and faster application response times.
With SmartView, Equinix IBX customers can immediately view the status of the utility power, generators, cooling systems, temperature, humidity, and power draw of each cage and IBX roll-up.
And, information is distributed via real-time event and alarm notifications for online and offline use.
Rhonda Ascierto, research director at 451 Research, says by offering operational transparency to a globally distributed footprint, IBX SmartView offers more control of colocated assets.
"This helps give peace of mind to companies that are used to running on-premise datacenters," she explains.
"It ensures that global operations can be managed more effectively and deliver better end-to-end performance of services."
Disaster recovery options will also alert customers in case of natural disasters, out-of-band events and status changes.
This allows Equinix and customer on-call technicians to monitor the situation closely and/or move applications away from the affected IBX data center until operations return to normal.
Ravi Ravishankar, vice president, products and offer management at Equinix, says because enterprises deploy services that better address users at the edge of the physical and virtual world, it is critical to have the visibility and flexibility of a globally distributed infrastructure.
"IBX SmartView is essential to interconnect operations with the services that are transforming business today," he explains.
"It provides unparalleled transparency and enables customers to seamlessly manage their physical infrastructure footprint and proactively plan for changes in their business."