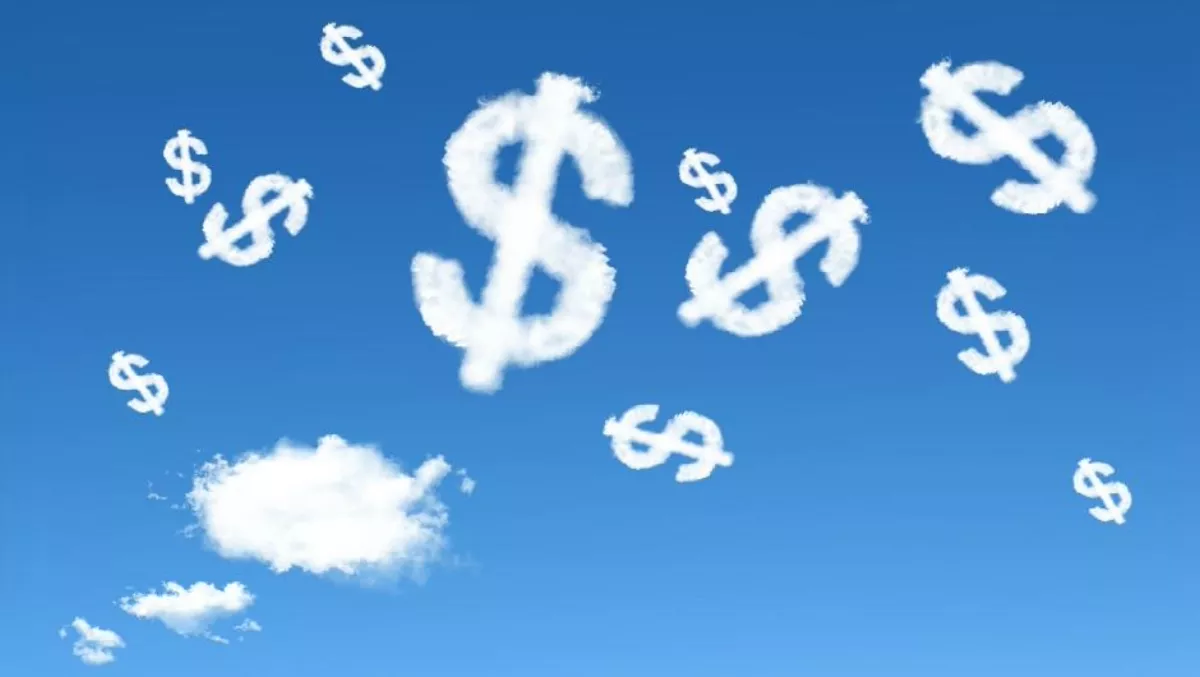 UKCloud invests in UK's first high assurance cloud platform
FYI, this story is more than a year old
​UKCloud has announced significant progress in designing and building the first high assurance cloud platform for the UK's most critical and sensitive systems classified at SECRET.
'UKCLoudX' is entirely UK-sovereign and will be hosted in accredited government-grade UK data centers provided by ARK, operated exclusively within the UK and powered by infrastructure from Cisco Systems. The system is due to be launched in mid 2018.
The UK Prime Minister unveiled the Fusion Doctrine in the recently published National Security Capability Review (NSCR). The doctrine explains a new national security approach to orchestrating the capabilities of every part of government and its agencies to rise to the challenge of rapidly evolving national security threats.
UKCloud's significant investment supports the new Fusion Doctrine by creating a platform that enables Defence and National Security agencies to share insights and evolve collective capabilities to address the intensifying and diversifying threats to the country.
The company has been working with different parts of government and industry specialists for over a year to design and build the high assurance cloud platform. According to UKCloud, it will enable projects classified at SECRET to collaborate more effectively to gain better insights, innovate more quickly to develop new capabilities, and to achieve improved value for money by reducing waste and inefficiency.
Danny Wootton from the UK Ministry of Defence says they believe there is a benefit in modernising the systems and platforms that are used to support requirements that are classified above 'OFFICIAL'.
"I fully support the intent of bringing the agility, cost effectiveness and rich functionality of a High Assurance cloud platform to projects operating at higher classification levels, and I applaud industry providers like UKCloud that are willing to make the necessary investments to create a platform that could enable much faster innovation in this space," Wootton says.
UKCloud CEO Simon Hansford says they're delighted that through the National Security Capability Review, the Prime Minister endorses the need for new approaches to deal with the emerging threats that face the UK.
"The brave and committed operatives in our Defence and National Security community are often constrained by traditional, inefficient and disjointed IT systems which makes it difficult to work effectively at the higher classification levels," says Hansford.
"That's why we've been developing UKCloudX, the UK's first High Assurance cloud platform, which will make it much easier for our agencies to exploit their collective capabilities and keep our nation safe from the bad guys. We are privileged to be able to play our part in the evolution of Britain's world leading Defence and Security capabilities.
According to UKCloud, the company is planning a formal launch of this new capability and will announce a community of technology and solution partners in the near future.
"We welcome UKCloud's investment in delivering the UK's first High Assurance cloud platform from within our data center facilities," says Ark Data Centers CEO Huw Owen.
"Our dedicated campus approach delivers security without compromise and is built to meet the highest standards for security, efficiency and reliability. A layered security methodology safeguards everything on our campuses, from onsite entry down to access to individual IT racks.
Cisco UK - Ireland head of government and national security Paul Garvey says they're excited for what lies ahead.
"To be able to embrace the potential of new technology, to innovate and collaborate with confidence, the UK's defence and national security community has to be sure that the technology that they use provides a highly secure environment," says Garvey.
"The visibility and assurance in Cisco's cloud platform means that it is able to do just that, and we are delighted that it is part of this solution.