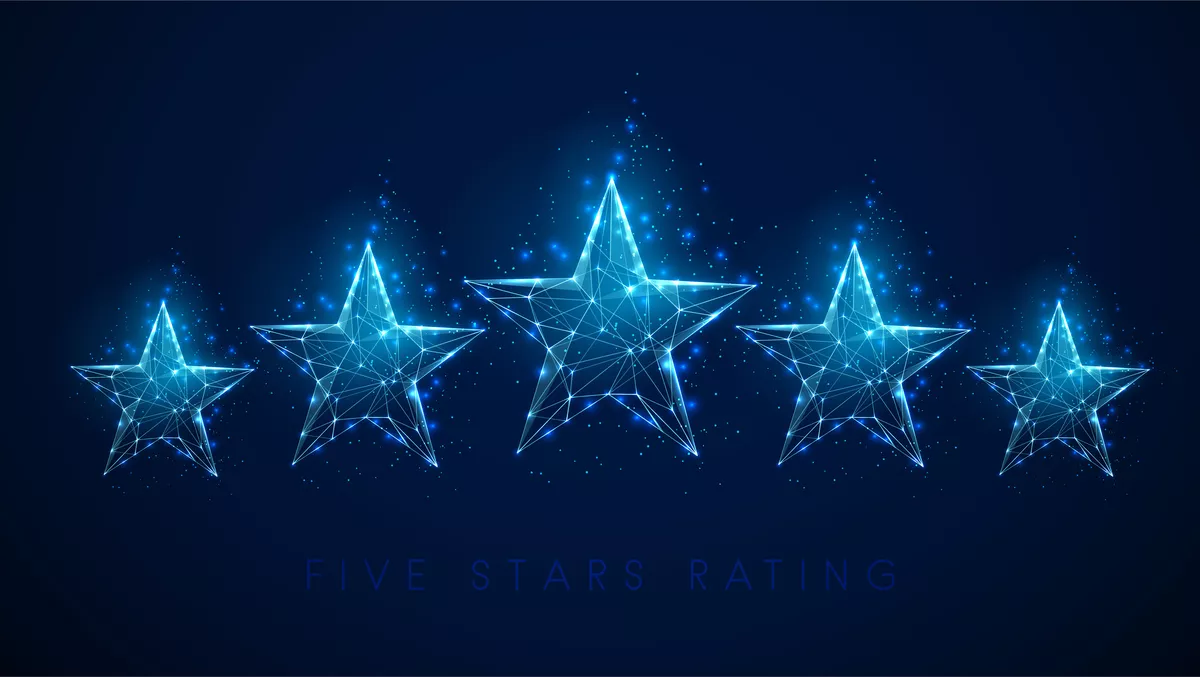 Tier III Ready Datacenter solutions shortlisted for major awards
A range of innovative Tier III Ready Datacenter design solutions, fully approved by the Uptime Institute, have been shortlisted for four major awards.
The team at Cannon Technologies, working in conjunction with several OEM manufacturers, including CENTIEL UK, have developed a set of pre-certified solutions ranging from 100kW to 500kW, which have now been nominated for the Electrical Review and Data Center Review Excellence Awards, in the Power Product of the Year, and Data Center Design and Build Product of the Year categories.
In addition, the solutions have also been shortlisted for the Data Center Solutions (DCS) Awards 2022 for Data Center Industry Contribution of the Year and Data Center Power Innovation of the Year.

Electrical Review and Data Center Review Excellence Awards recognise excellence in innovation and collaboration and outstanding products and projects that embrace the latest in electrical engineering, display forward-thinking design and implementation, and champion the highest environmental, safety and energy efficiency standards.

Cannon Technologies has developed a repeatable modular data center product design composed of an initial 64.46m2 build supporting 16 IT racks with a capacity of up to 6kW per rack. IT Load cooled using energy efficient direct expansion (DX) chillers and with-in-row (WIRC) air handling units. The 100-kW Granular Modular Data Center supports an IT load of 93.25 kilowatts (kw) for a data center design that could fulfil the requirements needed to meet the Tier III standard.
Tier III is described as concurrently maintainable and ensures that any component can be taken out of service without affecting production. Cannon Technologies Tier III ready design includes Centiel's true modular UPS CumulusPowerTM and is supported by Centiel's technical support. Centiel's Distributed Active Redundant technology offers the highest levels of resilience, is flexible, robust and it has been tried and tested in many scenarios.
"These designs will accelerate data center clients' own Tier III certification, reduce the cost, and fast-track their time to market," says Mark Awdas, engineering director, Cannon Technologies.
"It's incredibly exciting to have been nominated for these awards as Tier III ready status provides data center clients with fact-based evidence that their final build will more easily obtain a Tier Certification by utilising the Cannon MDC range of products," he says.
Louis McGarry, sales and marketing director, CENTIEL UK, adds, "It has taken a significant amount of work and around 12 months in total to complete and gain approval for the 100kW 250kW from the Uptime Institute, and a further 12 months to secure the 500kW and 1MW designs.
"The process was intense and involved a joined-up approach with Cannon Technologies and the Uptime Institute to ensure all the rules were adhered to and a consensus of understanding was reached," he says.
"We are now proud that our collaboration and combined efforts have been recognised in this way."

The UPS is only one element of the whole approved set of Tier III data center solutions which have been developed. Cannon Technologies has also collaborated with other partners to provide a complete solution that includes generators, switch gear, cooling and cabling so the entire design can be offered as an approved product.

The final Electrical Review and Data Center Review Excellence Award winners will be announced at an event held at Christ Church, located near Spitalfields Market, London at an event on Thursday, 19th May 2022.

The results of the DCS Awards will be announced at a gala dinner at the Leonardo Royal Hotel London St Pauls on 26 May 2022.