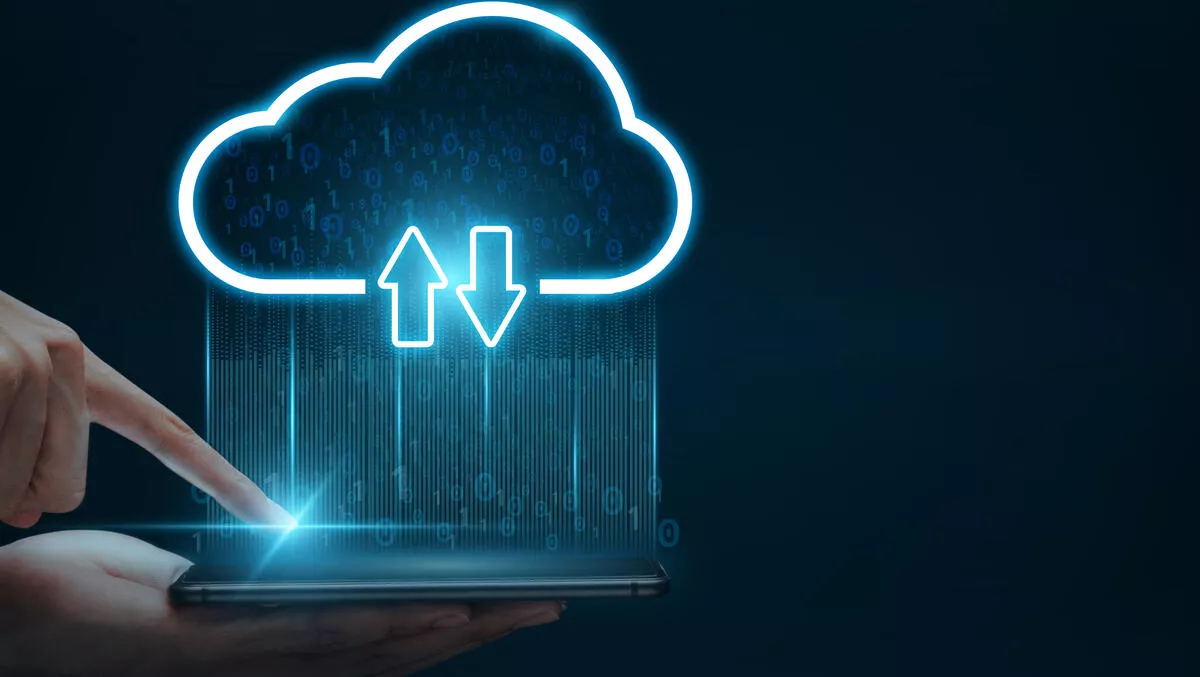 Tencent Cloud expands internet data center footprint in Asia & Germany
FYI, this story is more than a year old
Tencent Cloud has rapidly expanded its internet data center footprint in Asia and Germany, following the launch of four new internet data centers in the two regions.
Three of the internet data centers are in the Asia regions of Bangkok, Hong Kong and Tokyo, with a fourth located in Frankfurt, Germany.
The four data centers now enable Tencent Cloud to operate in 27 regions and to offer 66 availability zones, and also builds on its international expansion strategy.
Tencent Cloud International senior vice president Poshu Yeung says the cloud industry is rapidly evolving, which means that the company must provide more diverse cloud customers, as well as stronger backup and redundancy.
Frost - Sullivan's Discover 5 Growth Opportunities in the Cloud Industry for 2021 report suggests that 52% of organizations around the world used cloud services last year. An additional 34% of organisations plan to add cloud infrastructure over the next two years.
Further, Gartner expects worldwide public cloud end-user spending to grow 23% in 2021, totalling US$332.3 billion.
Tencent Cloud states that the cloud industry is booming and thus the company needs to support this growth.
"We are also planning to have over 30% growth in terms of our internet data centers all over the world by end of this year," adds Yeung.
Last year the company opened a second availability zone in Korea. This year, the company added a third availability zone in Singapore and opened an internet data center in Indonesia.
Commenting on the Indonesia data center launch in April 2021, Yeung said that Indonesia is the largest economy in Southeast Asia.
"Given that its population structure is younger, it has a huge internet demographic dividend and its mobile internet market is quickly developing. We are excited to launch our first Tencent Cloud IDC in Indonesia, aiming to help fully reach the peak of the country's promising cloud computing potential. We are also proud of how the new internet data center epitomizes our commitment to addressing current and future business needs in Indonesia and Asia, while strengthening our global network.
Tencent Cloud also states that the launch of the Indonesia internet data center also enables the company to reduce access delays to data and applications, and help local businesses with their digital transformation. Tencent Cloud also helps customers meet regulatory and compliance requirements, providing disaster recovery options in the whole APAC region.
Tencent Cloud expects to open a second internet data center in Indonesia and a facility in Bahrain by the end of 2021.