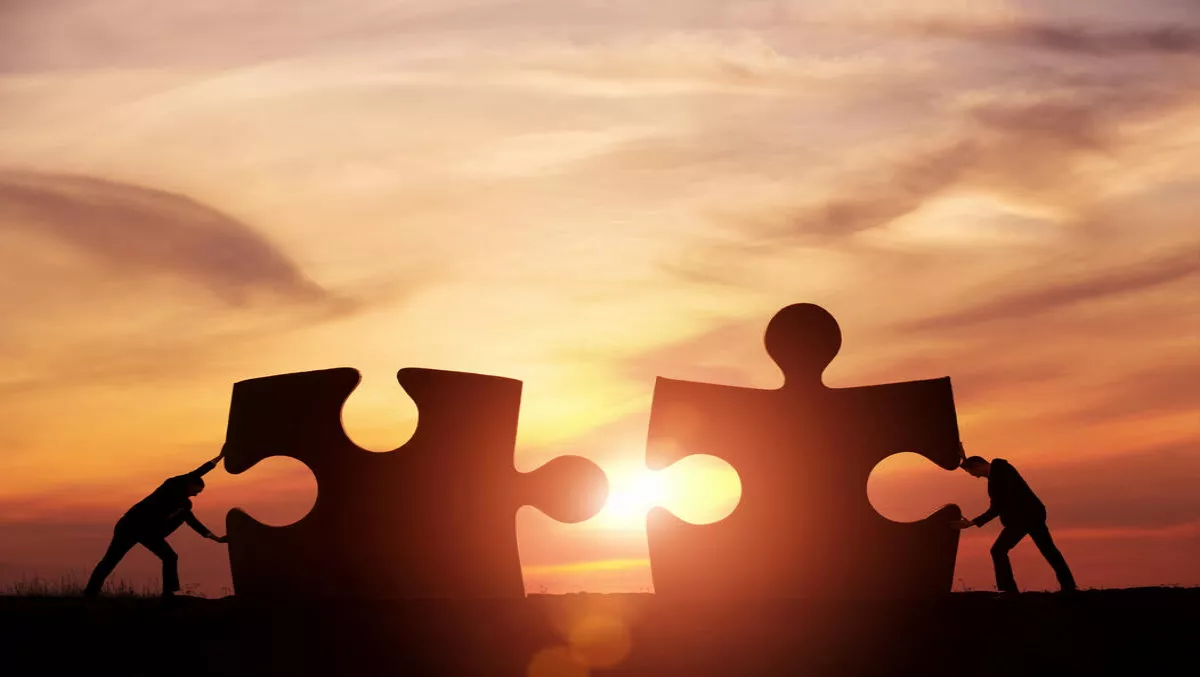 Telin Singapore teams up with Zenlayer to promote digital innovation in Indonesia
Telin Singapore has partnered up with Zenlayer to help enterprises expand digitally to Indonesia through innovative colocation and connectivity solutions.
According to the two companies, the deal will help global enterprises to accelerate speed to market, facilitating the digital coverage of SEA via Singapore.
The companies also mention that two submarine cables, SEA-US (connecting Indonesia, the Philippines and the U.S.) and IGG (connecting six Indonesia Islands and Singapore), are expected to launch in Q3 2017 and Q2 2018.
Both cables will connect to PT Telkom's (Telin Singapore's parent company) backbone and will offer unmatched latency for the region.
Joe Zhu, Founder and CEO of Zenlayer, says that as the provider of Singapore's first Tier IV certified data center, Telin Singapore is well poised to host global enterprises in its state of the art, carrier neutral facilities.
"The newest addition to its portfolio, Telin-3, offers flexibility, scalability and the utmost reliability with a Service Level Agreement of 100%," he explains.
"We are very excited to integrate our colocation, network and edge computing services with Telin Singapore.
Daniel Then, COO of Telin Singapore, adds that Zenlayer's innovative SDN platform and complementary service offerings made them the logical partner for them to expand their network.
"We are especially looking forward to harnessing Zenlayer's global expertise and connections to tap into the global enterprises seeking to expand to Southeast Asia," he says.
"For a start, we are planning a series of roadshows together to showcase our products and services this year.