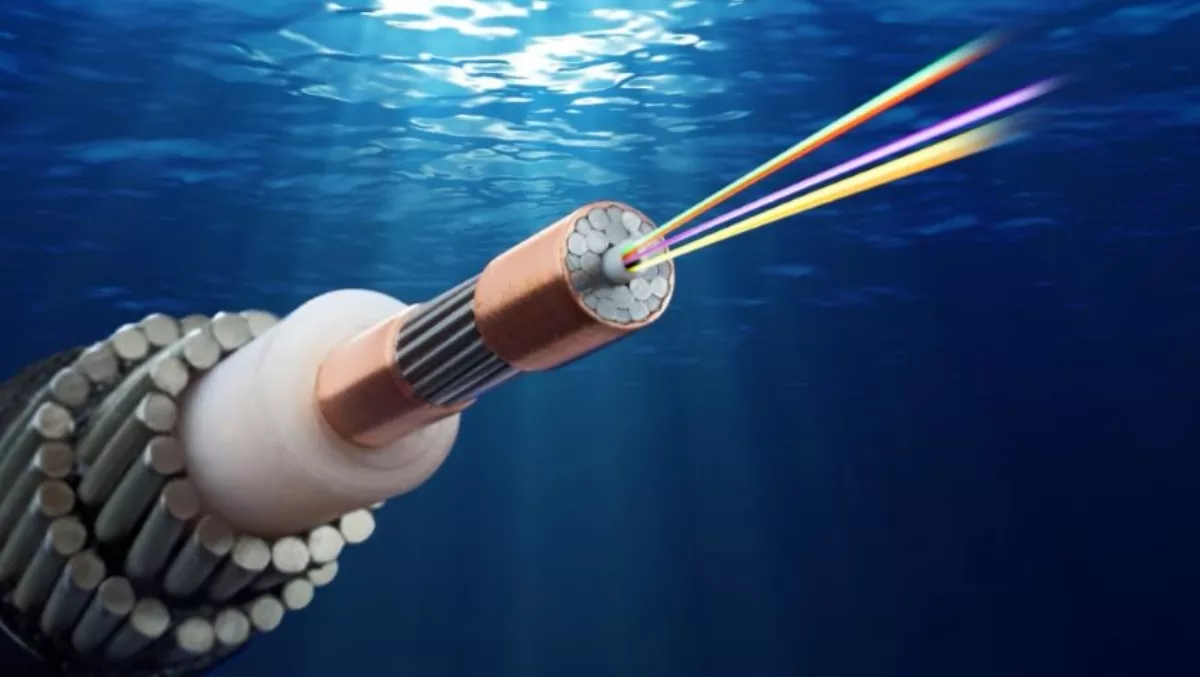 TE SubCom to build new cable depot in Samoa
Samoa Submarine Cable Company (SSCC) and TE SubCom announced that TE SubCom will construct a new submarine cable depot in the Port of Apia, Samoa to service and maintain more than 20 cable systems in the South Pacific region.
In March of last year, TE SubCom was awarded the South Pacific Marine Maintenance Agreement (SPMMA), a five-year service agreement between SubCom and 15 cable operators in the region.
The new depot in Samoa will help TE SubCom to support and maintain the more than 51,000 km of telecommunications and power cable systems in the area as well as support regional installation activities.
TE SubCom marine operations MD James Herron says, "We're grateful for the opportunity to add a world-class facility to our worldwide services, and are especially pleased to have found such a great regional partner in the Samoa Submarine Cable Company.
"Maintenance services are a key part of our global cable operations, and as a maintenance provider, TE SubCom is dedicated to meeting the changing needs of our customers worldwide.
"To do this, we're investing long-term in the South Pacific region and this new depot demonstrates our commitment to supporting our clientele in the area.
SSCC is a private company incorporated in Apia Samoa which built and operates the Tui-Samoa submarine cable between Apia Samoa and Suva Fiji with spurs to Savaii and Wallis - Futuna.
SSCC CEO Emmanuel Delanoue says, "We look forward to TE SubCom's expanded presence in the region and the increased services this new depot will provide.
"As we continue to expand and improve upon communication systems in the region, we look forward to working closely with SubCom.
With support from the Government of Samoa, SSCC and TE SubCom will begin to construct the new depot.
Samoa Prime Minister Tuilaepa Sailele Malielegaoi says, "This partnership showcases the government's commitment to encouraging foreign investment.
"In addition, the submarine cable depot aligns with Samoa's aspiration to position itself as a submarine cable hub for island nations seeking to bridge the digital divide and improve internet connectivity for their people."