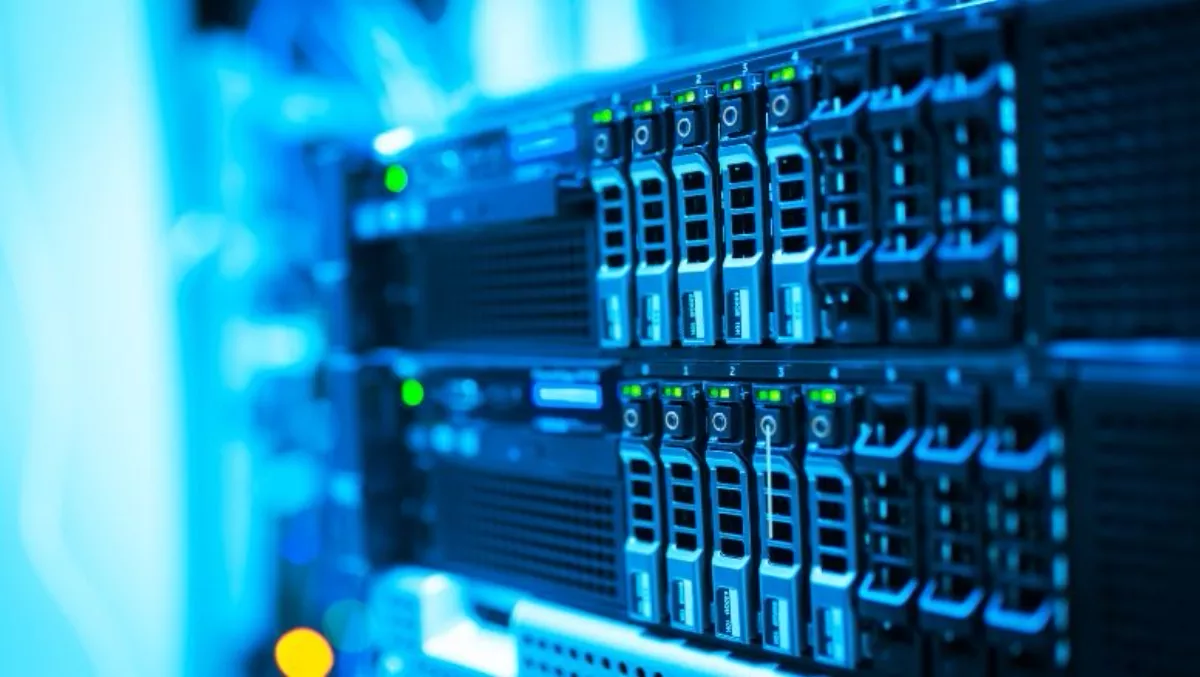 StorMagic launches "branch in a box" solution to simplify edge computing
StorMagic, a provider of storage solutions for edge data centers, has announced the availability of its new "Branch in a Box" integrated micro data center solution designed specifically for hyperconverged and edge computing environments.
"Branch in a Box" enables organizations to adopt a simple and energy-efficient IT solution, which is optimised and ready for rapid deployment on-site.
Its 'plug and play', pre-integrated architecture creates a reliable and robust environment to leverage the best of on-premise and multi-cloud infrastructures.
All pre-integration between key components is delivered through UK distributor Exertis, prior to shipping.
StorMagic SVP John Glendenning says, "StorMagic and APC by Schneider Electric's 'Branch in a Box' is a great example of two companies coming together to solve a growing customer problem.
"Organisations needing simple, low-cost IT solutions to run their businesses at the edge of the enterprise now have an option that requires minimal resources to deploy and manage, whilst significantly improving uptime.
The complete solution from StorMagic and APC utilizes key components from APC by Schneider Electric's data center infrastructure portfolio including its physical enclosure, UPS, PDU, cooling, environmental monitoring and security and management software.
"Branch in a Box" also includes redundant hyper-converged appliances based on Dell/ EMC servers, VMware hypervisor and virtual SAN software from StorMagic.
This pre-configured, ready-to-use bundle delivers a simple, turn-key solution to consolidate and run mission-critical applications at remote and branch offices (ROBO), in retail outlets and SME data centers.
"Branch in a Box" is designed specifically to address the challenges of edge computing, where typically the availability of IT budgets and IT personnel are constrained.
By creating a cost-effective, integrated bundle comprising rack, power, servers, storage, networking and management software, the complexities of installation and management are eliminated.
APC by Schneider Electric infrastructure solutions manager Lee Griffiths says, "By working with StorMagic as an Alliance Partner, APC can ensure customers benefit from the highest level of expertise when adopting hyper-converged, edge computing solutions to meet the demands of today's distributed IT environments.
"Branch in a Box is an excellent response to customer demand for rapid, low-cost and resilient data center infrastructure at the Edge.