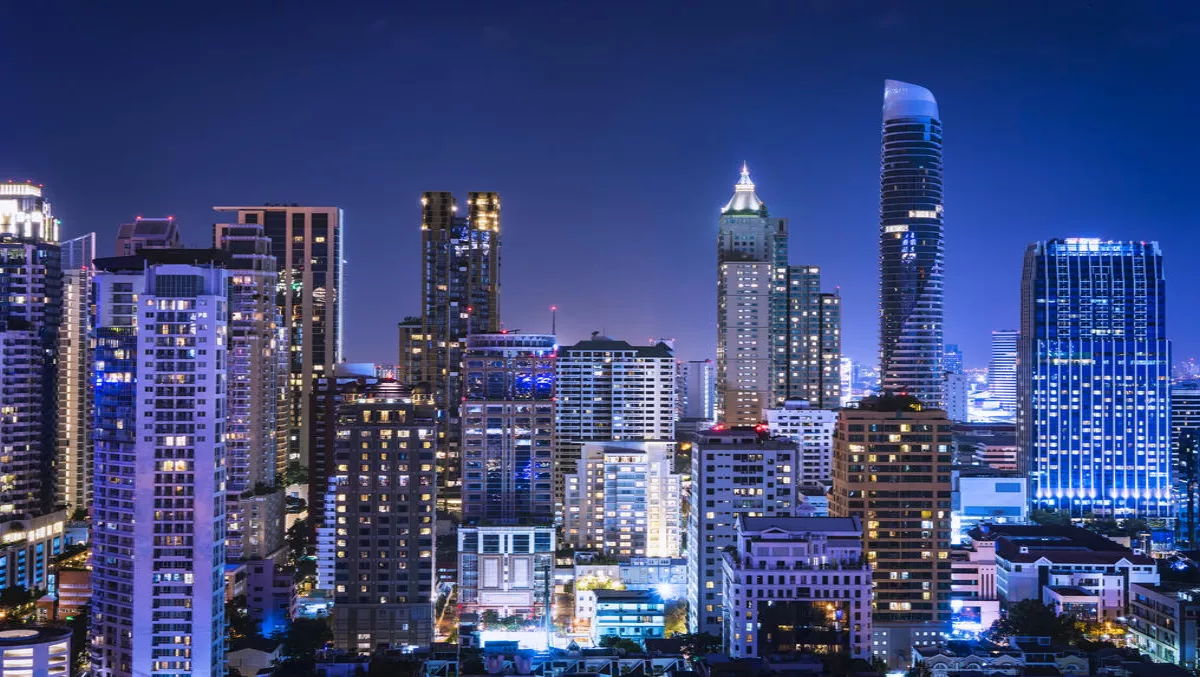 The state of Singapore's data center market explored
FYI, this story is more than a year old
Singapore's data center market continues to show promising growth as it transforms into a hub for organizations that serve the Asia Pacific region, according to Structure Research's new 2017 update to its Singapore Data Center Supply Report.
The report found that Southeast Asia and emerging markets such as India and China are attracting business, which is resulting in large-scale clouds to support aggressive build activity.
The Singapore colocation market generated an estimated SG$1.3 billion this year, and is expected to grow 13% year-over-year in 2018. By 2021, it is expected to be worth SG$2 billion.
Singtel and Equinix are the two biggest players in the data center market with a combined market share of 46%.
"The massive-scale cloud providers account for over 136 MW of critical IT load capacity in the Singapore market with the majority of that capacity residing in their own data centers though there is still a sizable amount located within colocation data centers," explains Jabez Tan, research director at Structure Research.
The report says that wholesale operators have taken advantage of those benefits. Now almost half the market's value is generated by wholesale colocation.
There are 46 colocation providers in Singapore that cumulatively sell colocation space in 58 operational data centers.
"Demand for wholesale colocation capacity in Singapore from the massive-scale clouds is projected to slow down moderately in the near term. Though given the pace of growth public cloud growth at over 45% annually, the medium and long-term fundamentals remain intact for this particular vertical to contribute meaningfully to the growth of the Singapore colocation market," Tan continues.
Meanwhile, the market is comprised of competing local operators, established players, telecommunications providers and other global organisations. Investment vehicles, technology companies and real estate entites are also exploring the market.
"The network and IT services vertical represent the largest market share for colocation capacity in Singapore followed by the massive-scale cloud, financial services, and government verticals," Tan says.
Singapore Colocation Data Center Market by the Numbers (as of Q4 2017):
Number of data center providers: 33
Number of unique operational data centers: 42
Total critical power capacity: 297 MW
Total data center space: 2.6 million square feet
Total rack capacity: ~76,000 racks/cabinets
Total 2017 colocation services revenue: US934m (SG$1.3bn)
Total 2021 projected colocation services revenue: US$1.5bn (SG$2bn) – 12% CAGR
Top International Providers:
Equinix
Digital Realty Trust
Global Switch
NTT Communications
IO
Top Local Singapore Providers:
Singtel
ST Telemedia Global Data Centers
ST Electronics (Data Center Solutions)
Keppel Data Centers
1-Net
Kingsland Data Center
Starhub