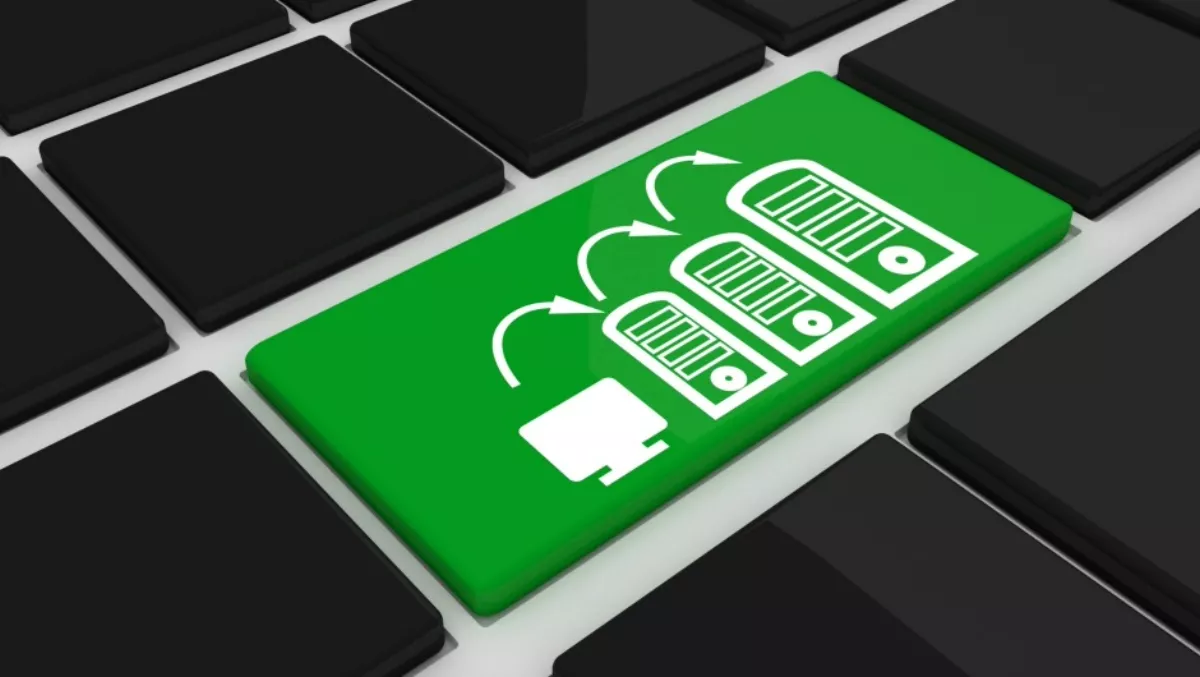 Spark NZ data centre reaping energy savings
FYI, this story is more than a year old
A new cooling system means Spark is saving a street's worth of energy every year, according to a company statement.
The New Zealand telecommunications firm says a new cooling system implemented in one of its Central Auckland data centers has turned into an annual energy savings equivalent to more than 45 homes.
A trial of the Vigilent system has seen Spark reduce its energy consumption by over 517,000kWh per year, the company explains. The average New Zealand home uses just over 11,000kWh annually.
The new system also reduces greenhouse gas emissions by 318,461 kg per annum – which equates to the same amount of emissions as 16 full flights between Auckland and Wellington.
Data Centers house a large number of servers, and due to the heat that is generated they require sophisticated cooling systems.
According to Spark's Head of Property, Ron Brown, the company previously needed to run process cooler units constantly to keep the data center and equipment at an even temperature.
Spark installed the Vigilent system - a cooling control system specifically for use in large data centers, which uses wireless controllers on all the PCUs.
Brown says the Vigilent technology means a much more efficient use of energy. On average over half the PCU's now sit in standby mode at any given time.
"Initially we believed Vigilent's energy saving claims to be unrealistic, but the results have been phenomenal," he says.
"The set up took two weeks, and immediately we could see that nearly half of the coolers were on standby. The savings we can make on energy means we are able to invest more in our products and services for customers," says Brown.
"We are excited to explore more opportunities to deploy the Vigilent system across the business.
Brown says Vigilent has also allowed Spark to redesign the layout of their data center – placing larger servers in areas that have the most available cooling systems, and relocating floor grills to where they are really needed.
"Being able to plan and reduce cold/ hot spots means a long term benefit is that hardware life is greatly extended," he says.
Spark received an EECA Energy Grant to help install the Vigilent system, and the results have been shortlisted for an EECA Award in the University of Waikato Innovation Award category.