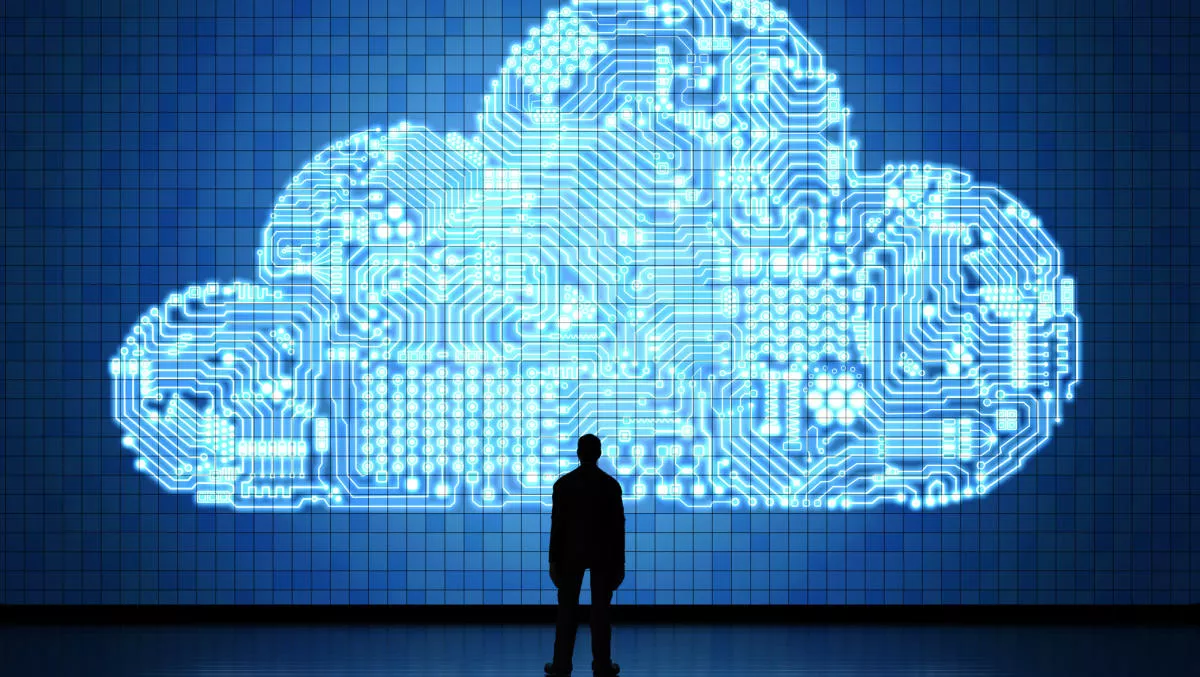 Software AG iPaaS to assist with move to Microsoft Azure
FYI, this story is more than a year old
Microsoft and Software AG have struck a deal to bring the webMethods.io integration platform-as-a-service (iPaaS) to Microsoft Azure.
The integration is aimed at helping enterprises to connect their applications, data, and services to Microsoft Azure, and a cloud environment. webMethods helps to streamline migration to the cloud, and to remove integration silos from the process.
"Imagine that your department receives data from multiple applications located in Microsoft Azure, but at the same time, another department uses another platform. The data is complementary and you need to combine your insights," comments Siftware AG's chief product officer Stefan Sigg.
"You can integrate your data in the Microsoft Azure instance of webMethods.io, while your colleagues do the same in the instance of webMethods.io specific to their cloud provider. Now your data is effectively in the same place for you to see the whole picture and act on it in the best interests of customers, partners or employees.
Software AG's says webMethods.io iPaaS has a cloud provider-agnostic architecture, built on a Kubernetes and Docker foundation.
The company adds that the architecture is designed to position customers for success as multi-cloud environments increase in enterprise adoption across the globe. Customers will be able to maximise their use of Azure, while integrating other applications or workflows that might currently sit on another platform. This provides faster access to information and applications, while reducing latency.
"Integration plays a huge role in defining a company's success, therefore quick and easy access to critical information and applications will define the cloud era," says Sigg.
"webMethods.io iPaaS lets companies handle their workloads closer to where their infrastructure is located, increasing activity speed, reducing latency, and providing the highest-quality cloud experience possible.
Microsoft Deutschland managing director Thorsten Herrmann says, "Companies transitioning to the cloud expect instant results, not delayed gratification.
"The combination of Azure cloud platform with Software AG's integration expertise and technologies helps ensure that customers will be able to drive a faster return on their cloud investments."
Software AG recently unveiled webMethods AppMesh, a configurable control plane for microservices, APIs and service mesh.
Built as an extension of Software AG's webMethods API Management Platform, webMethods AppMesh adds application context to service mesh, which provides better agility, management and governance of microservices as business apps.
The tool allows organisations to apply business rules to drive application-specific behaviour, create application-level governance and security policies, add new services and capabilities, and perform context-aware application routing and orchestration, without changing existing microservices or the underlying code.