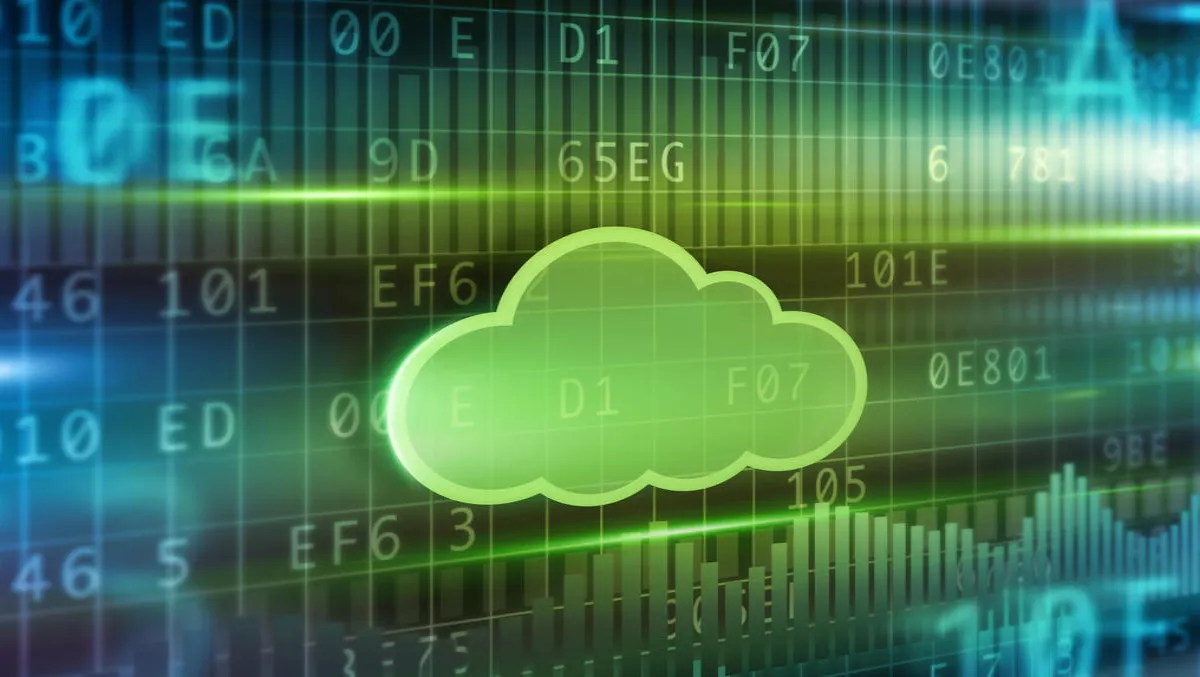 SAP looks to MapR for cloud infrastructure support
MapR Technologies File System has been chosen by SAP to support its cloud infrastructure storage capabilities.
According to MapR, the high scale performance and reliability of this system can enable SAP to continuously deliver innovation faster to its global software customer.
"As a market leader and innovator, SAP continues to pursue an aggressive cloud agenda as the needs of its customers have evolved," says Matt Mills, CEO, MapR Technologies.
"MapR's Converged Data Platform is designed to meet the speed, scale, and reliability requirements to address the limitations of legacy environments," he explains.
"We are extremely proud to help SAP bring more business value to customers as they look to harness the power of data in the cloud now and in the future.
The MapR Converged Data Platform leverages commodity hardware economics while delivering the required cloud-grade uptime, reliability, and a path to a modern data services architecture.
This platform, MapR says, was designed to support multi-temperature data management capabilities at petascale.
The patented MapR Converged Data Platform uniquely enables fast access to data in files, database tables, and streams.
MapR says it also fits easily into enterprise software environments by including a fast network file system (NFS) interface, portable operation system interface (POSIX) access, security, and enterprise-grade features.
These features include high availability, disaster recovery and data protection.
MapR's platform also supports distributed processing and unmatched levels of scalability and performance across cloud and on-premise environments.