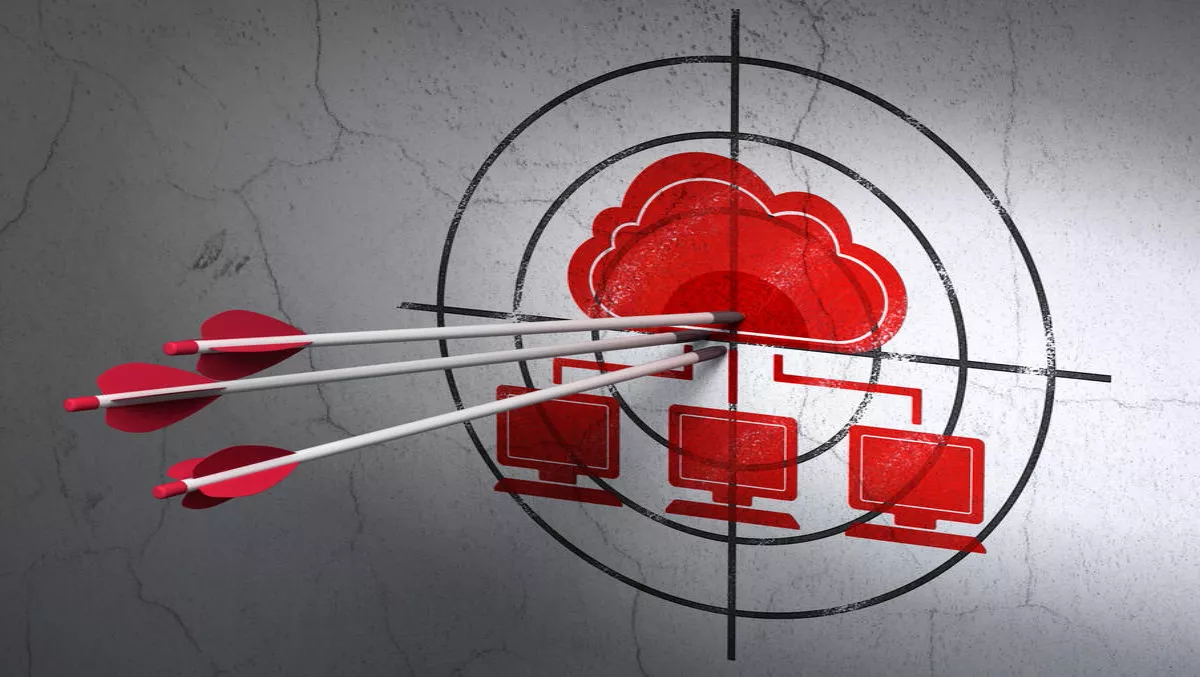 Red Cloud signs off on new $40 million Hobart data center
Red Cloud has announced that it has finalised plans to bring a $40 million data center to Hobart, Australia after the company finalised a purchase contract that would give the company 7000m2 of floor space in Cambridge's SPARK Business Hub.
The Australian company operates and resells modular data centers, and plans to build many centers around the country in the next three years.
"We had initially anticipated acquiring an existing industrial building that would be repurposed as a data center, however we were unable to find a suitable building that fulfilled all of the requirements of our extensive 100+ check point," explains David Combes, Red Cloud state manager, Tasmania.
"SPARK Business Hub was able to satisfy all of our selection criteria including our power, high speed data requirements as well as our specific requirement for a redundant power feed to the site," Combes continues.
The company will develop Tasmania's first Internationally Accredited Uptime Institute Tier III data center, building on plans set down by the Minister of Information Technology minister's plans to develop the state's ICT industry.
"We will be building our data center to comply with and be accredited by The Uptime Institute to Tier III standard, enabling Tasmanian ICT companies to access the best supporting infrastructure," says Carl Woodbridge, Red Cloud CEO.
Woodbridge says planning and design will start immediately, with the build expected to be complete by September 2017. The center will create approximately 80 local jobs before the center launches, and an additional 17 thereafter.
Red Cloud's data center technology has won awards for 'green' technologies in the past for its reduced power consumption and reduced costs for consumers. The new data center will use modular, 'military-grade' technology created by Cannon Technologies, a data center design agency that has won numerous awards including Global Company of the Year 2015 and European Modular Data Center Facilities 2016.
Red Cloud is currently a member of the Australian Federal Government's major ICT Program and the Data Centers Services Panel.