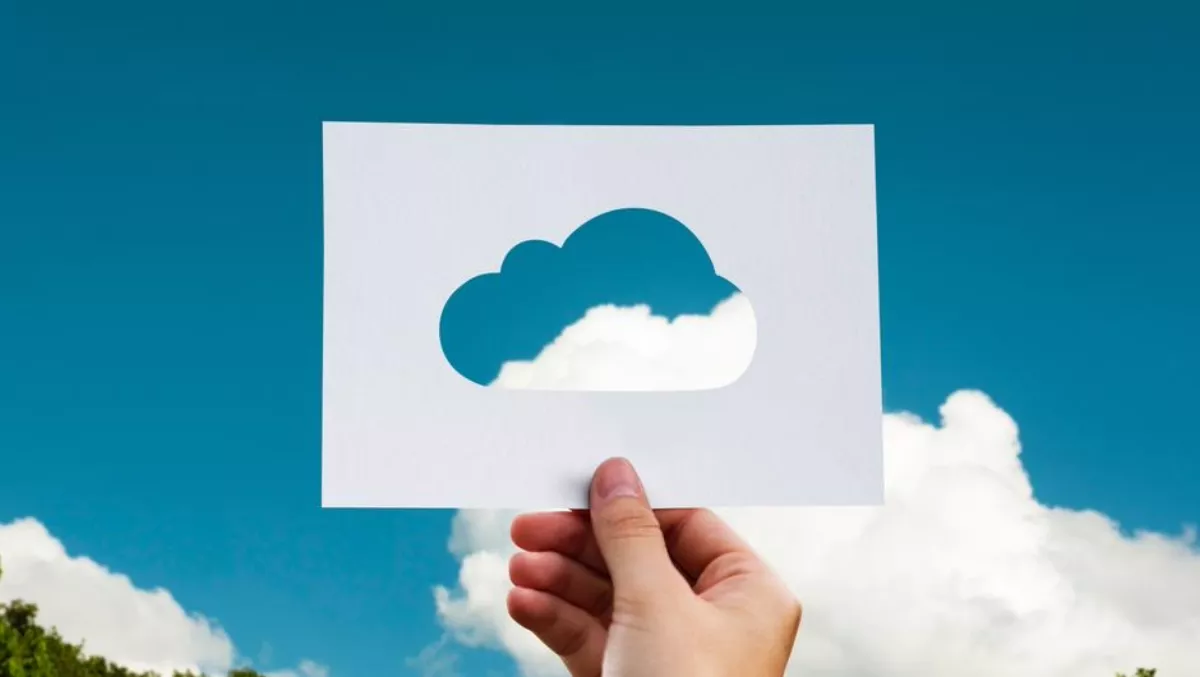 Qumulo's new archive file storage solution mimics cloud services
Qumulo has announced it is 'redefining archive file storage' with the release of its new Nearline Archive series.
The new release delivers Qumulo File Fabric (QF2) on cloud data center standard hardware, which according to Qumulo, is the industry's first scale-out storage solution to provide nearline performance at archive prices.
"The storage industry has been thinking about file archive storage all wrong. By focusing scarce development resources on low-volume, proprietary hardware, storage vendors are holding customers back from the tremendous innovation in the overall market for advanced server components," says Qumulo co-founder and chief technology officer Peter Godman.
"Customers end up paying more and getting less, locked into designs that are obsolete the day they ship. Unlocking the power of advanced hardware components to create the world's fastest and most scalable file system, Qumulo is destroying the myth that custom hardware is required to achieve best-in-class storage performance, scale and economics.
Qumulo asserts that because of today's cloud-driven world, data not only retains its value over time but it actually becomes increasingly valuable, with data at the very centre of every business as customers need archived information to be just as accessible as the rest of their data.
It's vital, according to Qumulo, that modern archive solutions actually mimic the behaviour of cloud services with performance and economics at their core – and the company asserts its new series release does just that.
It's the first scale-out storage solution to use high density 12TB drives and system-on-a-chip to offer a new level of performance and economics, designed to have a small footprint, linear scalability and low power consumption. As a result, it's 20-40 percent more efficient in storing data than legacy solutions for large and small files.
The company constantly releases new software updates that provides new features and capabilities to enable to solution 'grow' release-by-release.
Qumulo has provided a list of benefits of the Nearline Archive Series, which include:
Modern approach to scale
Instant insight and analytics
Instant access to the data you need
Best of breed standard hardware
Densest drives on the market
Industry's only cloud-integrated nearline archive storage