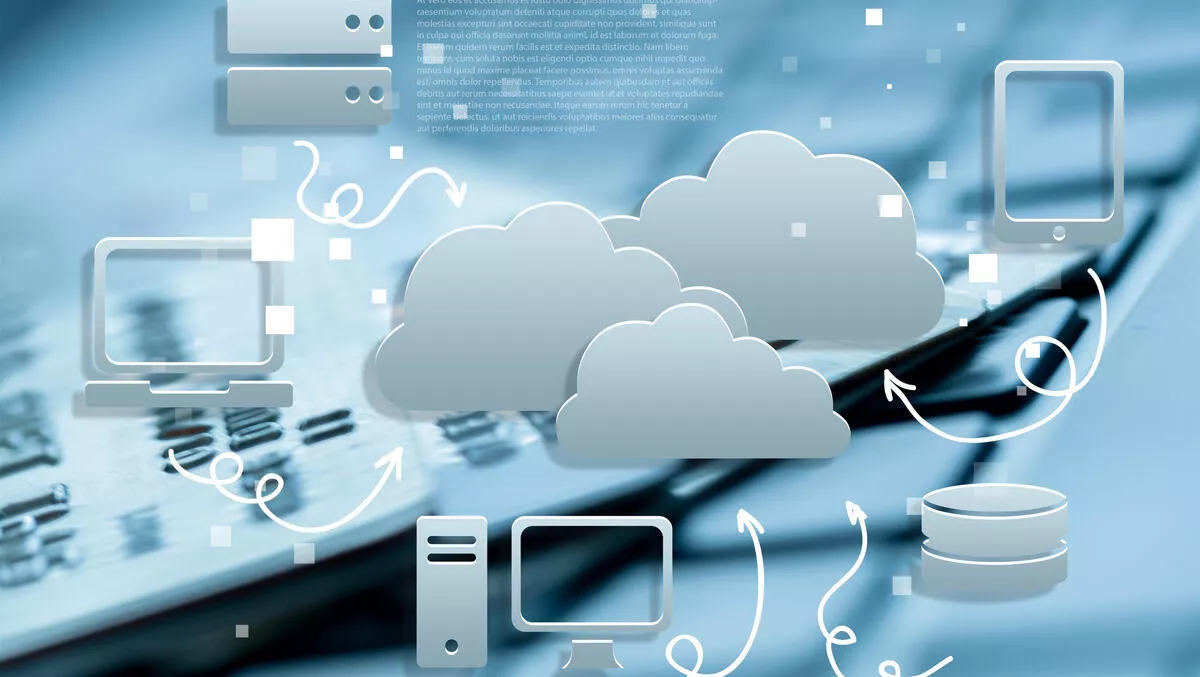 Pure Storage named leader in Kubernetes storage report
FYI, this story is more than a year old
Pure Storage has been named the leader in the GigaOm Radar Report for Enterprise Kubernetes Storage.
The storage-as-a-service company announced it was named the leader in the report, which analysed enterprise storage systems with Container Storage Interface (CSI) plug-ins and software-defined solutions, with container optimisation.
Portworx by Pure Storage was also named the leader in the companion GigaOm Radar Report for Cloud-Native Kubernetes Data Storage.
According to the report, Pure Storage is now in a position to offer a complete set of features for Kubernetes storage on its own and for well as third-party storage arrays. The report says this results from its strategic acquisition of Portworx and swift integration of the Pure Storage Orchestrator in Portworx Essentials, which is a freemium version of Portworx Enterprise.
The report highlights the ability of customers to get acquainted with the whole Portworx experience by using Portworx Essentials without added costs and mentions Portworx's data efficiency, management, and monitoring capabilities. Pure Storage received the highest scores among all criteria and evaluation metrics in the analysis.
Across criteria and evaluation metrics, Portworx was ranked by GigaOm as a strong fit in advanced data services, performance, multitenancy, security, monitoring and alerting analytics, architecture, scalability, flexibility, and ease of use.
"Kubernetes adoption has grown exponentially to the point where it is now the dominant container orchestration tool," says GigaOm senior data storage analyst, Enrico Signoretti.
"Over the past year, as companies fast-tracked their Kubernetes environments into production, they looked to advanced solutions like Portworx by Pure Storage. The offering's continued position as an outperformer in this year's Radar reports is a testament to the completeness of its platform, enterprise-grade solid capabilities, and excellent manageability.
"Today's report inclusions mark the fifth and sixth time that Pure has been in a leadership position in GigaOm Radar Reports for its market-leading storage solutions," he says.
"Pure's position as leader and outperformer in this year's reports speaks to the sheer breadth of data storage capabilities that we offer our customer base relying on Kubernetes and running container-based workloads," says Pure Storage VP, GM Cloud-Native Business Unit, Murli Thirumale.
"We're incredibly honoured for Portworx to be included in yet another Gigaom Radar report and to be ranked high yet again alongside industry peers."