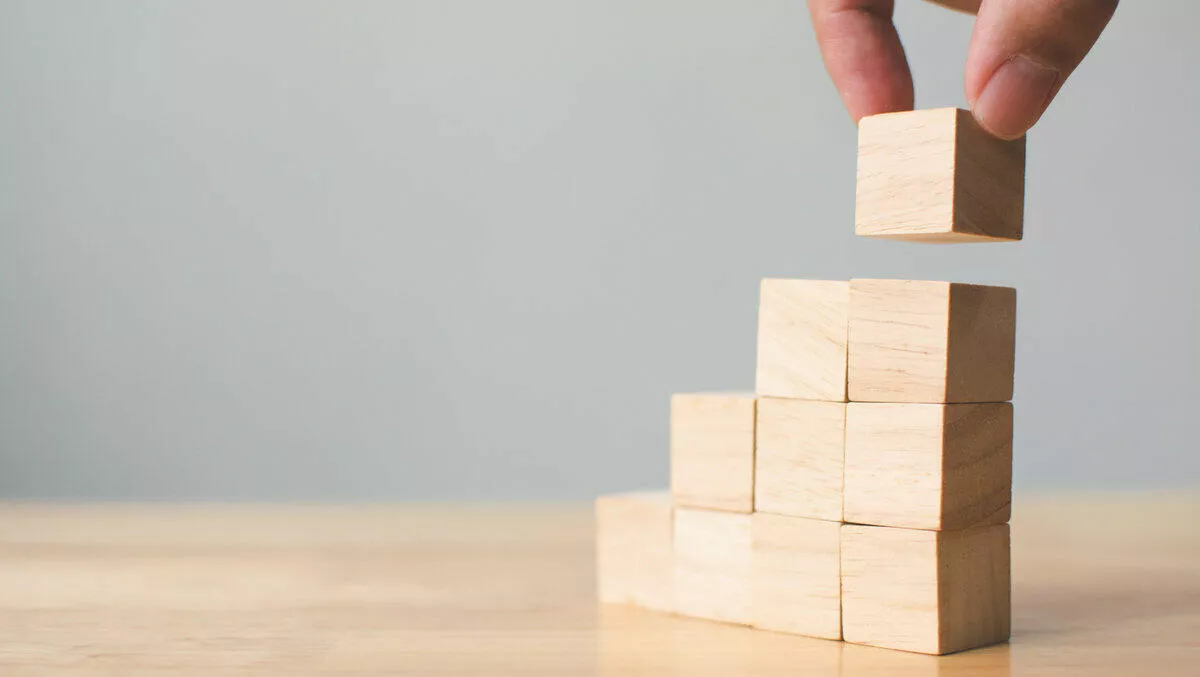 Princeton Digital Group set for Asia Pacific expansion
FYI, this story is more than a year old
Princeton Digital Group (PDG) is preparing for a stronger push to grow its operations in data center markets across Asia Pacific with the appointment of four senior executives.
Currently Princeton Digital Group owns data centers in China, Singapore, and Indonesia, with plans to expand into India.
To support the push, the company has appointed chief financial officer Wee Gee Ong; vice president of engineering Yanfei Zhao; Indonesia managing director Stephanus Tumbelaka; and India managing director Vipin Shirsat.
"The track records, deep industry experience, and agility of the senior leadership team is PDG's crucial differentiator as we roll out our aggressive growth plans across the region," comments Princeton Digital Group chairman and CEO Rangu Salgame.
"We are rapidly delivering against our vision of building a pan-Asian multibillion-dollar digital infrastructure portfolio. Our continued ability to attract some of the industry's best talent is testament to the strength of our accomplishments so far, and confidence in the direction that we are heading.
Chief financial officer Wee Gee Ong will be based in Singapore. Ong has more than 25 years of experience, most recently as a Vice President at Equinix, a leading global data center provider.
As the head of finance for Asia Pacific, he played a key role in Equinix's growth across the region over the last 12 years, supporting their entry into new markets like China, Japan, South Korea, Indonesia, Australia, and India.
Prior to Equinix, Mr. Ong spent a dozen years at IBM in various capacities, including as CFO of IBM Singapore.
Vice president of engineering Yanfei Zhao will be based in Shanghai, China. During his eight years Baidu, he oversaw the development of all its hyper-scale data centers across China.
Indonesia managing director has deep operating experience in the country's data center industry, most recently as a vice president at NTT. Prior to NTT, he held leadership positions at Telkomsigma (Telkom Indonesia Group) and Data Center Infrastructure (DCI) Indonesia.
India managing director Vipin Shirsat joins from ST Telemedia Global Data Centers (STT GDC). Mr. Shirsat brings more than 12 years of industry experience across multiple sectors including data center, mobile internet, and equity research. At STT GDC, he was vice president of Sales and Marketing. Shirsat has also held a general manager position at Tata Communications.
The new hires join PDG's existing leadership team, which includes co-founders Rangu Salgame and Varoon Raghavan, as well as Managing Director for Singapore, Asher Ling. Ling joined PDG from Kingsland, where he built its data center business.