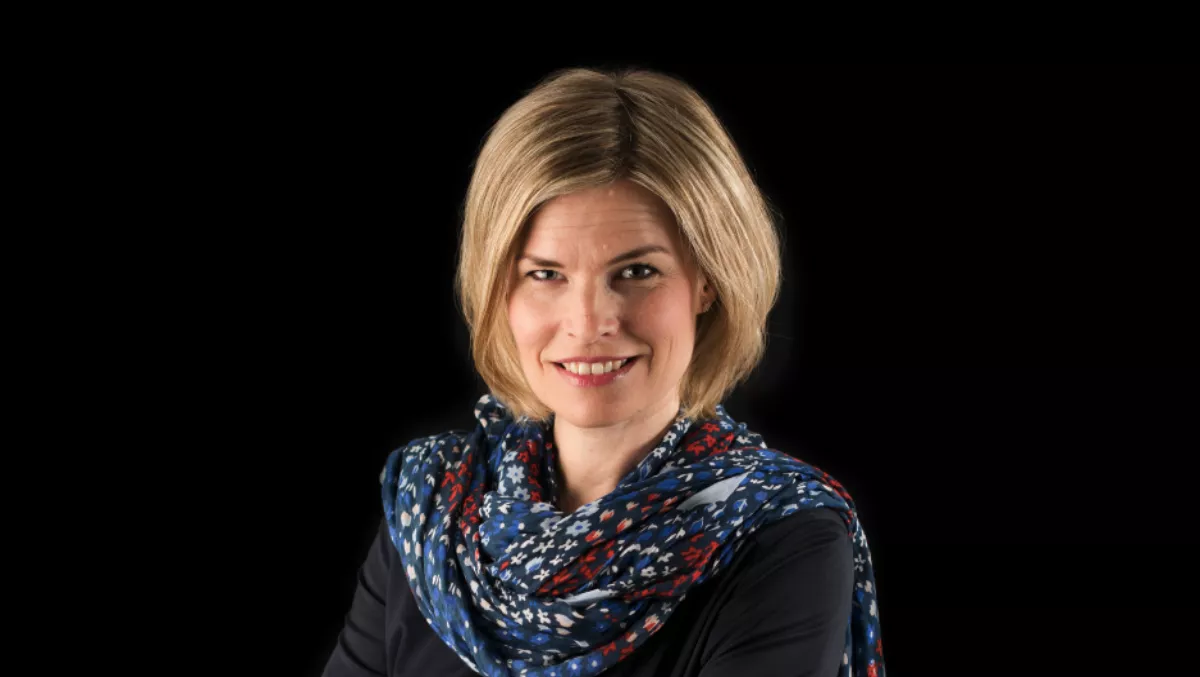 Portworx pinches execs from SAP & F5 – and opens new sales regions
It would seem things are going well for Portworx with its latest host of announcements.
The cloud-native storage company announced Steve Ackley as its new chief revenue officer and Kent Munson as director of solutions architecture and customer success.
In addition to these appointments, Portworx also declared two new sales regions in EMEA and North America.
Ackley joins Portworx from SAP where he held the role of vice president of global sales for SAP Cloud Platform Big Data Services. In his new role as chief revenue officer, Ackley will be responsible for global sales, channel, and partnership initiatives.
"Portworx is leading the charge in the new category of cloud native data management, and is changing how today's leading businesses are able to better build and run cloud native applications at scale," says Ackley.
"As the company succeeds at simplifying how enterprises manage cloud-native architectures, I'm looking forward to playing a part in the ongoing mission to modernize data management and extend this strategy into EMEA, APJ, and beyond."
Originally a solution architect at F5 Networks, Munson's new role will involve building and managing Portworx's customer success and solutions team.
"What makes Portworx distinct is its rich customer base comprised of Fortune 1000 organizations," says Munson.
"While application containerization is growing rapidly, the benefits and long-term business value of adopting these architectures are still largely untapped. I look forward to working with this impressive customer roster and ensuring they're making the most of their container investments."
Portworx CEO - co-founder Murli Thirumale is confident the new appointments and sales expansions are worthy investments.
"Today's most progressive businesses recognize container data management and multi-cloud operations as critical aspects of digital transformation and rely on Portworx technology to manage their stateful services on any infrastructure," says Thirumale.
"Our vision is to provide a cutting-edge cloud native storage solution that speaks to the heart of our customers' everyday business needs. With Steve and Kent's combined experience, we look forward to continuing to enable leading enterprises to accelerate the deployment of containerized applications."