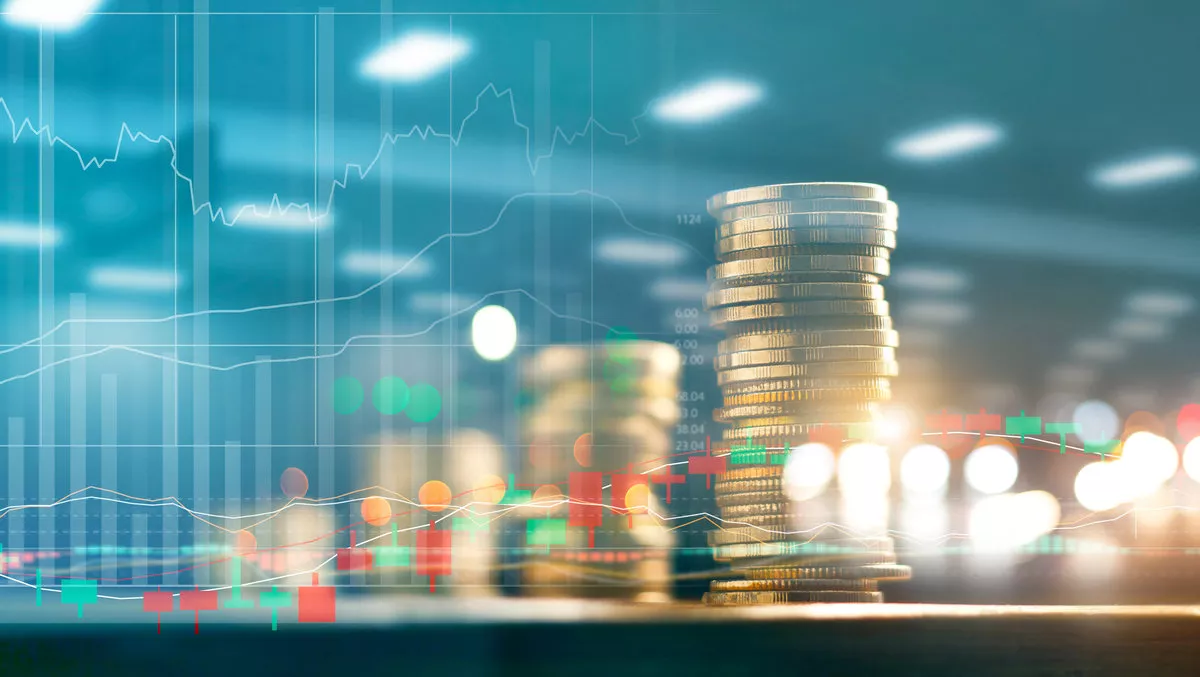 PacketFabric receives $75m investment to expand beyond US
FYI, this story is more than a year old
PacketFabric has received a $75 million joint venture windfall to develop and innovate new network connectivity offerings for customers.
Digital Alpha Advisors, LLC will invest the $75 million into PacketFabric, which will help PacketFabric rapidly scale in the United States and internationally.
PacketFabric currently provides 100Gbps ethernet services to customers in North America and Europe. The company says the investment will be used to develop technology and scale.
The joint venture will serve as a catalyst for additional network architecture enhancements, creating groundbreaking customization and responsiveness features.
According to PacketFabric president and CEO Chad Milam, it's an exciting time for the company as it expands.
"We are excited to expand our network to new locations and provide our customers with new services and even more features to enable instant, reliable, highly scalable connectivity through the partnership with Digital Alpha."
PacketFabric will also introduce new services that provide agility and security for cloud-based management of connectivity infrastructure.
PacketFabric will also partner with Cisco to evolve towards a more flexible and scalable Segment Routing (SR-MPLS) architecture. The partnership with Cisco will also enable agile provisioning and management for reliable multi-cloud on-ramp services through PacketFabric's globally distributed network.
"PacketFabric is a modern-day telco that provides fully automated WAN connectivity for agile network services that are provisioned on-demand in a cloud-like model," comments Cisco service provider business senior vice president and general manager, Jonathan Davidson.
"They're using innovative SR-MPLS on top of Cisco's market leading NCS 5500 product portfolio. We're very happy to have them as a partner."
Nantworks is PacketFabric's parent company. Nantworks CEO Patrick Soon-Shiong comments, "We developed PacketFabric to serve our needs at NantWorks in healthcare, artificial intelligence and media as a leading-edge connectivity provider.
"The infrastructure capabilities PacketFabric has enabled at NantWorks is clearly relevant for other enterprises around the world. The requirement to transport terabytes of data in our world of genomics, is now available through the functionality built at PacketFabric. We are proud of these accomplishments built by our team. We're confident the partnership with Digital Alpha and Cisco can further accelerate PacketFabric to become a market leader that redefines agile connectivity for customers around the world.
With this investment, Digital Alpha will be a controlling investor and has appointed Partners Rick Shrotri and Vasa Babic to the board, bringing decades of technology and telecommunications experience.
Alliant Partners acted as the exclusive financial advisor to PacketFabric for the transaction.