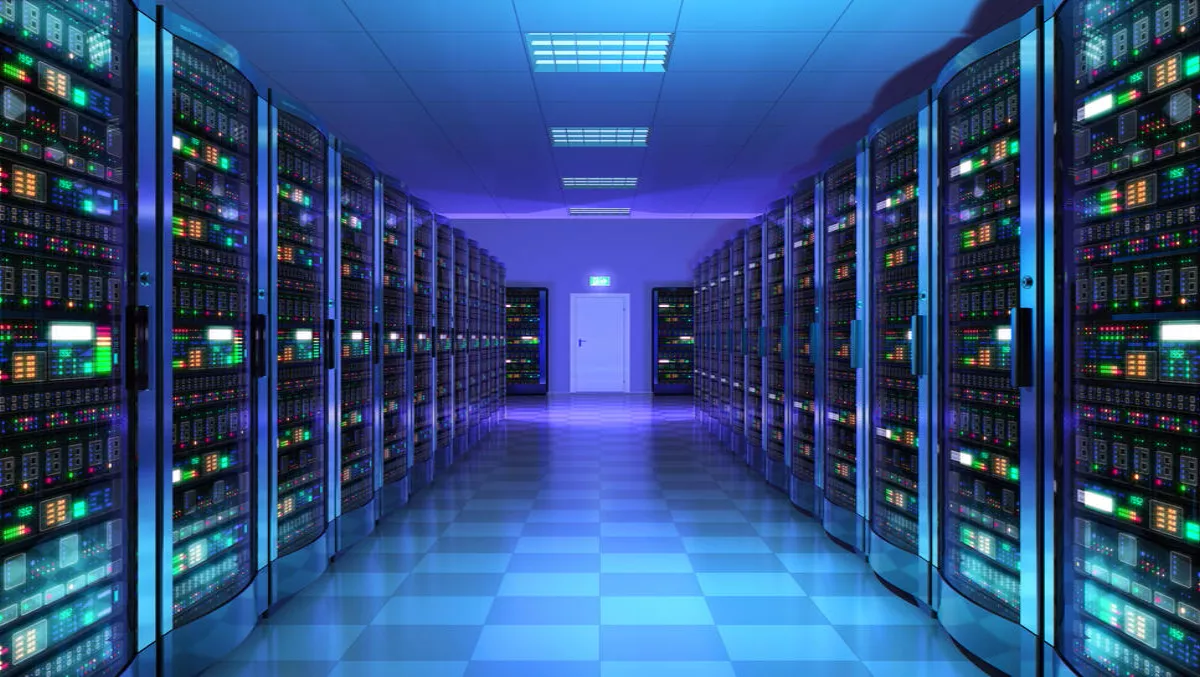 Nlyte enhances its data center management software
Nlyte Software has unveiled several enhancements to to its Data Center Infrastructure Management suite, Nlyte 8.
The latest version of Nlyte technology is designed to enable organisations to more easily and efficiently manage all data center processes across varying systems, enabling users to move between assets, ITSM systems and resources.
Nlyte says the new version breaks down barriers that prevent organisations from optimising and automating the management of their data center resources.
"Nlyte continues to be the leader in DCIM as we raise the functionality bar by expanding the Nlyte platform to support changing IT environments, challenging power and cooling optimisation tasks, as well as facility maintenance needs," the company explains.
The new Nlyte 8 version is specifically engineered to support mission-critical facilities with improved energy/environmental monitoring capabilities and tighter integration with critical data center workflows.
"With Nlyte 8.1, our customers now have improved capabilities to more accurately and securely track their power chain and workflow in the data center," says Robert Neave, CTO and co-founder of Nlyte Software.
"These new capabilities will enable organizations to more easily increase the efficienct of their data center operations," he says.
Nlyte 8.1 enhancements include:
· Busmains - Tapoffs – Provides real-time power chain status and architectural view from the devices feeding the busmain–down to each connected tapoff–as well as cabinets, strips and assets.
· Virtual PDU – Removes the difficult and costly process of tracking power through expensive physical power strips.
· NEO-Nlyte Alarm Workflow – Integrates alarms originating and tracked in NEO into a full workflow process–including full ITSM integration.