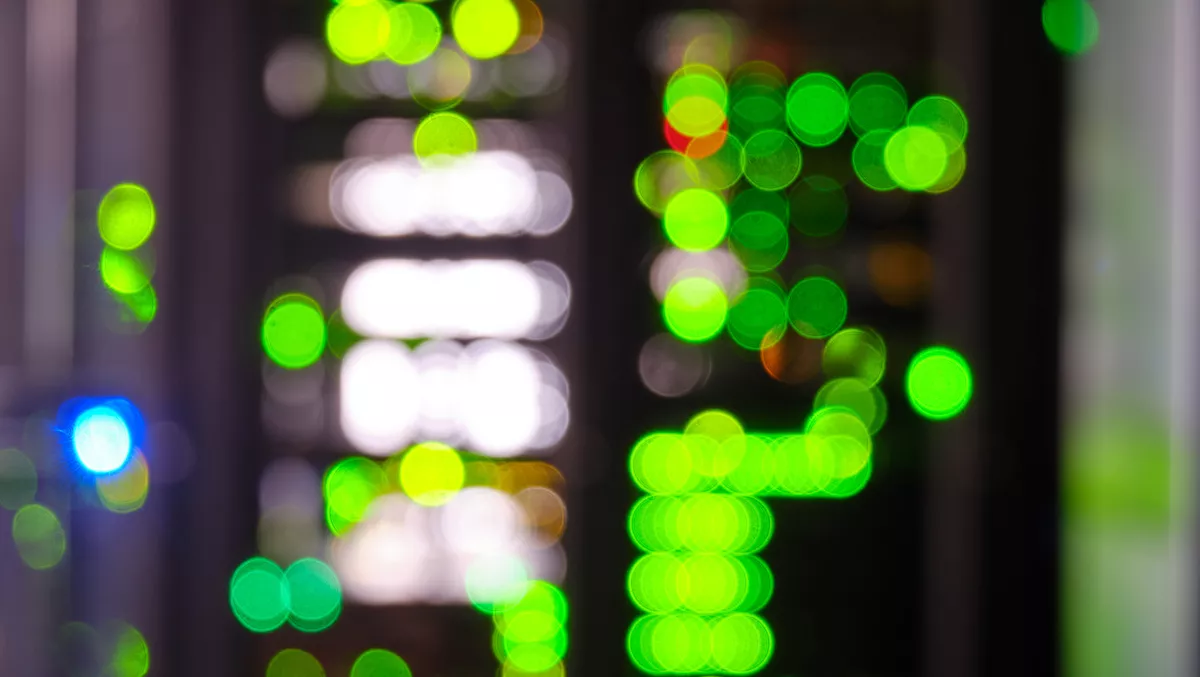 Unlocking sustainability potential for data centres
FYI, this story is more than a year old
If data centers in Australia aren't already aware of the need for sustainable business practices, they will certainly become aware soon. More and more social, economic and regulatory drivers put sustainability at the forefront of our thinking. Not all of them, however, have recognised a crucial key to unlocking the real potential.
There's a lot of commentary about the total global energy consumption by data centers and data transmission networks, with figures from 1% to 10% — and in Australia from 4% to 10%. From these numbers, it's evident that data centers are consuming significant amounts of energy, and this will continue to grow.
Looking ahead, Gartner reports that worldwide data center infrastructure spending will continue to increase by 6% in 2021. Bearing this in mind, data center operators are faced with an urgent yet complex challenge: how to continue with rapid capacity growth while reducing carbon emissions to achieve sustainability objectives.
There are several ways to cut down data center emissions, and the GHG Protocol's three-scope framework lends itself to putting those approaches in perspective.
By far, most of the attention has been paid to reducing carbon footprint by increasing the efficiency of data centers and the production of electricity purchased and consumed. This means under the framework, Scope 1 and Scope 2 emissions are covered.
Scope 3 emissions, defined by the framework as emissions generated from partners and suppliers, often exceed Scopes 1 and 2 emissions combined. Also known as value chain emissions, Scope 3 has not always had its fair share of attention regarding data center sustainability.
Addressing value chain emissions is critical to data center operators' quest for sustainability.
But where should data center operators start? Reducing value chain emissions is about creating a sustainability ecosystem.
Identifying the size of the supply chain's carbon emissions can be the first step. With this understanding, decarbonisation programs can be developed and targets set. The next step is then to engage with partners who support those initiatives.
Once partners are on board, it is vital to help them determine a baseline of their carbon footprint. Several different strategies in this phase may be necessary to better support partners in exploring their options for curtailing carbon emissions.
What's more, strategies can be developed to assist suppliers and partners in adopting renewable energy. Suppliers may need extra support in switching to renewables in daily operations, such as manufacturing data center construction products.

Another measure for consideration is to support the supply chain in implementing resource-efficient designs. These designs should leverage product lifecycle analysis that measures the carbon impact of extracting materials from natural resources and disposing of end-of-life product materials wastefully. This will guide manufacturers to use recycled materials and reduce water usage during manufacturing.
Distinct from Scope 1 and Scope 2, reducing Scope 3 emissions calls for data center operators to assume greater responsibility with a broader lens. Concerted efforts through the value chain that can create a truly sustainable ecosystem. These efforts have the added benefits of realising supply chain cost savings, providing margin advantage, and further adopting sustainability practices.
Sustainability is a cause we all must get behind. By supporting and encouraging those in our value chains, we can create a greener future.