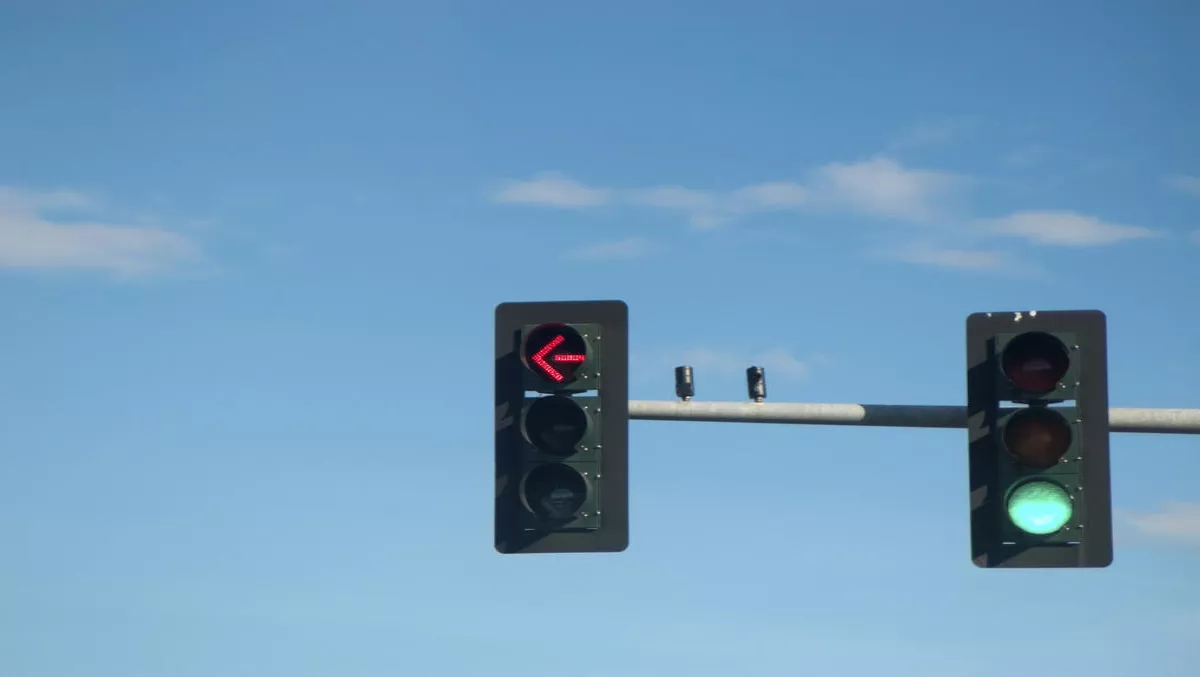 Nimble Storage gets green light SAP certification
Nimble Storage's Predictive AF-Series All Flash arrays are now certified by SAP as an enterprise storage solution for the SAP HANA platform.
The flash storage solutions company says this certification adds to the SAP HANA certification Nimble previously obtained for its Adaptive Flash CS-Series arrays as enterprise storage solutions for the SAP HANA platform. Dan Leary, vice president of products and alliances at Nimble Storage, says the predictive flash platform is designed to close the app-data gap for demanding SAP workloads; Adding that it greatly supports SAP applications and infrastructure.
"This Nimble Storage solution for SAP HANA underscores our deepening relationship with SAP, as is evident through our multiple certifications across the Nimble All Flash and Adaptive Flash arrays," Leary says.
Leveraged with SAP HANA, the company says its flash platform allows enterprise IT organisations to quickly deploy and enhance the performance of workloads running on SAP HANA.
It also allows companies to maintain high levels of capacity, data protection, and availability in alignment with changing business requirements.
Combined with SAP HANA, Nimble says its SAP solution deployments are accelerated, business response times are improved, and instant SAP system copies can be created with zero-copy cloning. This particular certification enables Nimble to offer SAP HANA tailored data center integration using its certified solutions.
Nimble says its customers can leverage their existing hardware and infrastructure components for their SAP HANA–based environments, providing further choice for organisations, even when working in different environments.