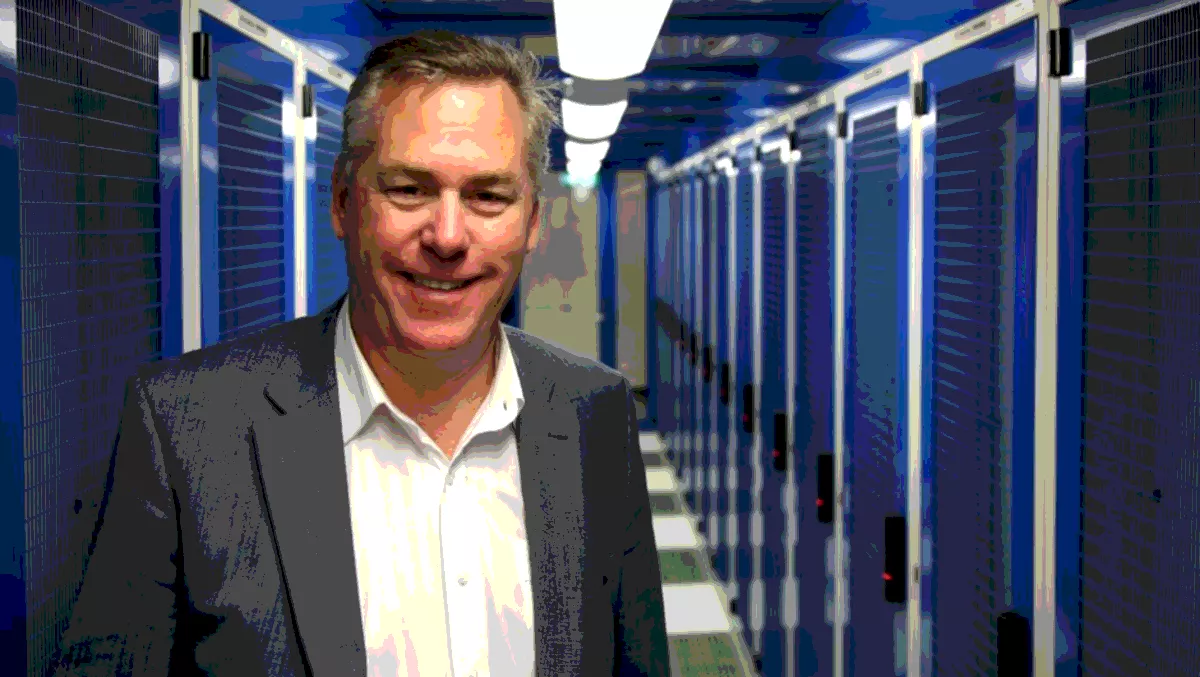 NEXTDC and Alibaba Cloud cosy up to open Asia for AU
FYI, this story is more than a year old
NEXTDC has featured heavily in the headlines of late, particularly because of its feud with 360 Capital over the ownership of the buildings housing its data centers.
That has since been resolved and now NEXTDC has some more good news with the company announcing it will be partnering with Alibaba Cloud to provide customers access to China's largest public cloud service provider.
NEXTDC will become a network services partner (NSP) of Alibaba Cloud, providing connectivity for businesses in China's booming eCommerce market, the Asia Pacific region, and beyond.
According to Alibaba Cloud ANZ general manager Raymond Ma, the two companies will make the most of each other's technologies and resources to offer Australian businesses unique access to the Alibaba Cloud. Clients will be equipped with the flexibility of employing a hybrid cloud approach with the ability to scale computing power.
"We are excited to partner with NEXTDC to engage with local businesses," says Ma.
"Alibaba Cloud has always been dedicated to make it easy to do business anywhere, offering highly competitive and cutting-edge advances in artificial intelligence to help customers create retail, eCommerce, and smart city opportunities in China and the Asia Pacific region. The partnership with NEXTDC will reinforce our commitment to the market.
Alibaba Cloud wears the crown as the top public cloud provider in China, where the world's largest internet population resides, as well as maintaining a significant presence in the wider Asia Pacific region. Key availability zones for the cloud giant include Sydney, Singapore, Kuala Lumpur, Jakarta, Mumbai, and Tokyo.
NEXTDC channel head Steve Martin says the partnership will improve global connectivity within Australia, and joins other major signings like AWS, Microsoft Azure, Google Cloud, IBM Cloud, and Oracle Cloud.
"NEXTDC is well-positioned to support Australian businesses with cloud, connectivity and data center services as they expand into Asia, China, and the rest of the world," says Martin.
"Our goal is to help remove obstacles to doing business everywhere and to provide a competitive edge for our customers through fast, secure and seamless high-bandwidth connectivity. Our partnership with Alibaba Cloud further expands the accessibility of business critical clouds to Australian organisations.
Alibaba Cloud is just one of the arms of the massive Alibaba Group that has several platforms supporting more than a billion users around the world.