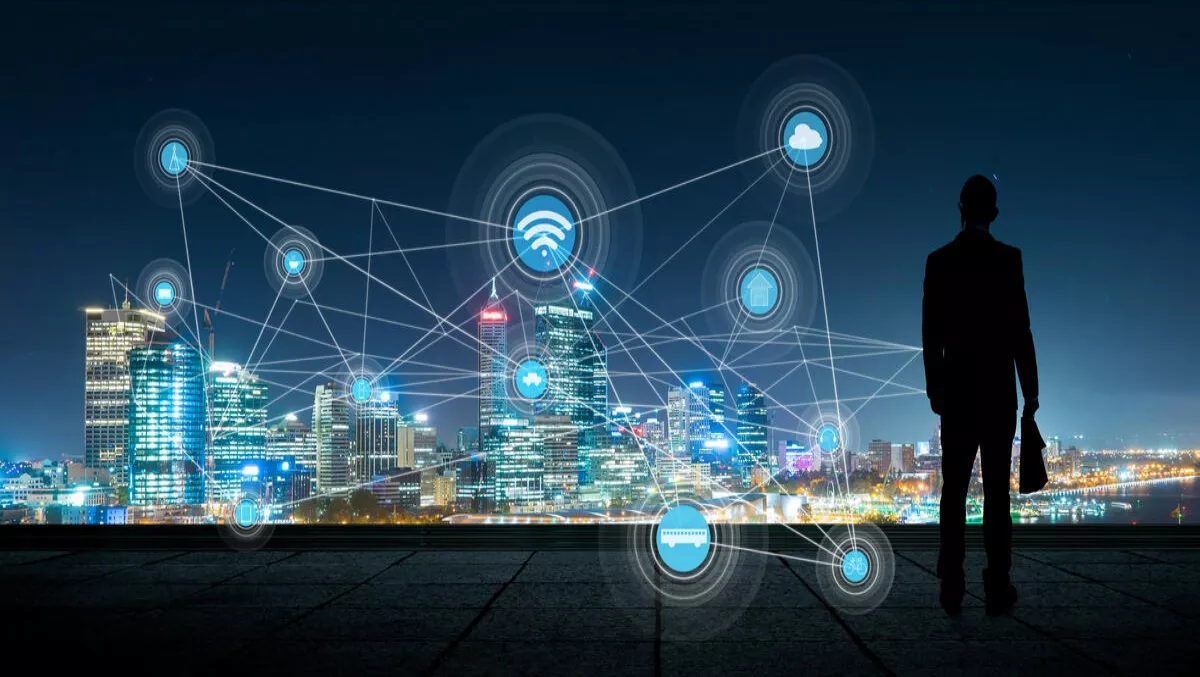 New partnership lays groundwork for 20 new data centers across Australia
FYI, this story is more than a year old
Flexenclosure, a Swedish designer, and manufacturer of prefabricated data centers, is planning to build up to 20 new data centers across Australia.
Flexenclosure will partner with local telecommunications provider Virtutel to roll out the facilities over the next three years. The duo are aiming to deliver colocation and network services to underserved areas.
Virtutel will deploy the first of these facilities in Albury, New South Wales. Virtutel is aiming to create a "mesh of interconnected carrier neutral-data centers" covering the country.
With this, the network of data centers will be able to host IT infrastructure at the edge, aiming to lower existing applications and providing a platform for emerging technologies like Internet of Things (IoT) and autonomous vehicles.
Virtutel's managing director David Allen says the company selected Flexenclosure for their experience in deploying prefabricated data centers in very challenging environments and their flexibility in making sure that the ultimate design was exactly what Virtutel wanted.
"We are confident that Flexenclosure is the right partner for what is to be a significant rollout of IT infrastructure across Australia.
Flexenclosure's prefabricated eCentre data centers will custom-designed and Uptime Institute Tier III certified.
The base design will be standardized for all the new facilities, with a focus on operational efficiency, particularly in the areas of power, cooling, UPS and ongoing management and maintenance.
Tigo Business Paraguay eCentre datacentre by Flexenclosure
Future expansion will be possible both horizontally and vertically and they will have 'dark site' functionality where required – unmanned and remotely managed from a central network operations center.
"We are delighted to establish this strategic partnership with Virtutel and excited to play a role in the execution of their vision for a new network of edge data centers in Australia," comments David King, CEO, Flexenclosure.
"This also marks our entry into yet another new continent, further expanding our global footprint for our eCentre data centers.
Once complete, Flexenclosure will provide ongoing data center support services to Virtutel.