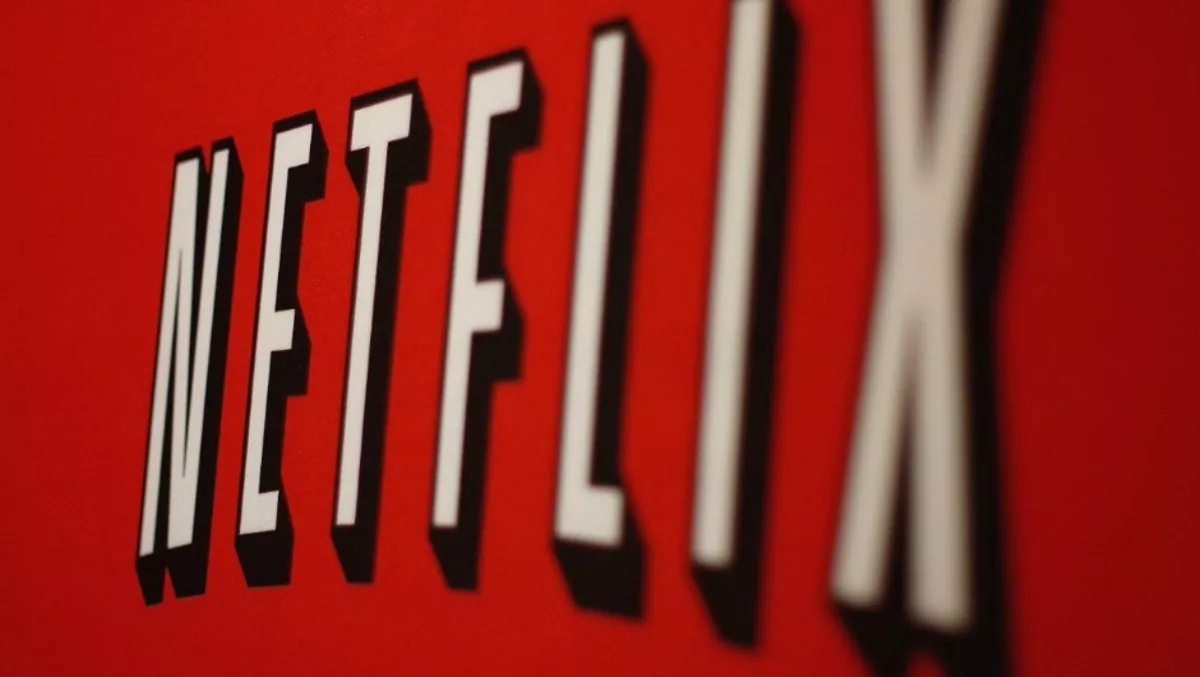 Netflix officially cloud-native company, thanks to AWS
Wed, 17th Feb 2016
FYI, this story is more than a year old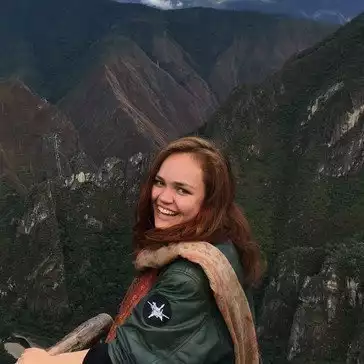 By Catherine Knowles, Journalist
Netflix has revealed that as of January this year, it had competed its seven-year migration of its video streaming business to AWS, and is one of the largest companies to operate entirely in the public cloud.
The company's journey to the cloud began in August 2008, when Netflix chose Amazon Web Services (AWS) as its cloud provider. Now, all aspects of the company's information technology resides in shared off-premise servers managed by AWS.
"The majority of our systems, including all customer-facing services, had been migrated to the cloud prior to 2015. Since then, Netflix has been taking the time necessary to figure out a secure and durable cloud path for our billing infrastructure as well as all aspects of our customer and employee data management," says Yury Izrailevsky, Netflix vice president cloud and platform engineering.
As of January, Netflix has shut down its remaining on-premise data center and migrated its customer-facing video-streaming services, billing infrastructure and employee data management to the cloud.
According to Netflix, the company is running hundreds of IT functions in the cloud, including business logic, distributed databases, bit data processing and analytics, recommendations and transcoding apps.
Izrailevsky says, "Moving to the cloud has brought Netflix a number of benefits. We have eight times as many streaming members than we did in 2008, and they are much more engaged, with overall viewing growing by three orders of magnitude in eight years.
Furthermore, he says the Netflix product itself has continued to evolve rapidly, incorporating 'resource-hungry' features and relying on growing volumes of data, he says.
"Supporting such rapid growth would have been extremely difficult out of our own data centers; we simply could not have racked the servers fast enough. Elasticity of the cloud allows us to add thousands of virtual servers and petabytes of storage within minutes, making such an expansion possible," says Izrailevsky.
On January 6, 2016, Netflix expanded its service to over 130 new countries, becoming a truly global Internet TV network. To shift around and expand the company's global infrastructure capacity, Netflix leverages multiple AWS cloud regions, spread all over the world. As such, the move to AWS means a better viewing experience for customers, according the company.
"Netflix streaming technology has come a long way over the past few years, and it feels great to finally not be constrained by the limitations we've previously faced. As the cloud is still quite new to many of us in the industry, there are many questions to answer and problems to solve.
"Through initiatives such as Netflix Open source, we hope to continue collaborating with great technology minds out there and together address all of these challenges," he says.