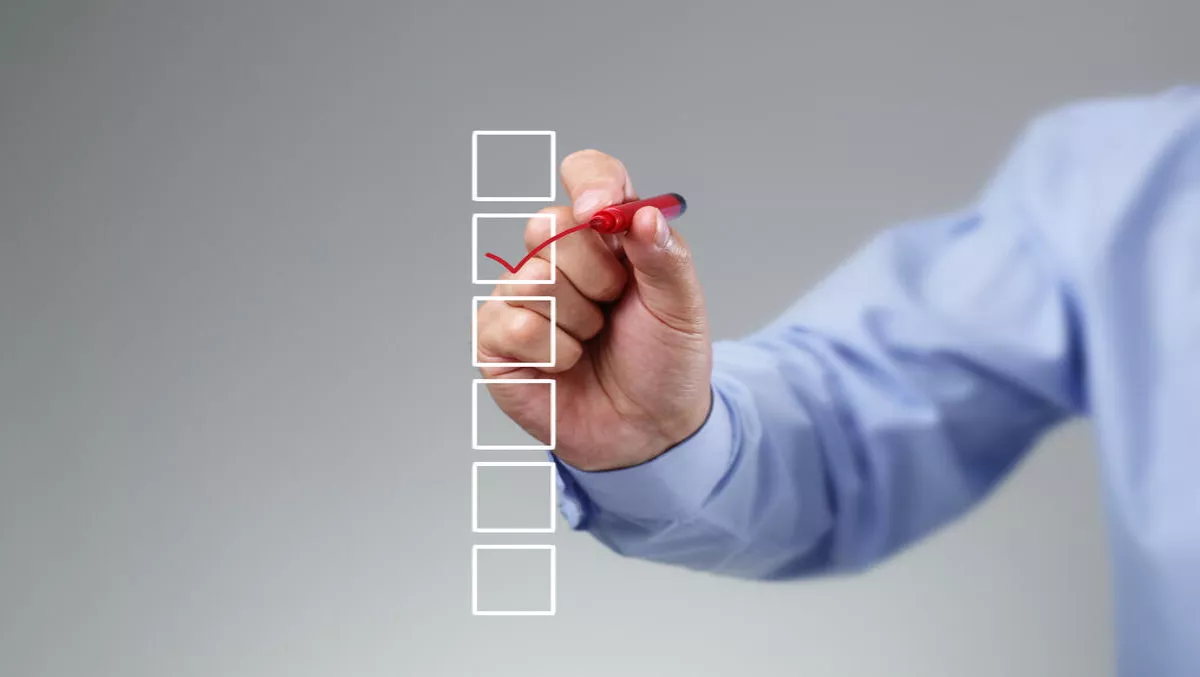 NetApp reveals new efficiency and capacity guarantee for storage
NetApp has recently revealed its enterprise all-flash array and a new efficiency guarantee.
"IT transformation is a hot topic for organisations of all sizes with a goal to put data at the heart of their businesses," says Simon Robinson, research vice president at 451 Research.
"NetApp's new AFF solutions offer any customer, regardless of size, the ability to deliver data management capabilities for different environments. Now any company can leverage NetApp's AFF solutions to help them adapt to the largest and most disruptive IT shift in history.
Along with a number of new innovations, the All-Flash Guarantee provides a workload-specific efficiency guarantee that scales up to a 5:1 data reduction ratio.
According to NetApp, customers get the storage efficiency and capacity NetApp promises, or the company will cover the costs to make up the difference. The guarantee is available for the entire AFF family. "Decision makers across the enterprise know that all-flash technology offers the speed and responsiveness needed to quickly extract value from data," adds Joel Reich, executive vice president, Products and Operations at NetApp.
"NetApp's new AFF all-flash arrays provide even stronger proof of how our innovation accelerates results and dramatically improves data center economics," he explains.
"With NetApp enterprise storage, IT leaders can be confident in the performance of their applications, on-premises or in the cloud, and direct their energies to the strategic projects that improve customer satisfaction and drive growth.